Di Grassi dreaming of a Samba special in Brazil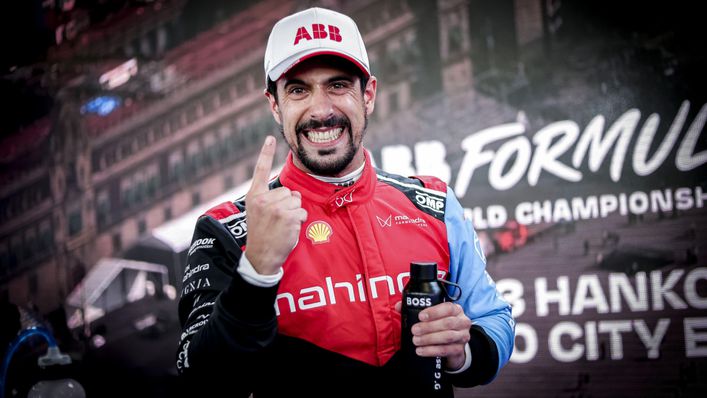 Lucas di Grassi has hailed Formula E's debut in Sao Paulo as being a significant moment for Brazilian motorsport.
Looking forward to racing in his home city, the 2016-17 champion said: "It's been a long journey to make the race happen but it is exciting to finally be in Sao Paulo.
"Brazil has a long tradition of motorsport heritage especially because of [Emerson] Fittipaldi, [Nelson] Piquet and [Ayrton] Senna winning championships in Formula 1.
"And the way Senna died and how influential he was, it created a big legacy.
"Since then we have had important racers like [Rubens] Barrichello, [Felipe] Massa and [Helio] Castroneves in IndyCar and other Formula E drivers like myself, Bruno Senna, Felipe Massa.
"Formula E is the only racing series at the moment that we have Brazilians competing in a worldwide championship and we have champions."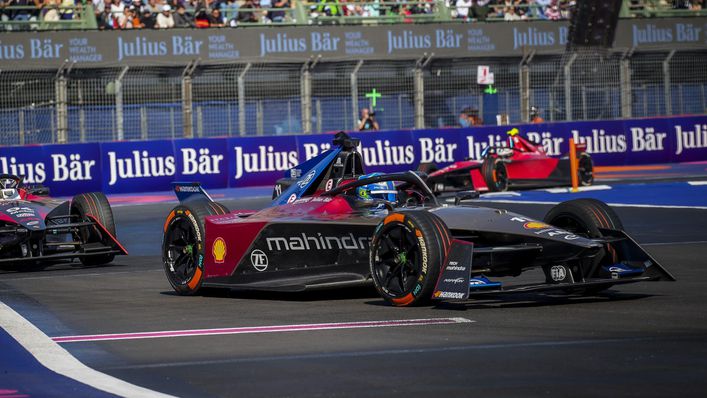 Di Grassi, 38, is a veteran of the all-electric race series having featured in every E-Prix since the championship made its debut in 2014-15.
The Mahindra Racing driver is one of two Brazilians on the grid this season along with NIO 333's Sergio Sette Camara.
A capacity 35,000 crowd is expected line the street circuit in and around the Anhembi Sambadrome which is located in Santana, a neighbourhood of Sao Paulo where Ayrton Senna was born.
Di Grassi said: "Everything is sold out. I've received 10 WhatsApps a day from people wanting to come to the race.
"I have personally more than 100 guests coming. It is going to be big.
"The race here will help people to understand better about Formula E, definitely.
"For people to admire something, they need to understand it a bit.
"I have zero knowledge of cricket, I have never played it in my life, so it's very hard for me to appreciate what is a good throw, what is not a good throw.
"The more people understand Formula E, it will help them to be more hooked and watch more and the more you watch the more you understand."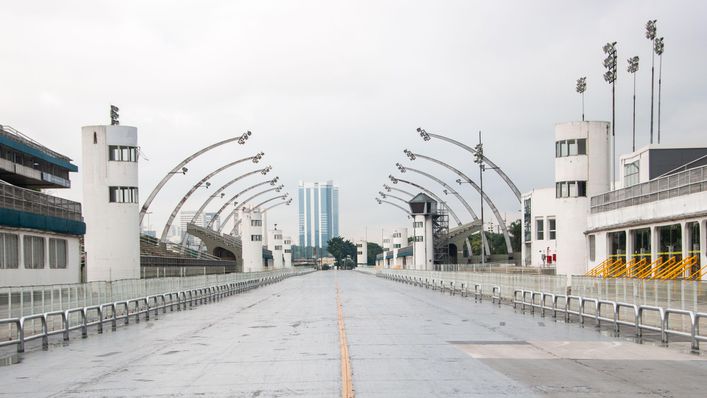 Sao Paulo previously hosted IndyCar racing between 2010 and 2013 and the 2.94km circuit planned for Saturday's E-Prix will be a similar layout.
Di Grassi said: "The track is going to be really good and if the weather holds the racing is going to be really exciting."
Asked what it would mean to win the first Formula E race in his home city, Di Grassi added: "Every race you try to win it's very special in the end regardless but of course when you have friends and family around, it's extra special."
You can watch the inaugural Sao Paulo E-Prix live on Eurosport 2 from 17:00 GMT on Saturday, March 25.
Tags