FIA approve F1 regulations on porpoising and 2026 power units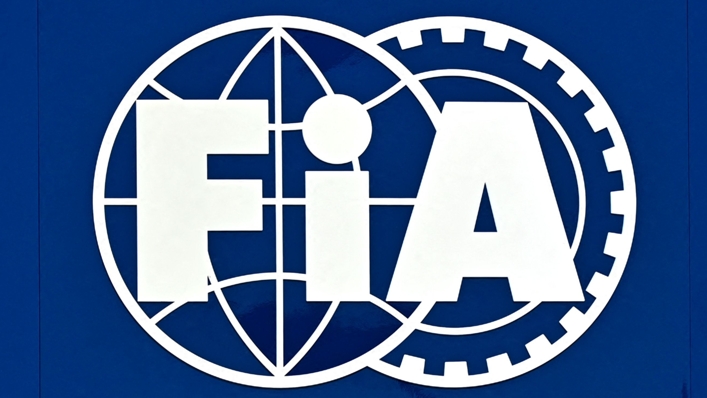 The FIA World Motorsport Council have approved power unit regulations set to come into effect from the 2026 season, as part of a number of announcements made on Tuesday.
Key points from the new regulations are an increase in electrical power and the use of 100 per cent sustainable fuels, a key step in F1's plan to become carbon neutral by 2030.
F1 also stated the regulations will be 'attractive' to new power unit manufacturers, with the Volkswagen Group already having confirmed that Porsche and Audi will be coming to the grid in the coming years.
While Porsche is set to partner with an existing team, widely expected to be Red Bull, Audi will bring the brand to the field and could take over from a current team – though there have been some pushes for the number of teams on the grid to be increased from 10.
Elsewhere, the WMSC also approved technical regulation changes for 2022 and 2023 – including the controversial directive regarding a counter to the 'porpoising' that has plagued several teams this season.
Red Bull and Alpine had opposed such proposals but it has been announced that, from the resumption of the season in Belgium later this month,' there will be changes to redefine the stiffness requirements of the plank and skids around the thickness measurement holes on the cars'.
From 2023, the floor edges will be raised by 15mm, the diffuser will be raised and stiffness increased, while an additional sensor will be mandated to monitor the porpoising phenomenon more effectively.
After Zhou Guanyu's horror crash at the start of the 2022 British Grand Prix at Silverstone, changes were made to the safety standards surrounding roll hoops on F1 cars, including a rounded top, with further regulations planned for 2024 to ensure future cars can resist more significant loads.