Ben Sulayem critical of 'adverse reaction' to Andretti's F1 bid
Joshua Challies
Stats Perform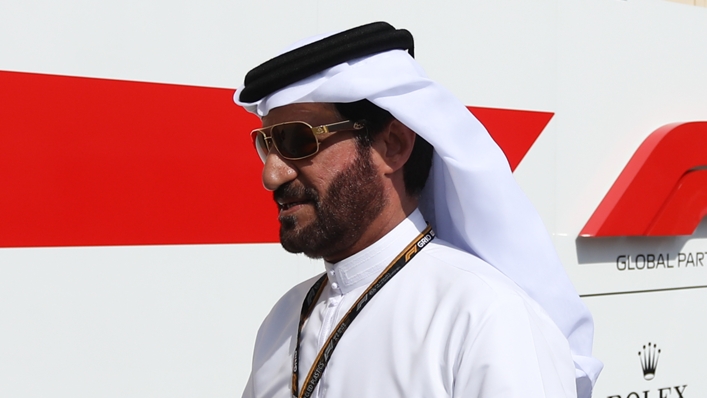 FIA president Mohammed Ben Sulayem has hit out at "adverse reaction" to the announcement that Andretti and General Motors are joining forces in a bid to enter Formula 1.
Andretti, partnering with GM's Cadillac brand, announced their desire to become the 11th team on the grid on Friday.
There are hurdles to overcome, however, the biggest being a reported $200million fee that would be split among existing teams as consolation for the reduced amount they would receive in shared revenue.
Any addition would not occur to 2026 at the earliest, a year where Audi will make their bow having completed a takeover of Alfa Romeo/Sauber, but Ben Sulayem has noted some of the negative responses.
"It is surprising that there has been some adverse reaction to the Cadillac and Andretti news," he posted on Twitter.
"The FIA has accepted the entries of smaller, successful organisations in recent years. We should be encouraging prospective F1 entries from global manufacturers like GM and thoroughbred racers like Andretti and others.
"Interest from teams in growth markets adds diversity and broadens F1's appeal."
America is a targeted area of growth for F1, with Miami joining the list of venues last year and the addition of Las Vegas in 2023.
Tags