Cristiano Ronaldo: I hope I will be remembered as one of the great players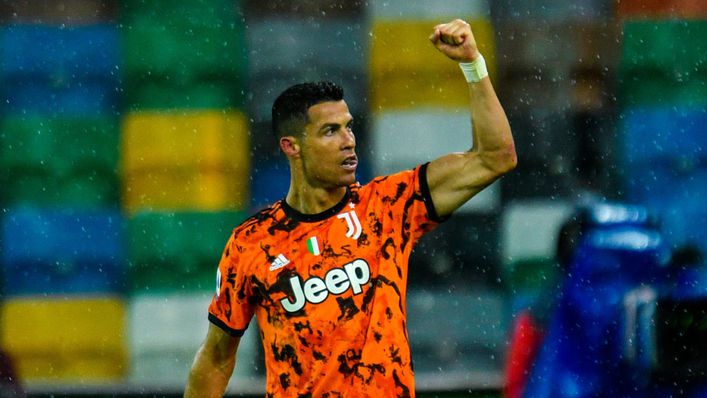 Cristiano Ronaldo is widely regarded as the greatest footballer of all time — but the Portuguese superstar is happy just to have played his part in the game's history.
Ronaldo, 36, joined LiveScore today as our official global brand ambassador.
And the five time Ballon d'Or winner has revealed exactly how he wants to be remembered when the day comes for him to hang up his boots.
He said: "I hope that I will be remembered as one of the great players, someone that worked hard, that always did his best to help his team and will be part of the history of the game."
Given his impressive list of team and individual honours, there is no doubt the Juventus attacker's wish will be granted.
Rising stars
And he has also identified the players he believes will follow in his footsteps in years to come.
Ronaldo added: "It is hard to choose just one player to say this one will be the best.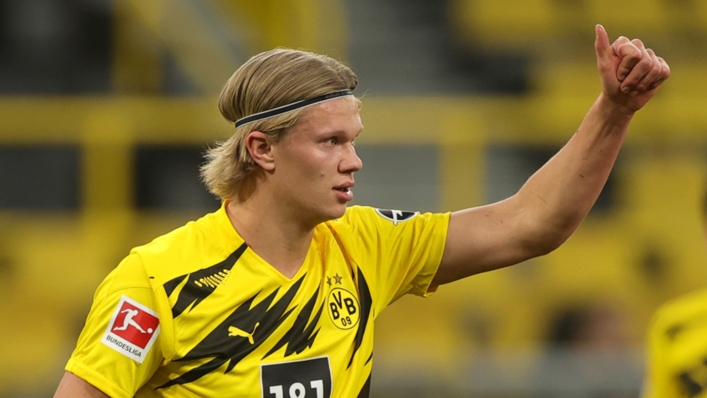 "But I think it is exciting to see this new generation of young players, like [Erling] Haaland and [Kylian] Mbappe, who are coming through.
"Some players can have one or two great seasons. The really great players are the ones that keep doing it season after season — and that is not so easy to do.
"It takes a lot of hard work and a lot of commitment."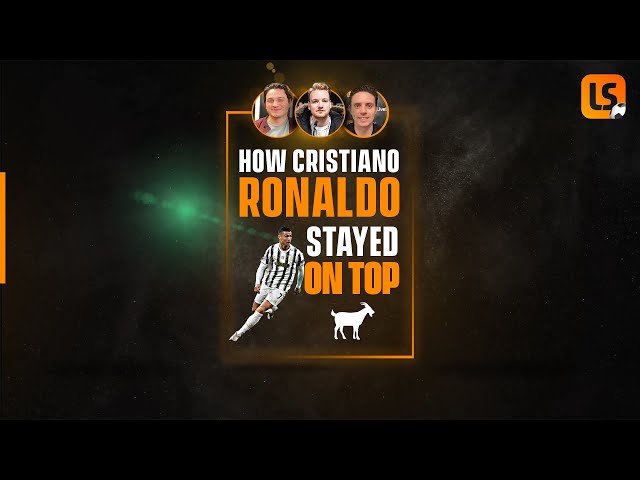 Dream team
Launching ahead of Euro 2020 this summer, Ronaldo's relationship with LiveScore will span at least two domestic seasons and next year's World Cup.
The groundbreaking deal sees the world's most famous footballer unite with us as we continue to evolve into a major global sports media force.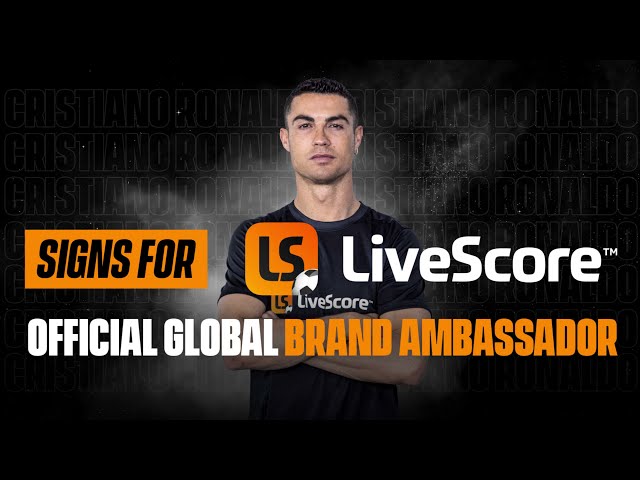 To watch more great Cristiano Ronaldo video content, download the latest version of our app from the App Store or Google Play.
Tags