Cristiano Ronaldo: The staggering numbers behind CR7's glittering career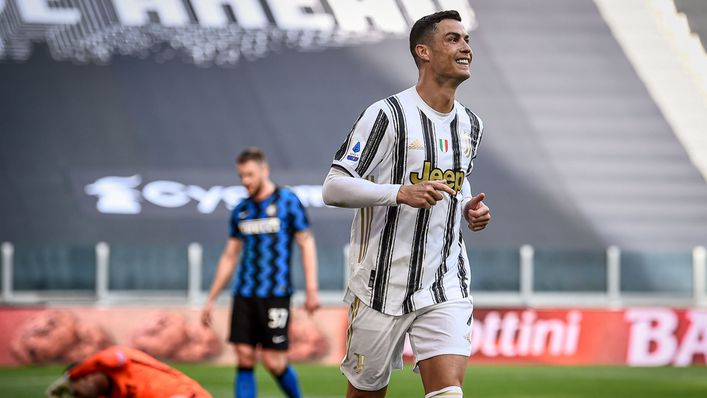 Cristiano Ronaldo has joined LiveScore as Official Global Brand Ambassador.
Cristiano Ronaldo is fast running out of records to break.
The Portuguese icon continues to surpass all who have come before him, accumulating trophies, collecting personal accolades and hitting new heights at a staggering rate.
The 36-year-old's achievements almost blur into each other, such is their regularity, but the numbers behind his spectacular career are worthy of attention.
So we have taken a look at some of the statistics that will define Ronaldo's legacy in the years to come...
777 – Cristiano Ronaldo's career goals total
No player in the history of the game has scored more competitive goals in senior men's football than CR7.
The Juventus star broke the record in January this year, when his strike against Napoli in the Italian Super Cup final took his career total to 760.
That moved him ahead of former Slavia Prague striker Josef Bican (759) and the gap is only getting bigger as Ronaldo continues to find the back of the net on a regular basis.
His 24th-minute strike over the weekend in Juve's 3-2 win over Inter Milan brought his career total to 777 with one Serie A game left to play this season — plus Wednesday's Coppa Italia final against Atalanta.
31 – Trophies won
Ronaldo has lifted an extraordinary number of trophies throughout his career, winning almost every major honour in the game.
He has secured seven domestic titles in England (three), Spain (two) and Italy (two), as well as winning the Champions League on an incredible five occasions — once with Manchester United and four times with Real Madrid.
Perhaps the jewel in Ronaldo's crown is his European Championship triumph with Portugal in 2016.
He will be hoping to complete a full sweep by winning the World Cup with the Selecao at Qatar 2022.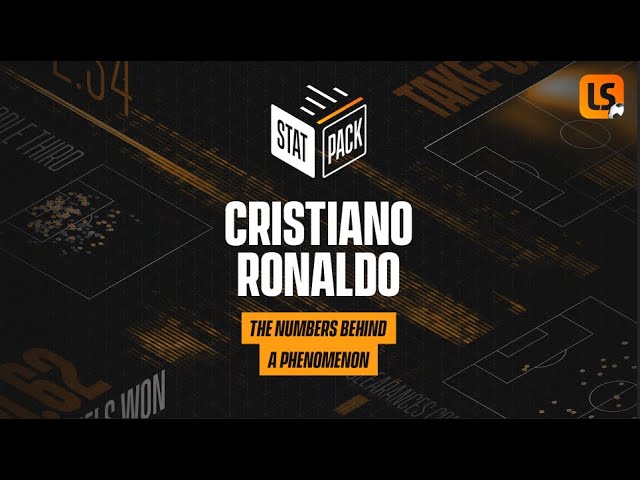 103 – International goals
Even if Ronaldo is not able to secure that elusive World Cup winner's medal, his international legacy is secure after netting over a century of goals for Portugal in 173 appearances.
He became the nation's all-time top goalscorer when he scored his 48th goal against Cameroon back in 2014, before hitting the 100 mark in last year's Nations League clash with Sweden.
That made him the first European to reach triple figures in international football — Iranian striker Ali Daei's world record of 109 goals will be next in CR7's crosshairs.
5 – Ballon d'Or wins
Ronaldo has amassed plenty of individual accolades but none matter more than the Ballon d'Or.
The prestigious award for the world's best player has been won five times by the legendary forward (2008, 2013, 2014, 2016, 2017), while he has finished runner-up on a further six occasions.
That is more wins than Michel Platini, Johan Cruyff and Marco van Basten (3), but leaves him one behind Barcelona talisman Lionel Messi — Ronaldo will be doing his utmost to equal the Argentine's total in the seasons ahead.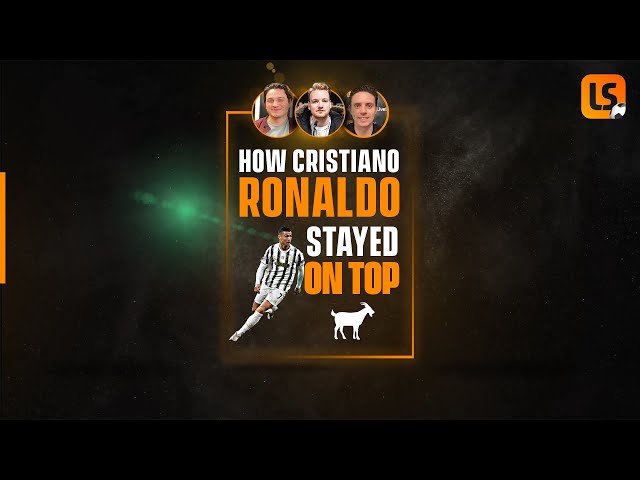 61 – Ronaldo's greatest goalscoring season
It is a reflection of Ronaldo's incredible consistency that he has netted over 40 club goals in nine different seasons, with the 2014-15 campaign representing the peak of his goalscoring powers.
He scored 48 times in LaLiga that year and bagged 61 in all competitions, beating his previous best of 60 goals in 2011-12.
5 – UEFA Champions League wins
The totemic Portuguese forward has not only defined an era but a competition.
His record in the Champions League speaks for itself and, in 2018, Ronaldo became the first player in the competition's history to lift Ol' Big Ears five times.
Ronaldo scored twice in the 2017 final in Cardiff — as well as winning the tournament's Golden Boot with 12 goals — having also netted the decisive penalty a year earlier against Atletico Madrid.
He previously helped vanquish Real's city rivals in 2014 — in doing so delivering La Decima, Los Merengues' 10th title.
No one has scored more goals in Europe's premier club competition than Ronaldo, with 134, and that is a figure which will only continue to rise.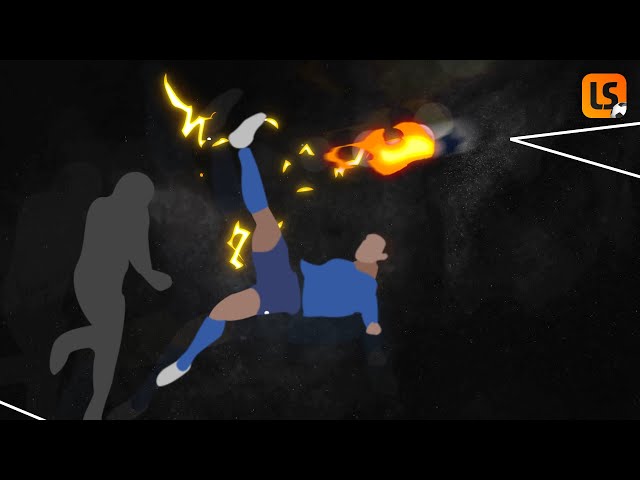 £80m – Worth every penny
In 2009, Ronaldo became the most-expensive player in history when he swapped Manchester United for Real Madrid in a deal worth £80million.
Real's return on investment was staggering and when he departed the Bernabeu nine years later, the Spaniards pocketed £88m from Juventus — simultaneously the highest fee paid by an Italian club and for a player over the age of 30.
35 – The current campaign
Ronaldo may have turned 36 in February but he is showing no sign of decline.
The veteran attacker has already registered 35 goals for Juventus in all competitions this season and still has another two games of 2020-21 remaining, including Wednesday's Coppa Italia final.
Twenty-nine of those efforts have come in Serie A, making CR7 the league's top scorer and favourite for this season's Capocannoniere award.
He may have already broken almost every record in the book but Ronaldo does not look to be slowing down anytime soon.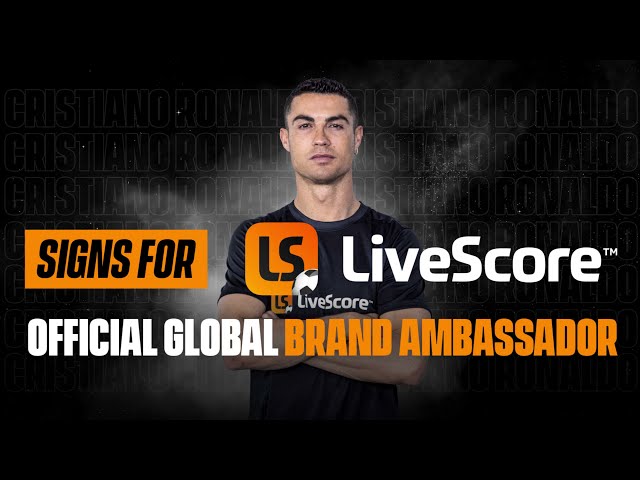 To watch more great Cristiano Ronaldo video content, download the latest version of our app from the App Store or Google Play.
Tags