Cristiano Ronaldo: The Portuguese great's rise to the top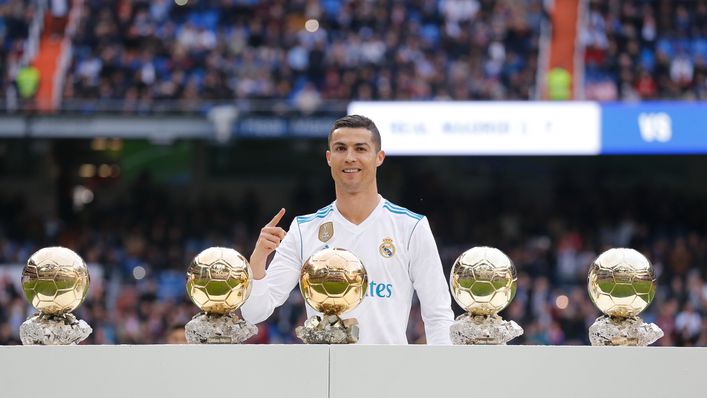 Cristiano Ronaldo has joined LiveScore as Official Global Brand Ambassador.
From humble beginnings to Galactico glory, Cristiano Ronaldo's journey from mountainous Madeira to global stardom is quite a tale.
The Portuguese goal machine has lifted trophy after trophy, piling up individual honours along the way while smashing countless records during his scintillating career at the top.
This is the story of CR7's rise from Portuguese prodigy to becoming one of the greatest players ever to grace a football pitch.
Destined for greatness
Raised on the outskirts of Madeira's capital Funchal, Ronaldo's abilities with a ball at his feet were immediately apparent from a young age.
His first coach, primary school teacher Francisco Afonso, has spoken glowingly about his early impressions of the superstar-in-waiting.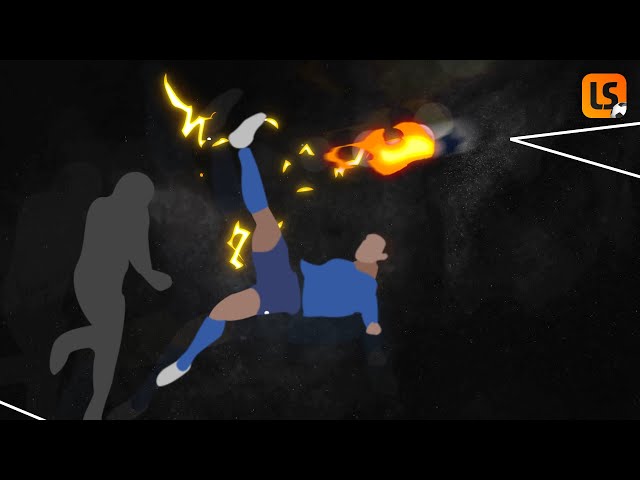 He said: "He was something special from the start — you could see that. He was small but so determined.
"He started as a defender but soon moved up the pitch because he wanted to be involved in everything.
"He was good with both feet and fast, with good technique because he never stopped practising and he always wanted the ball.
"Football was everything to him and if he couldn't play, he was distraught."
Moving on up
Despite his slight build as a youngster, it wasn't long before Ronaldo was snapped up by the island's biggest club — Nacional.
But it was becoming increasingly obvious that he was destined for bigger and better things.
Sure enough, a trial was arranged with Lisbon giants Sporting and he headed for the mainland at the age of 12, for a reported fee of just £1,500.
Joining the club's famed Alcochete academy was a daunting prospect but while Ronaldo suffered some homesickness, he had no problems making the step up in footballing terms.
Reflecting on his initial trial in Lisbon back in 2016, Ronaldo said: "I remember when I was in Madeira and Sporting Lisbon said, 'Listen, we want to see you better. You should come to Lisbon because we want to observe you'.
"And I remember my first training I did something and the players looked at me like 'Woah, can you do it again?' Even the coach!"
A rapid rise
Ronaldo's Sporting breakthrough was rapid. He became the first player in the club's history to play for the under-16s, under-17s, under-18s, B team and first team in the same season.
While yet to hone his knack for relentless goalscoring, CR7's supreme dribbling skills drew plenty of admirers as he made 31 appearances for the Leoes in 2002-03.
But it was a pre-season friendly against Manchester United ahead of the following campaign that brought about the next major milestone in Ronaldo's career.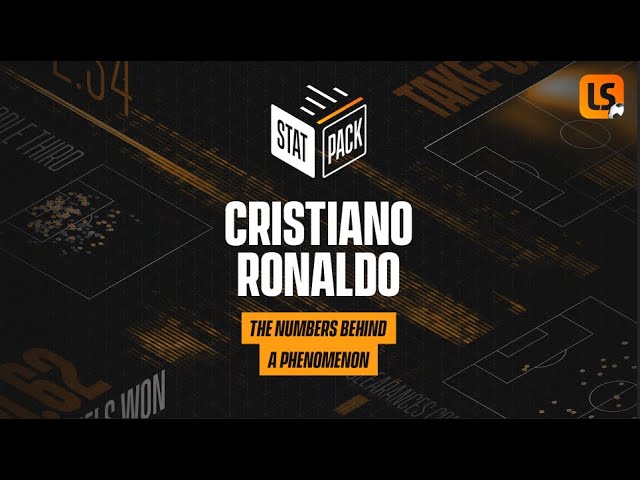 Red Devils' legend Rio Ferdinand remembers the impact the teenager made in what has since become a fabled part of his career.
He said: "It was plain that this was a potential superstar. An 18-year-old Ronaldo ran the show as we lost 3-1.
"We were on the bus for ages afterwards waiting for chief executive David Gill and the boss Alex Ferguson.
"We were just willing them to sign Ronaldo. Within a week he was our player."
International honours
Newly-installed Portugal manager Luiz Felipe Scolari was as enamoured with Ronaldo as Ferguson and called him up to earn his first international cap against Kazakhstan in August 2003.
Things quickly escalated for the teenager. By 2004 he was in the Portugal squad for the European Championships on home soil.
While the competition ultimately ended in disappointment for the hosts, memorably losing the final to unfancied Greece in the final, Ronaldo was named in the team of the tournament after a series of dazzling performances.
If the group stages were dominated by club-mate Wayne Rooney, then Ronaldo stamped his mark all over the knockouts.
He scored his second of two tournament goals in the Selecao's 2-1 semi-final victory over the Netherlands — a thumping header, the sort which would later become his trademark.
Almost 17 years later and CR7's achievements for Portugal are unparalleled.
He's scored over a century of goals for his country, more than any player in European international history, and led them to victory at both Euro 2016 and the 2018-19 Nations League.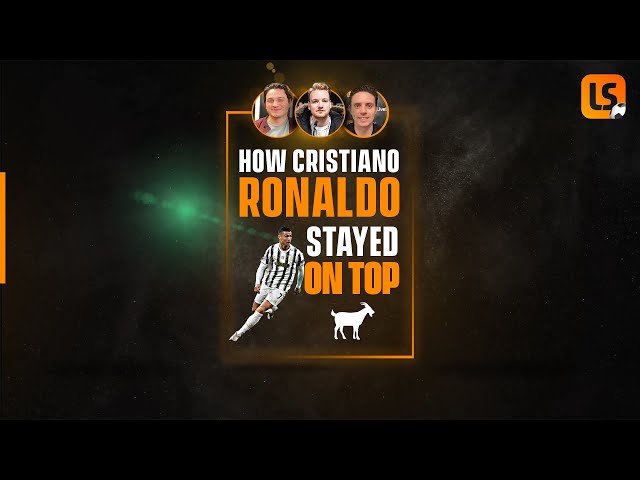 Ascending to greatness
It was at Manchester United where Ronaldo's transformation into a global phenomenal gathered pace, after the Red Devils parted with £12.24million to bring him to England.
Though he won the club's Player of the Year award in his maiden season in English football, capped by lighting up the FA Cup final, inconsistency remained.
Upon returning from the 2006 World Cup however, Ronaldo was transformed.
He was more physical, had greater stamina and developed a deadly end product, weighing in with 23 goals in all competitions in the season following that tournament.
That development reached a crescendo in 2007-08 as he enjoyed his seminal season in a Manchester United shirt.
Now 22, Ronaldo netted a staggering 42 goals that year — many of them stunning, jaw-dropping strikes — to help Ferguson's side win the Premier League and Champions League.
His performances for the Red Devils were recognised when he became the first United player to win the Ballon d'Or since George Best in 1968.
The pinnacle
The rest, as they say, is history.
Ronaldo joined Real Madrid for a world-record fee of £80million in the summer of 2009 and the numbers he has racked up since that day speak for themselves.
A bonkers 777 career goals, with a club-record 450 arriving in the white shirt of Los Blancos, as well as four further Ballon d'Or wins and another four Champions League triumphs.
From Funchal to Lisbon, Manchester, Madrid and now Turin, Ronaldo's rise to glory has seen one of the game's generational talents achieve unprecedented glory, becoming a global icon in the process.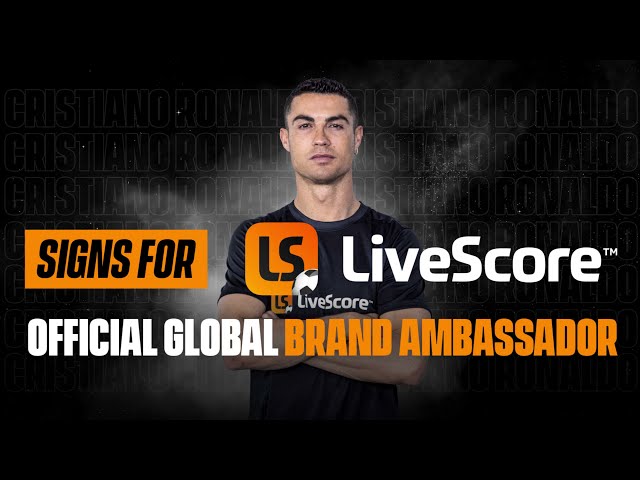 To watch more great Cristiano Ronaldo video content, download the latest version of our app from the App Store or Google Play.
Tags