Cristiano Ronaldo: The man behind the legend in the words of team-mates and friends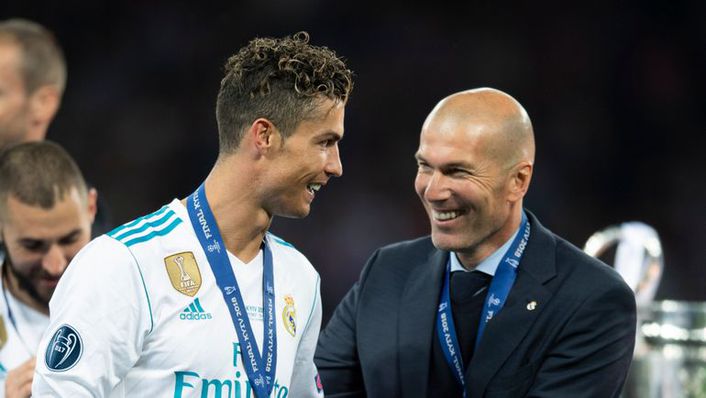 Cristiano Ronaldo has joined LiveScore as Official Global Brand Ambassador.
A global icon and one of the greats of the modern game — it is perhaps inevitable that Cristiano Ronaldo attracts the glare of the world's media like no one else.
The Juventus star has drawn unparalleled attention throughout his stellar career, but how many of those column inches have been written by people who truly understand what makes CR7 tick?
From his rise to prominence in Madeira to winning trophies in Turin, here's what the people who know Ronaldo best say about the Portuguese legend.
A love for the game
Money, fame, influence — it's easy to speculate about what motivates an elite modern-day footballer.
But for Ronaldo, a love of the game has always underpinned his desire to play football to the highest level.
This was evident from a young age, as childhood friend Rui Alves explained when discussing the galactico's formative years in Madeira.
He said: "We would go out and play all day, but Cristiano kicked his football all the time. I tried to get him to play other games, but he only ever wanted to play football.
"We would go to the bakery at the end of the day to wait for the cakes that hadn't been sold as a treat, but everywhere we went, he took his ball with him."
A dedicated professional
Ronaldo's God-given talent is obvious, but his dedication to training and conditioning has played as big a part in his success.
Former Manchester United teammate Carlos Tevez recalled his fitness habits back in 2018.
"Cristiano always stopped in the gym after training. For him it is an obsession, being the best in everything. Tevez said.
"He always arrived at work early. When the training was set for nine in the morning I arrived at eight and he was already there. Even if I arrived at 7.30 he was already there."
Those traits have stayed with Ronaldo throughout his career, with Juventus midfielder Arthur recently confirming that his standards have shown no signs of dropping in Turin.
"He trains like an animal," the midfielder said. "He doesn't know what a break is, and he always encourages you to do your best. He leaves nothing to chance."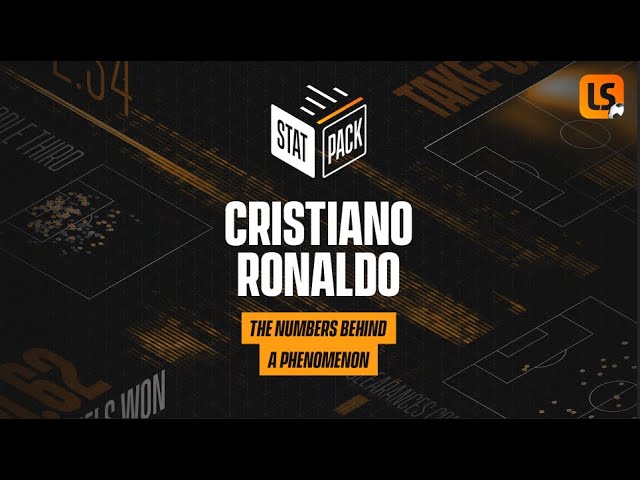 A fierce competitor
Driven and determined on the field, Ronaldo's competitive spirit extends to his activities off it as well.
Former Portugal international Fernando Meira recalled a story that perhaps best encapsulates that determination to win.
Meira said: "He told us that when he first arrived at Manchester United, he was mocked and booed by his colleagues because he'd lost a (table tennis) match to Rio Ferdinand.
"He didn't play again for months — but in the meantime, he bought a table and trained at home.
"It's just a small anecdote that shows what he's like. He never had to worry about that in the national team, though. He beat everyone!"
A leader
Ronaldo was more recognisable as an individual superstar in his early years as a professional, but he's evolved into a leader of men as his career has developed.
That side of his game perhaps peaked at Euro 2016, when he led Portugal to the first major trophy in the Iberian nation's history.
National team midfielder Andre Gomes confirmed as much while playing for Barcelona in the season following their victory.
Gomes said: "He is very serious about the responsibility of leading our country. We have great spirit, and he's a great example for all of us."
Those thoughts were echoed by fellow squad member Adrien Silva.
"You have players who are born leaders and Ronaldo is one of them," Silva added.
"He's a leader on the pitch, but he's also a leader in the dressing room — even in Portugal's daily routine.
"When the players leave the hotel to go for a short walk, you see his role as captain. Ronaldo just needs to give the turnaround gesture and everybody follows him back."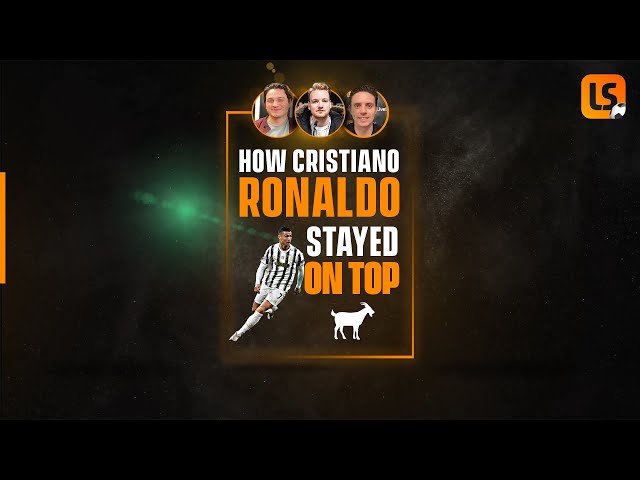 A history maker
Ultimately, Ronaldo is best known for being a winner — a player who has won individual accolades in abundance, has broken goalscoring records galore and lifted almost every trophy there is to be won.
With that in mind, it only seems right to give the last word on someone who transcended the sport to Zinedine Zidane.
The French legend was Ronaldo's manager from 2016-18, when he won three Champions Leagues, two LaLiga titles and two of his five Ballon d'Or awards.
Assessing Ronaldo's time at Real Madrid, the Frenchman said:
"There have been many players who have made history at this club. But nobody has done what he has — the statistics speak for that. What he has done is impressive.
"So I think yes. He is the best in history."
Perfectly summarising a glittering career, Zidane added: "There are no more words to define him. What he does every day, every game, is phenomenal."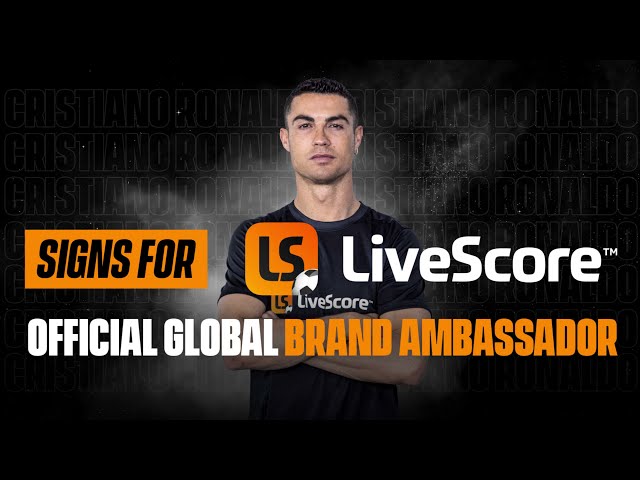 To watch more great Cristiano Ronaldo video content, download the latest version of our app from the App Store or Google Play.
Tags