LiveScore Daily: The latest football news in bite-sized chunks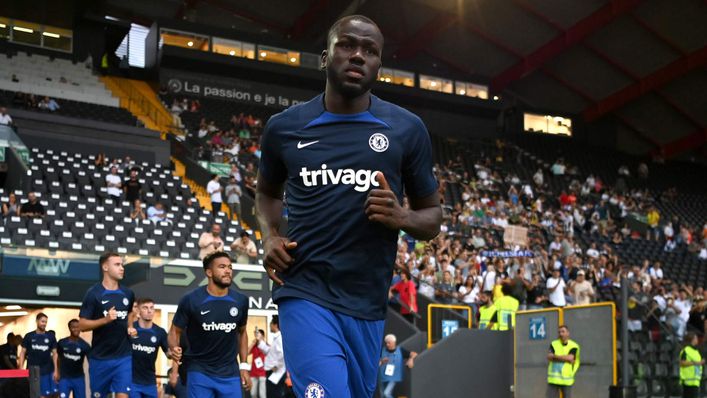 LiveScore Daily is here to deliver all the big talking points from the world of football throughout the day. Keep refreshing this page for the latest stories in bite-sized chunks.
Koulibaly sought Terry's blessing
New Chelsea defender Kalidou Koulibaly asked club legend John Terry for permission to wear his iconic No26 jersey at Stamford Bridge.
Senegal captain Koulibaly, 31, is the first player to wear the former Blues skipper's number since he left the club in 2017.
And he has confessed that he got in touch with Terry via another Chelsea legend to make sure there was no bad blood about the move.
Koulibaly said: "I asked for No26 and they said John left it in 2017 and nobody took it since then. I was asking myself, 'is it retired or does nobody want to take it?'.
"So, I asked Gianfranco Zola, because I know him very well and have been asking him so many questions. I asked him for John's phone number because I wanted to ask him about the jersey.
"I called John and at the beginning he didn't believe it was me, he thought it was a joke. He even called the team manager to ask if it was really me.
"I know that it's a very important number for John, but it's also a very important number for me too, because I took it at Napoli.
"He gave me his answer and I was happy, so I wanted to tell everybody that I ask him before, because I didn't want to disrespect a legend of the club."
Taking the knee gesture reduced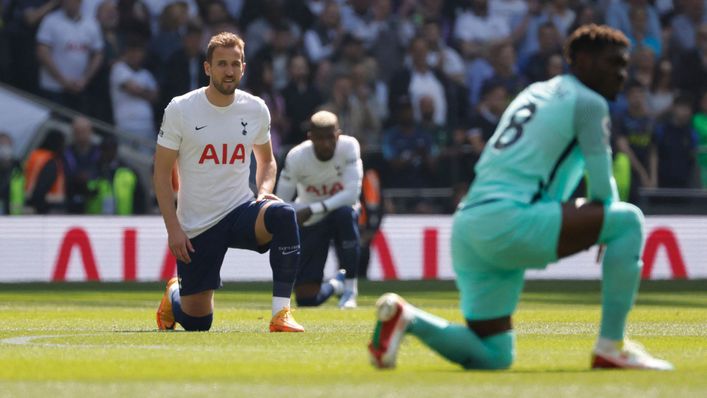 Premier League players will no longer take the knee before kick-off in each match — although the gesture will still be used on occasion.
The decision was reached after consultation with all 20 top-flight clubs, with the consensus among captains being that "less is more" in terms of sending an impactful message.
Therefore, teams will still carry out the gesture on weekends of note — such as the season's opening and closing rounds, as well as the Boxing Day fixture list.
Premier League chief Richard Masters said: "We met with the captains last week, they're still totally committed to the issue.
"For two years now taking the knee has become part of the pre-match ritual. The players fear it's losing power and momentum and we will now see it take place in a different format.
"It's up to the players to decide themselves and we support them in whatever decision they make, as do the clubs."
Champions League to trial semi-automated offsides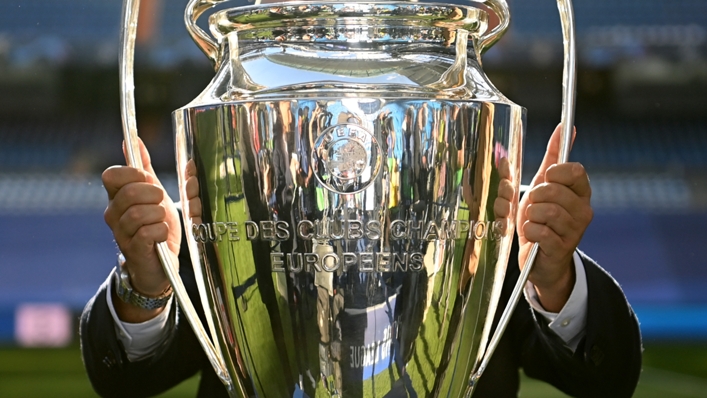 This year's Champions League group stage will see camera-based technology assist with tight offside calls for the first time, it has been announced.
Semi-Automated Offside Technology (SOAT) has been trialled rigorously for the past three years and had already been signed off for use in November's World Cup in Qatar.
Now, football fans will catch an early glimpse of it in action in Europe's premier club competition.
The multiple camera set-up claims to precisely track players' limbs when a key pass is made, supposedly helping make correct calls significantly faster than VAR.
Chief refereeing officer Roberto Rosetti said: "UEFA is constantly looking for new technological solutions to improve the game and support the work of the referees."
Ramsdale stands by social media restrictions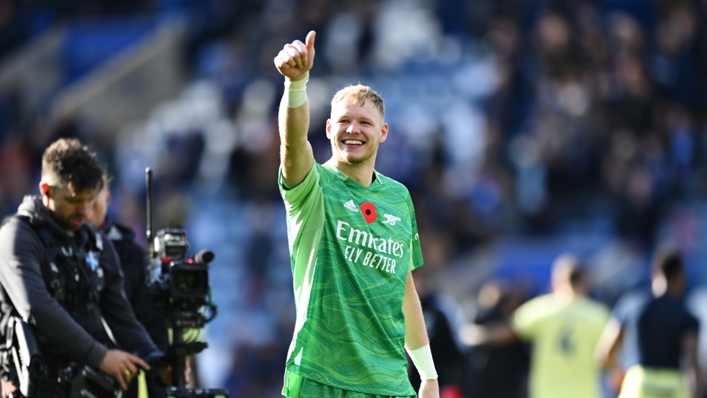 Arsenal stopper Aaron Ramsdale has no intention of re-opening his Instagram account to public comments following abuse he received last year.
The England international's £24million move to the Emirates from Sheffield United last summer was met with a raft of negativity online, leading Ramsdale to limit who can interact with his social media posts.
And despite now being a popular figure after a stellar campaign, the 24-year-old will not be reversing his decision any time soon.
Ramsdale said: "At the very start it was difficult. I had a lot of negativity around the signing, with idiots online saying, 'Don't sign'.
"Not necessarily death threats but threats saying things like, 'We know where you live' and things like that. Trying to scare me.
"Quite quickly I turned all that stuff off. Social media for me is a place to communicate with my friends and with the fans as well, but with limits on who can actually reach me.
"You are just setting yourself up for a downfall. As much as I love the fans, they don't really have an opinion on what we do on the pitch.
"The people I need to impress are the manager, the coaching staff and ultimately my team-mates. If I have their trust, then I'll have the fans' trust as well."
After Bernd Leno's move to Fulham was confirmed, Arsenal's first-choice stopper has been rewarded with the No1 jersey, after wearing No32 last term.
Russo boots on show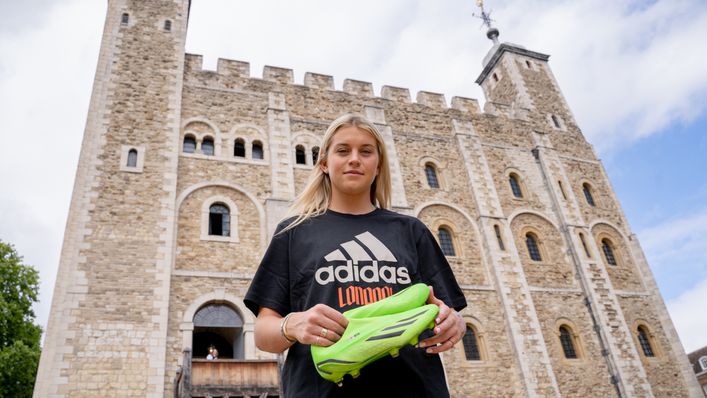 England star Alessia Russo has donated her match-worn boots to the Tower of London where they will be displayed among other national treasures.
Russo netted four goals as Sarina Wiegman's Lionesses roared to Women's Euro 2022 glory, including an iconic back-heel finish in the 4-0 semi-final win over Sweden.
And the Manchester United forward, 23, admitted she was shocked when the request was made to display her adidas footwear.
Russo said: "When I got the call that they wanted to do that, I was blown away.
"I went yesterday and met them at the Tower of London and I handed over my boots and now they're in there.
"I don't quite know why but they're great and I'm so excited that this is what's going on for women's football. It's such an exciting time."
WSL coverage to kick off next month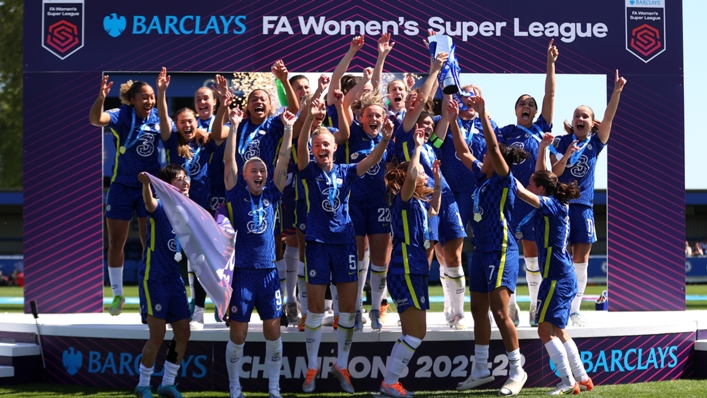 England's stunning Euro 2022 triumph has captured the hearts of a nation — and it has set the scene for a landmark Women's Super League campaign.
Games will be broadcast across the BBC, Sky Sports and the FA website, with the flagship free-to-air broadcaster committing to 22 matches this term.
The first of those clashes will see reigning champions Chelsea, featuring Lionesses defender Millie Bright, begin their title defence at home to West Ham on September 11.
Aston Villa's contest with Manchester City on September 18 and a tasty North London derby between Arsenal and Tottenham on September 24 will also be live on the BBC.
Sky Sports will again show at least 35 games across the campaign, including the season-opening clash between Tottenham and Manchester United on September 10.
Key figures from across the women's game have highlighted the importance of capitalising on the surge in interest, with several WSL clubs already reporting spikes in season ticket sales.
Tags