Fuming Henderson slams United for breaking promise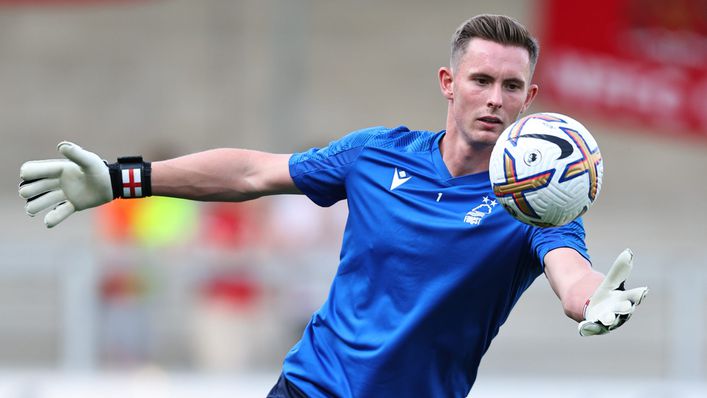 Dean Henderson has blasted Manchester United for wasting a year of his career.
The keeper, 25, is looking forward to getting back on track after joining Premier League newcomers Nottingham Forest on a season-long loan.
But he has not forgotten how he was left out in the cold by United last term, despite claiming he was told 12 months ago by the club's hierarchy that he would take over from David de Gea as the No1 at Old Trafford.
Henderson, who saw injury curtail his Euro 2022 involvement with England and coronavirus delay his availability for the start of the 2021-22 campaign, hit out at the treatment by his parent club during an interview with talkSPORT.
He said: "To be honest, it has probably been the toughest 12 months of my career.
"The conversation I had coming out of the Euros squad was, 'You're coming back here to be the No1'.
"I got coronavirus, came back, so I should have still been the No1 but then nobody followed through with what they had told me.
"It was frustrating, because I turned down so many good loans last summer for that reason, and they would not let me go.
"To sit there for 12 months, it is criminal really, at my age. I was fuming."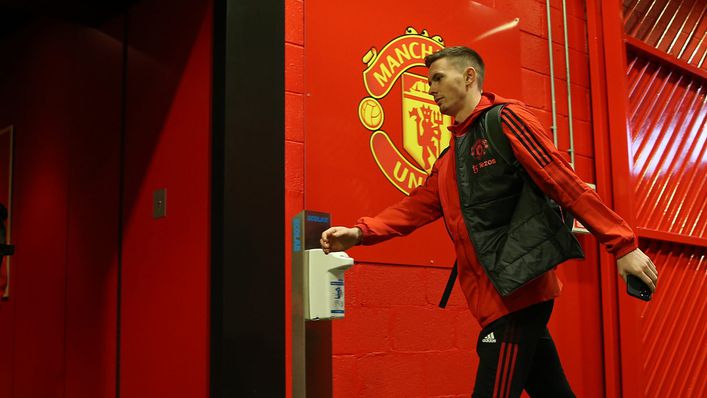 Henderson made just three senior appearances for the Red Devils last season and was clearly desperate to get out this summer.
He added: "I told the hierarchy that I need to be playing football and to let me go.
"I was almost gone before the manager [Erik ten Hag] came through the door. I have not spoken to him since.
"I worked hard on and off the pitch to keep improving and now I am looking forward to the season with Nottingham Forest."
Tags