All you need to know about the 2023 Women's World Cup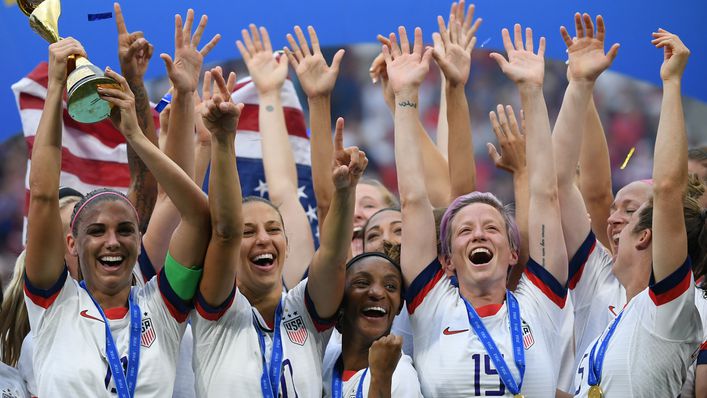 The 2023 Women's World Cup is now less than five months away as the best teams on the planet fine-tune their preparations.
Euro 2022 champions England are in great form, having defended their Arnold Clark Cup title with a 6-1 thumping of Belgium.
World champions USA sealed their fourth-straight SheBelieves Cup win meanwhile to show they will be the side to beat once again.
Here is everything you need to know about the 2023 Women's World Cup.
When is the 2023 Women's World Cup?
The 2023 Women's World Cup will kick off on July 20 when co-hosts New Zealand and Australia will play their opening games.
And the final will be held exactly one month later on August 20 after four weeks of scintillating action.
Where is the 2023 Women's World Cup being played?
For the first time in the women's game, the tournament is being held across two nations.
Both Australia and New Zealand are hosting group stage and knockout games, with Sydney's Stadium Australia the venue for the final.
The new Sydney Football Stadium will also host matches, along with Perth, Adelaide, Melbourne and Brisbane.
In New Zealand, Auckland, Wellington, Hamilton and Dunedin are the lucky cities selected to be venues for games.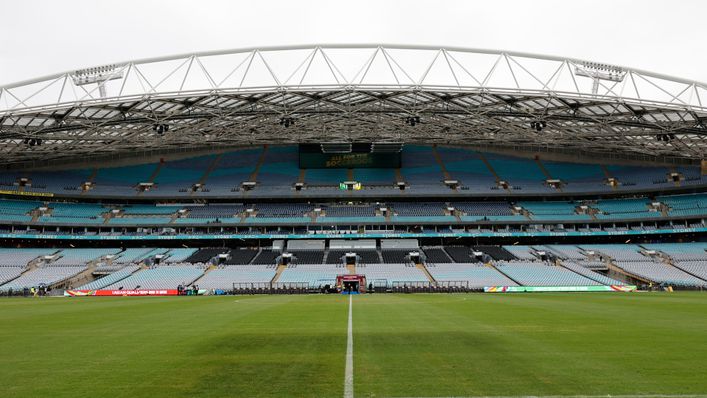 What is the format of the 2023 Women's World Cup?
The tournament has been expanded from 24 teams to 32, so will follow the same format as recent editions of the men's World Cup.
There are eight groups of four, with each side playing each other once in the group stage.
The top two from each group will progress to the knockout stages, where there will be eight round of 16 ties, four quarter-finals and two semi-finals, before the big final in Sydney on August 20.
Who has qualified for the 2023 Women's World Cup?
Following this month's inter-confederation play-offs we now know all 32 teams that have qualified for the tournament.
They are: Australia, New Zealand, Japan, South Korea, China, Philippines, Vietnam, Sweden, Spain, France, Denmark, USA, Canada, Costa Rica, Jamaica, Zambia, Morocco, Nigeria, South Africa, Colombia, Brazil, Argentina, Norway, Germany, England, Italy, Netherlands, Switzerland, Haiti, Portugal and Panama.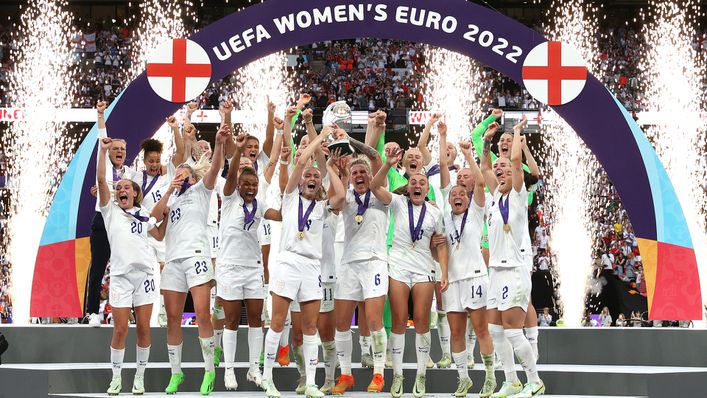 When are the 2023 Women's World Cup fixtures?
Here is a full breakdown of the 2023 Women's World Cup group stage and knockout fixtures.
Qualified teams: New Zealand, Norway, Philippines, Switzerland
July 20: New Zealand vs Norway
July 21: Philippines vs Switzerland
July 25: New Zealand vs Philippines, Switzerland vs Norway
July 30: Switzerland vs New Zealand, Norway vs Philippines
Qualified teams: Australia, Republic of Ireland, Nigeria, Canada
July 20: Australia vs Republic of Ireland
July 21: Nigeria vs Canada
July 26: Canada vs Republic of Ireland
July 27: Australia vs Nigeria
July 31: Canada vs Australia, Republic of Ireland vs Nigeria
Qualified teams: Spain, Costa Rica, Zambia, Japan
July 21: Spain vs Costa Rica
July 26: Japan vs Costa Rica, Spain vs Zambia
July 31: Japan vs Spain, Costa Rica vs Zambia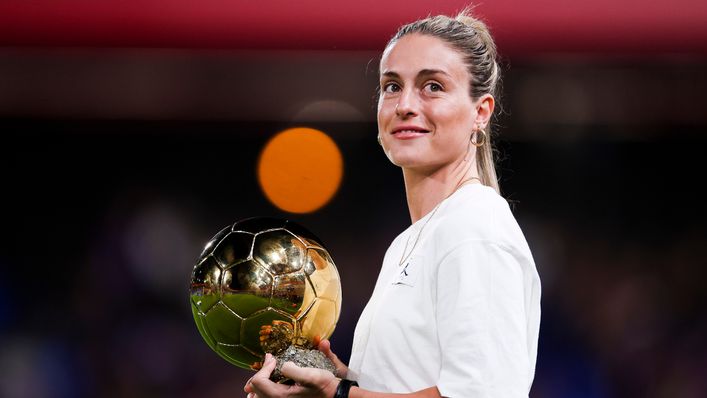 Qualified teams: England, Haiti, Denmark, China
July 22: England vs Haiti, Denmark vs China
July 28: England vs Denmark, China vs Haiti
August 1: China vs England, Haiti vs Denmark
Qualified teams: USA, Vietnam, Netherlands, Portugal
July 23: Netherlands vs Portugal
July 27: USA vs Netherlands, Portugal vs Vietnam
August 1: Portugal vs USA, Vietnam vs Netherlands
Qualified teams: France, Jamaica, Brazil, Panama
July 23: France vs Jamaica
July 24: Brazil vs Panama
July 29: France vs Brazil, Panama vs Jamaica
August 2: Panama vs France, Jamaica vs Brazil
Qualified teams: Sweden, South Africa, Italy, Argentina
July 23: Sweden vs South Africa
July 24: Italy vs Argentina
July 28: Argentina vs South Africa
August 2: Argentina vs Sweden, South Africa vs Italy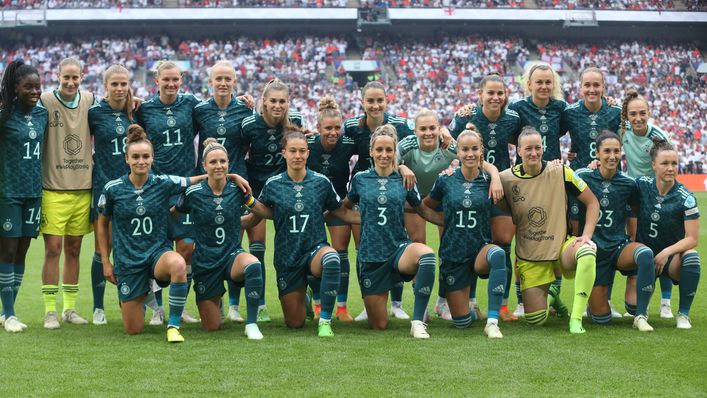 Qualified teams: Germany, Morocco, Colombia, South Korea
July 24: Germany vs Morocco
July 25: Colombia vs South Korea
July 30: South Korea vs Morocco, Germany vs Colombia
August 3: South Korea vs Germany, Morocco vs Colombia
Quarter-finals: August 11-12
Semi-finals: August 15-16
Third place play-off: August 19
How can I get tickets for the 2023 Women's World Cup?
Tickets for the global showpiece are on sale until March 3, 2023.
How can I watch the 2023 Women's World Cup?
For the first time, there will be a competitive auction for the rights to show games at the World Cup, rather than FIFA giving away the rights for free.
England games and the final are ring-fenced by the UK government and must be shown on free-to-air TV — meaning the BBC and ITV will both likely bid for that package.
But FIFA have also created options for paid-for channels to potentially show other games, leaving the likes of Sky Sports and BT Sport able to try and win those packages if they wanted.
A decision is expected in the coming weeks.
Who are the holders of the Women's World Cup?
USA are the perennial powerhouses of women's football after lifting the trophy in each of the past two editions.
They defeated the Netherlands 2-0 in France three years ago to defend the trophy they won with a 5-2 victory over Japan in Canada back in 2015.
Tags