Fantasy football: The 100 best team names ahead of the 2022-23 season
Mitchell Fretton
LiveScore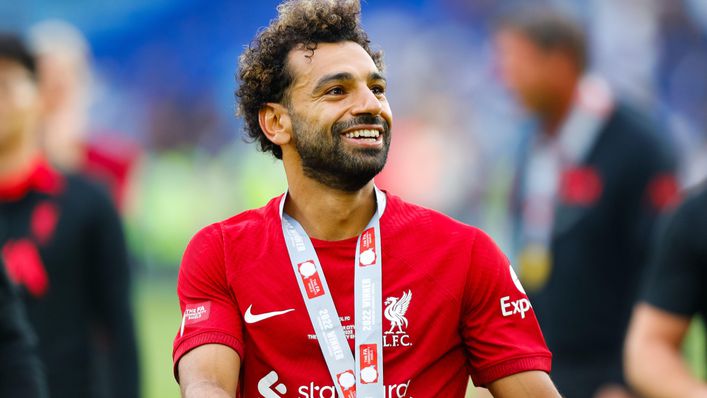 The new Premier League season is just around the corner and with it comes the return of fantasy football.
Arsenal's clash with Crystal Palace on August 5 marks the start of the campaign and means millions of fans across the globe will be worried about their hand-picked line-ups once again.
But it is not just selecting 11 players that causes fantasy footballers lovers headaches — coming up with the best team name for the season is equally important.
What is fantasy football?
Fantasy football gives fans across the globe the chance to put their knowledge to the test and try to assemble the best side possible.
With most versions of the game, once you have set up a profile, you are handed a set budget and have to select a squad of 15 players to score points for you.
Each player in the Premier League is given a value based on how many points they are likely to score, with each team requiring a set number in each area of the pitch.
Players score points for goals, assists, clean sheets and man-of-the-match performances and you can set up leagues to compete against your friends.
On top of the regular points, there are many different boosts available throughout the season to try and maximise the number of points you score.
And with transfers allowed every week and the ever-changing values of players, it is a challenging way to get even more involved in your favourite sport.
When does the fantasy season kick off?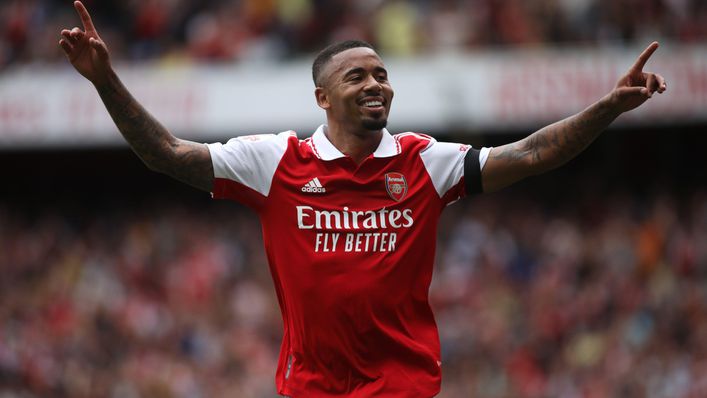 The fantasy season kicks off at the same time as the Premier League campaign — when Crystal Palace host Arsenal at 8pm on Friday, August 5.
In this instance, you will have until 6.30pm that evening to pick your side for the opening gameweek.
Where do I go to set up my team?
There are many fantasy football offerings in the United Kingdom but the most popular is the Premier League's official competition.
You can get started on your Fantasy Premier League team right here as you choose your 15 players, design your kit and decide what your side will be called.
What does the overall winner get?
The 2021-22 Fantasy Premier League season saw ​​Jamie Pigott crowned the best in the world.
His Futbol Is Life :) team won a grand total of 2,844 points — a record-breaking sum that saw him beat nine million other players.
Pigott's prize was a seven-night break in the UK, including VIP hospitality at two 2022-23 Premier League matches, travel and accommodation, a Hublot connected watch, a copy of FIFA 22 and a games console, a Nike jacket and an FPL goodie bag.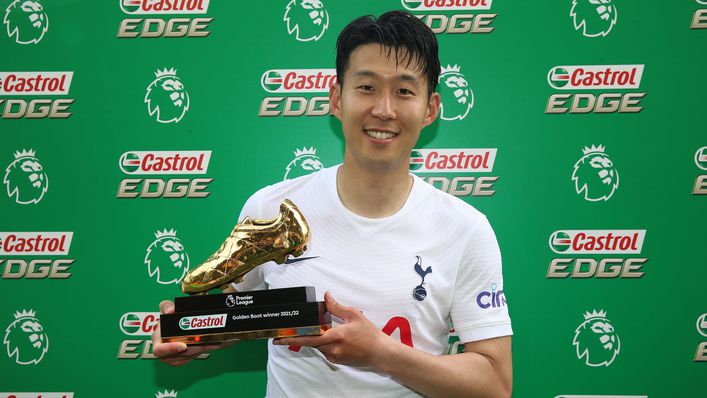 Top 100 Fantasy Premier League names
The classics
Team-based names
If it ain't Stoke, don't fix it
AC a little silhouetto Milan
Manager team names
Let's Have a Potter About
The Moyes Are Back In Town
Team names based on current players
Team names based on ex-players and managers
Tags