Joleon Lescott column: I can't wait for Euro 2020 to get going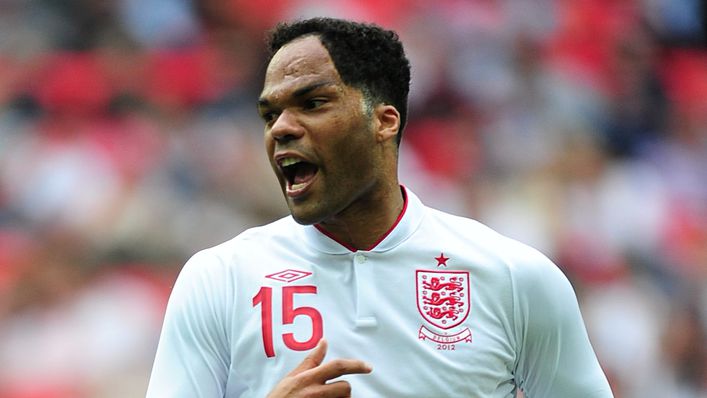 I'm hugely excited for Euro 2020 and it's great to partner with LiveScore to share my thoughts with you throughout the tournament. I can't wait for the action to get going now!
Like everyone else, I've become used to watching football every day, so to not have it for the last couple of weeks has been horrible. I'm looking forward to watching game after game and seeing the best players in Europe do their thing.
The tournament itself looks wide open — but I think France are worthy favourites.
When you consider their squad as a whole and factor in the quality they have at their disposal in every position, not just certain areas, it's very impressive.
Germany also know all about producing when it matters. With Timo Werner, Kai Havertz, Serge Gnabry and Leroy Sane in their ranks going forward, it wouldn't surprise me to see them do well — even though not many people are talking about them currently.
Spain's chances have been massively boosted by convincing Aymeric Laporte to play for them. I would've been worried about their backline with no Sergio Ramos but adding Laporte makes them contenders again.
I'm saying all this and we haven't even mentioned Portugal and Cristiano Ronaldo yet!
Of course, England have a strong chance as well. I think there's a real belief in the camp that they can do something special.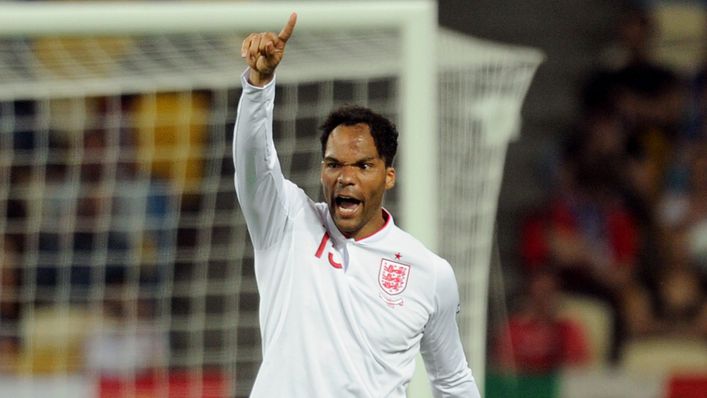 There has always been huge expectation on previous squads but also an underlying feeling of people almost expecting us to fail. Personally, I don't think that's there anymore.
The vibe is so positive and I don't think these lads really care about what outsiders say or think about them. That thick skin is vital at international level and will serve us well.
Looking at the Croatia game on Sunday, I expect Gareth Southgate to go with three central defenders if Harry Maguire doesn't make it.
For me, Kyle Walker and John Stones pick themselves but I'd be tempted to put Conor Coady with them as the third man — mainly due to his experience of playing that system. But I think Gareth may opt for Tyrone Mings instead.
I imagine Reece James and Luke Shaw will get the wing-back spots while Mason Mount and Declan Rice should both start in midfield. It's tough to pick the forwards but I think he may plump for Raheem Sterling and Phil Foden either side of Harry Kane.
If Jack Grealish doesn't get a start against Croatia, I think he'll force his way in after a cameo or two from the bench.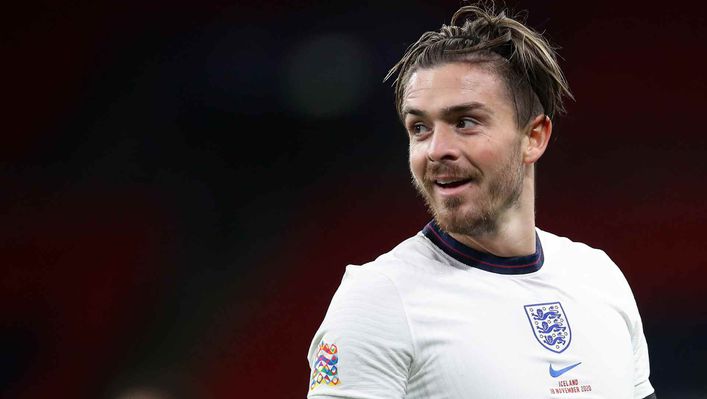 The only thing going against him is that Gareth has shown great loyalty to those players who have done well for him previously, so I expect Raheem to keep his starting spot — initially, at least.
It's important to remember the boys pulling on the shirt are England fans like the rest of us. They are just the ones who have been lucky enough to make it to the top level. That was certainly how I felt when it was me playing.
When I was called up by Fabio Capello and then Roy Hodgson, I was able to live my dream. I'd worked my entire life to represent my country and I just wanted to go out there and give it my all every time.
Scoring against France at Euro 2012 was a moment beyond my wildest dreams and gave me and my family great pride. Now this group have the opportunity to go out and make life-changing moments of their own.
I can't wait to see how it all unfolds!
Joleon Lescott was talking to LiveScore's Matthew Hill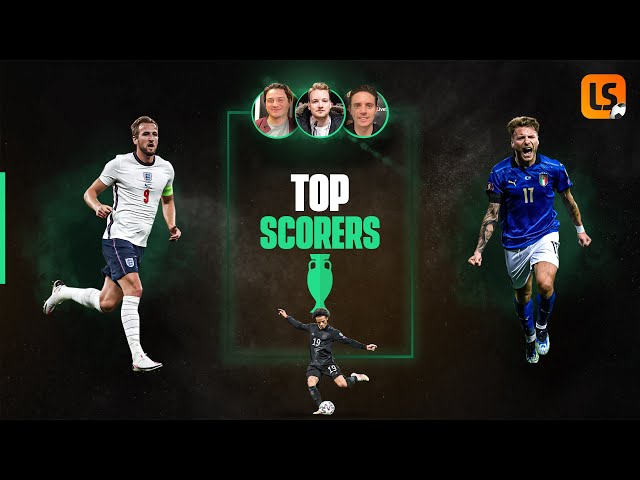 Tags