Joleon Lescott column: All eyes on Manchester giants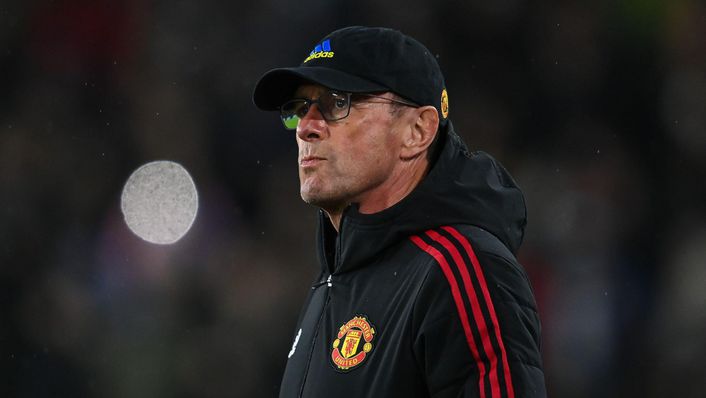 All eyes will be on the Manchester giants this weekend as City host struggling Tottenham before United tackle old rivals Leeds.
United's 2-0 midweek win against Brighton looks a good result on paper but it was a far from straightforward evening for them, as is often the case these days.
Though the battle for fourth is their immediate priority, I would imagine talk has already begun about this summer and who their top choice is to take over from Ralf Rangnick.
Mauricio Pochettino and Erik ten Hag continue to be strongly linked — but I'm not sure it really matters who comes in next.
For me, the gap between the Red Devils and City, Liverpool and Chelsea is now simply too big for a new boss to bridge quickly.
I believe United are still years away from challenging for titles, unless at least two of Pep Guardiola, Jurgen Klopp and Thomas Tuchel leave the Premier League.
We hear a lot about culture these days and I think the problems run far deeper at Old Trafford than on the pitch.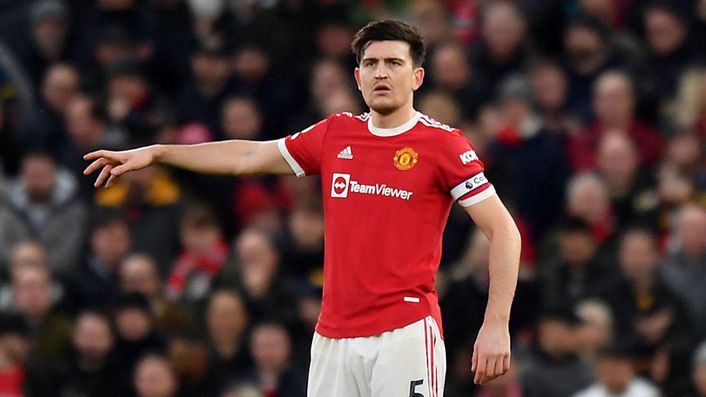 For one, they've completely lost their fear factor. Home or away, every single team thinks they can get a result against them.
They also seem to be lacking that feel-good vibe around the club since Ole Gunnar Solskjaer's departure.
Even though his tactical nous was often questioned, you never heard a bad word about Ole from anyone inside the club.
When things are tough and you're struggling for motivation as a player, having a manager who makes you want to come into work is a huge factor.
Look at the enthusiasm of Pep, Klopp and Tuchel. They combine a clear philosophy and complex tactical understanding with genuine passion — it's a player's dream.
If I was picking United's next boss, I'd probably go for Luis Enrique.
I think he's the best they could do in terms of bringing someone in with a clear vision and beliefs. But even he would struggle to get them into that top three.
The atmosphere at Elland Road is going to be electric and a defeat against their old foes would not be well received by the United faithful.
However, if they handle the occasion, this could be the perfect game for Rangnick's men.
Marcelo Bielsa's Leeds like to make matches all about individual battles — and that's where their United's extra quality may shine through.
City can win the lot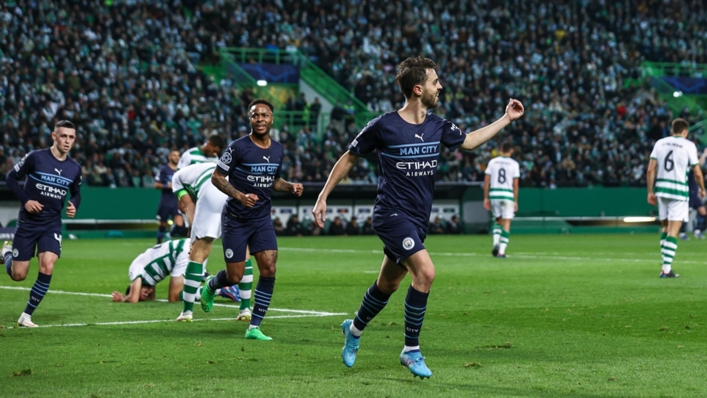 City host Spurs on Saturday evening and their confidence will be sky-high after that outstanding 5-0 win in Lisbon on Tuesday.
What can you say about that? They made a tricky trip look like a walk in the park and it's almost impossible to see them getting beat on current form.
However, we all know they're still searching for that elusive first Champions League trophy — and I think this could finally be the year.
There's no one reason I can pinpoint for them failing to get over the line previously. It's been a combination of factors and they've had their fair share of bad luck.
Leroy Sane's goal was wrongfully disallowed at a pivotal moment against Liverpool in 2018, just a year before VAR was introduced.
One season later, City were on the wrong side of one of the most memorable VAR moments ever when Raheem Sterling's late 'winner' against Spurs was chalked off for offside.
When they did make the final last term, I thought Chelsea were deserved winners — and Pep's decision not to field a defensive midfielder made all the headlines.
Guardiola is someone who makes intuitive tactical decisions on a weekly basis. When one doesn't come off, the knives inevitably are out.
Experience is so often key on big occasions and I think both players and staff will have learned so much from those near misses.
You're playing against the best teams in the world in the latter stages and nothing is a given — but I think the stars may be finally aligning for City this time around.
The Premier League title isn't in the bag just yet and I think a longer title race may end up suiting them.
Pep is a lover of rotation and he rarely prioritises games, meaning players are always kept on their toes regarding opportunities.
If City were to secure the title early, suddenly those who feature in the league over European nights may feel they're playing second fiddle.
Intense competition on multiple fronts can certainly be tiring but it also brings the best out of world-class players.
Given how things have gone in recent weeks for both clubs, it'd take a brave person to predict Spurs getting any kind of result at the Etihad.
Speaking of which, it's time for my weekend predictions.
Joleon Lescott's Premier League Matchday 26 predictions
West Ham vs Newcastle (Saturday, 12.30pm, BT Sport)
Newcastle are in fine form but Kieran Trippier's injury is a big blow. They face a really well organised West Ham side and I'm leaning towards a victory for David Moyes' men.
Arsenal vs Brentford (Saturday, 3pm)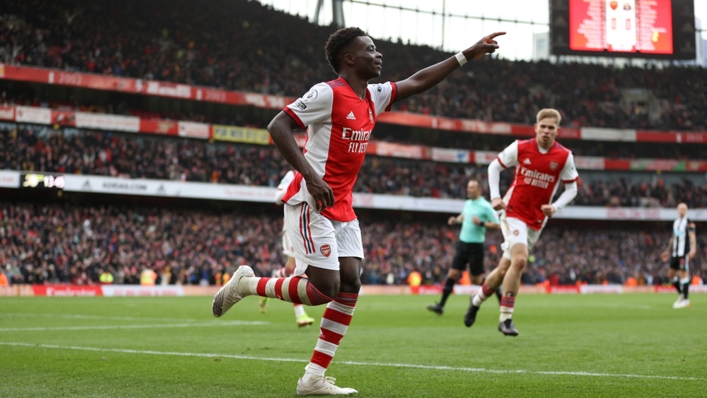 Arsenal had a break last weekend, allowing their players to switch off a bit and recharge. They were impressive at Wolves and I think they have too much for struggling Brentford.
Aston Villa vs Watford (Saturday, 3pm)
Villa weren't at their best at Newcastle and Steven Gerrard has said he will make changes. I expect a response and still feel Roy Hodgson has a tough job on his hands to save Watford.
Brighton vs Burnley (Saturday, 3pm)
Brighton are playing well but I think Burnley can get a result if approach this game to frustrate them. The Seagulls can lack a clinical edge and the visitors really need something.
Crystal Palace vs Chelsea (Saturday, 3pm)
Conor Gallagher being ineligible against his parent club will surely impact Palace. They do seem to perform well against the big sides but I'm just leaning towards Thomas Tuchel's men.
Liverpool vs Norwich (Saturday, 3pm)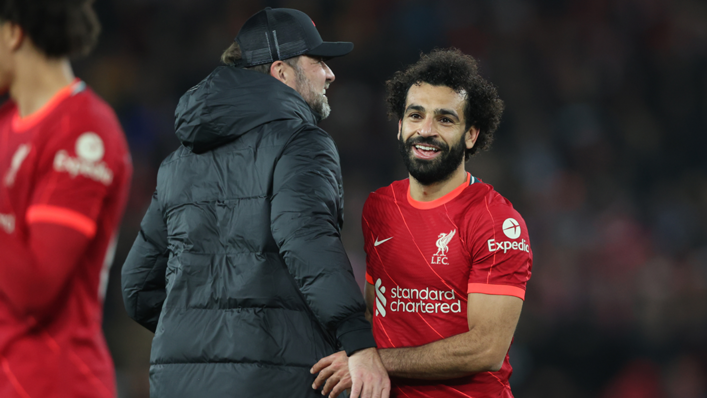 This will be a routine home win. Norwich started OK against City last weekend but were readily outclassed and I would be amazed if Liverpool don't show the same ruthlessness.
Southampton vs Everton (Saturday, 3pm)
Frank Lampard got a great result last weekend but this feels like a bad time to be playing Southampton. They function brilliantly as a team when on form and it'll be a close contest.
Manchester City vs Tottenham (Saturday, 5.30pm, Sky Sports)
As suggested above, I can only see a City win here. Morale will be sky high in the camp after Tuesday. And if they get anywhere near those standards again, Spurs will be chasing shadows.
Leeds vs Manchester United (Sunday, 2pm, Sky Sports)
If Paul Pogba starts, I can see him having a field day with the open spaces Leeds tend to leave in behind. It'll be a brilliant atmosphere but I think the home fans may leave disappointed.
Wolves vs Leicester (Sunday, 4.30pm, Sky Sports)
The Leicester situation is one I really didn't foresee this season. They remain a hard team to predict but Wolves are just so reliable and impressive. There's no way can I go against them here.
Joleon Lescott was speaking to Matthew Hill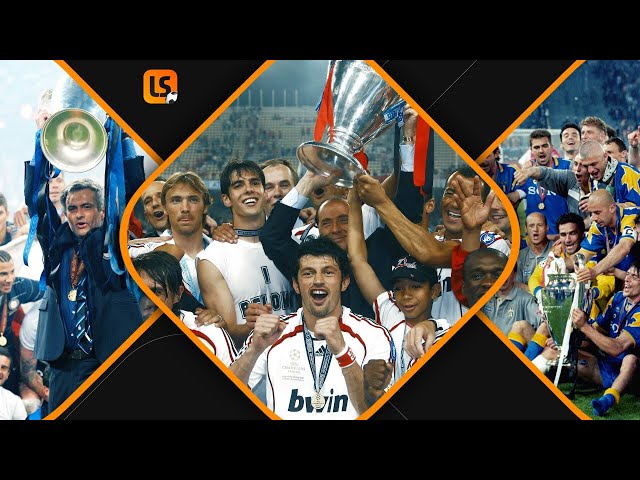 Tags