In Focus: Why Real have gone from big spenders to bargain hunters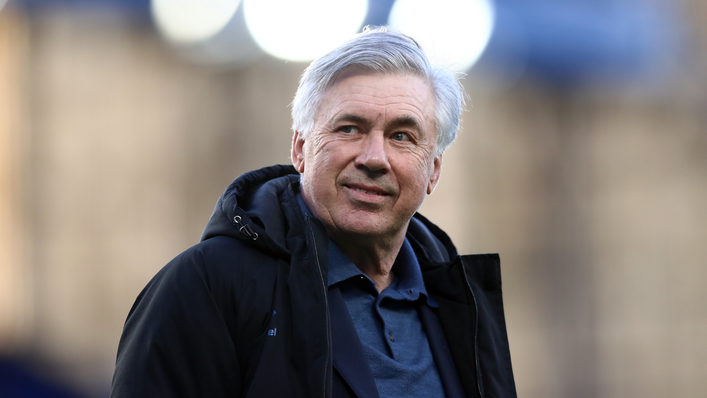 Real Madrid have spent more than £1billion on signings in the last decade — but another summer of austerity awaits.
The LaLiga giants have not paid for a player since the summer of 2019, when they splurged £319million on Eden Hazard and Co.
With only freebie David Alaba signed so far, we examine the club's transfer plans ahead of tonight's friendly with Rangers at Ibrox.
Done deals
It has been a quiet summer by Real's usual standards and Carlo Ancelotti's return to the Spanish capital has been the club's biggest piece of business so far.
The Italian, 62, is seen as a safe pair of hands who will not kick up too much of a fuss if he is not handed limitless funds to bolster his squad.
Meanwhile, the exit of iconic club captain Sergio Ramos looked increasingly inevitable before it was finally announced last month, bringing 16 trophy-laden seasons to an end.
Taking his place in the side — and his old No4 shirt — is former Bayern Munich defender Alaba.
Although the Austrian did not command a transfer fee after running his contract down, he will pocket a reported weekly salary of £400,000.
Financial reality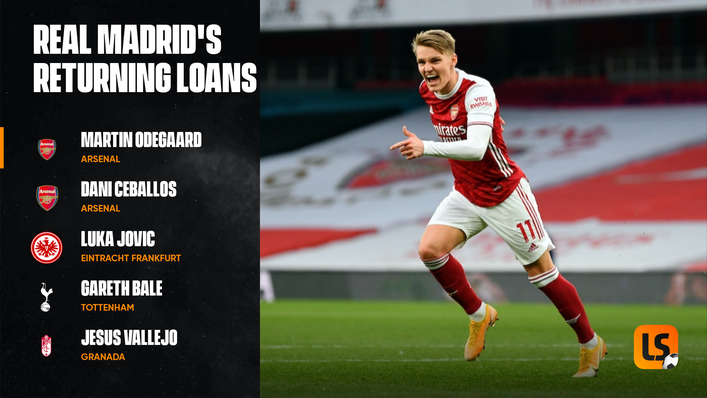 Freeing up some of the club's enormous wage bill will hold the key to any deals this summer and that means trimming the fat on a bloated 35-man squad — something Ancelotti is keen to do.
He said: "We have a very big squad. The first thing we have to do is evaluate the players we have and reduce it a bit.
"I know the squad very well, the young players too, and those coming back from loans. We have many options in the squad, so we need to calmly evaluate everything."
Spanish authorities have set each LaLiga club a financial cap, combining wages and transfer fees, not to be exceeded this season.
Based on the financial health of each side and after being permitted to spend as much as £553m in 2019-20, the figure is expected to be slashed to £255m in 2021-22.
Loan rangers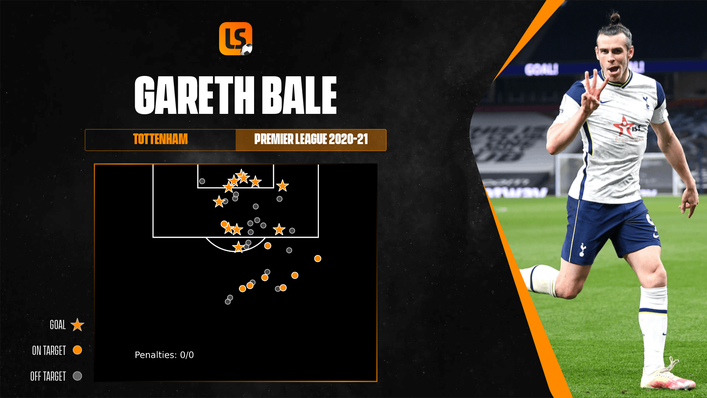 Bolstering Ancelotti's options are a number of players who spent last season on loan.
Among them is Gareth Bale. The 32-year-old struggled to recapture his best form back at Tottenham and that could pave the way for a sensational return to favour at the Bernabeu.
Ahead of Wales' European Championship campaign, he spoke warmly about his previous spell working under Ancelotti.
Bale said: "I know Carlo's returned and I get on with him really well.
"I'm sure I'll have a conversation with him at some point and I'll go from there when that happens."
Martin Odegaard and Dani Ceballos have returned from Arsenal and Luka Jovic is back from a stint with Eintracht Frankfurt.
All three could be reintegrated into Ancelotti's squad this term if buyers cannot be found.
Grand plans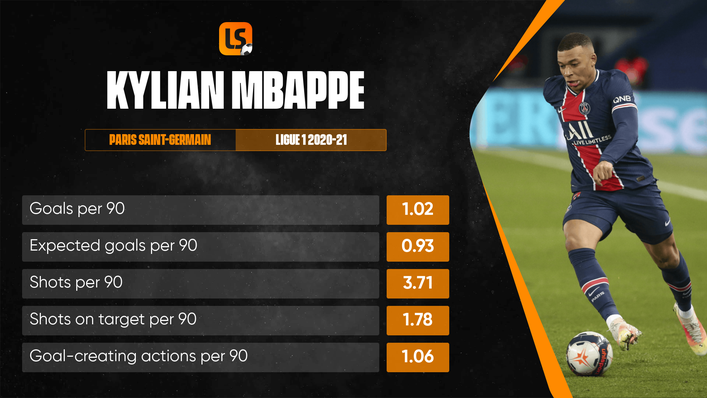 It is no secret Real Madrid president Florentino Perez would love to bring Paris Saint-Germain forward Kylian Mbappe to the Bernabeu.
The Frenchman, 22, is out of contract next summer and, according to reports, will not sign a new deal in the French capital.
That will spark an almighty scramble for a player who is otherwise unobtainable to Real in their current financial situation.
In the meantime, a back-up to Karim Benzema is among Ancelotti's priorities. But talk of a £100m offer for Everton striker Dominic Calvert-Lewin is fanciful.
Recouping money for flops Jovic and Mariano is the only way to finance the signing of another forward.
Even Bale and Hazard are available for the right price. The pair account for 13% of Real's wage bill and their output has failed to match that enormous cost recently.
Opportunity knocks
All of the above means Ancelotti will either have to work with what he has or hope Real's hierarchy can shift some of the dead wood.
Reports in Spain claim Perez has elected not to sign anyone else and will instead give the likes of Bale, Hazard and Jovic the opportunity to resurrect their careers with the club.
Failing that, there will be some high-profile bargains to be had later this summer if Los Blancos get desperate.
Tags