Pires: There is nobody better than Benzema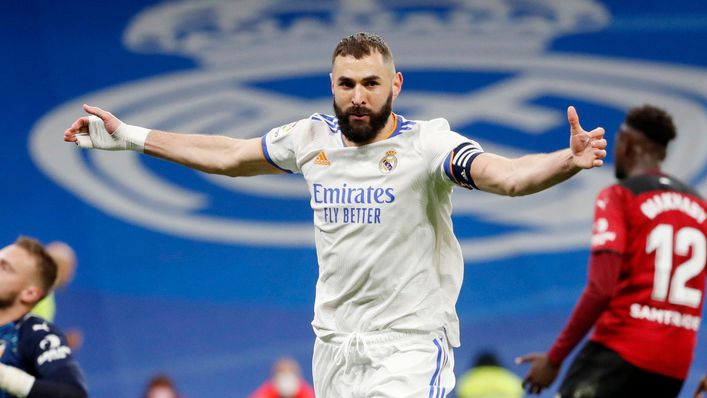 There is no better striker in world football right now than Real Madrid marksman Karim Benzema.
That is the view of Robert Pires, who believes there is more to come from the 34-year-old hotshot as he leads Real Madrid's charge towards a record 35th LaLiga title.
Pires, speaking exclusively to official LaLiga Global Partners LiveScore in his role as an official LaLiga ambassador, said: "Karim Benzema is an amazing player. He's like a wine maturing with age, getting better and better.
"I always say to the fans, when we have players like Karim we simply need to enjoy watching them play.
"A great player, a great striker who can score a lot of goals, they can make a difference.
"But it's not just this season. It's been for a long, long time.
"Some people say: 'Wow, Karim Benzema, he's a great player now'. I say: 'come on, wake up, it's not only been for one season, he's played this way for nine or 10 seasons with Real Madrid.'
"People cannot imagine the pressure that brings. That's why I say he's like a fine wine, maturing with age, getting better and better.
"I would say he and Robert Lewandowski both share the No1 ranking as the best strikers in the world right now."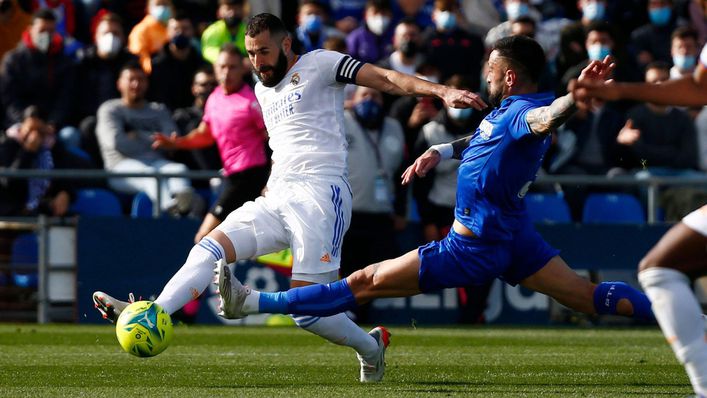 Benzema recently overtook Los Blancos legend Alfredo Di Stefano's landmark of 308 career goals for the club and is just seven shy of Raul's 323.
Top of the Real goalscoring chart is Benzema's former team-mate Cristiano Ronaldo with 450 and Pires believes the prolific Portuguese's time in Madrid helped shape Benzema as a player.
Pires said: "I think he learned a lot from Cristiano Ronaldo's time at Real Madrid. And now he is not just a great striker, he is a strong leader with all the right leadership qualities.
"When Karim saw Cristiano Ronaldo leave Real Madrid, he took on a lot of responsibility.
"He's the captain of course [in Marcelo's absence] and when you're the captain of Real Madrid you have a lot of responsibility. But he wasn't scared to take on that responsibility and since Cristiano Ronaldo left, Karim has got even better."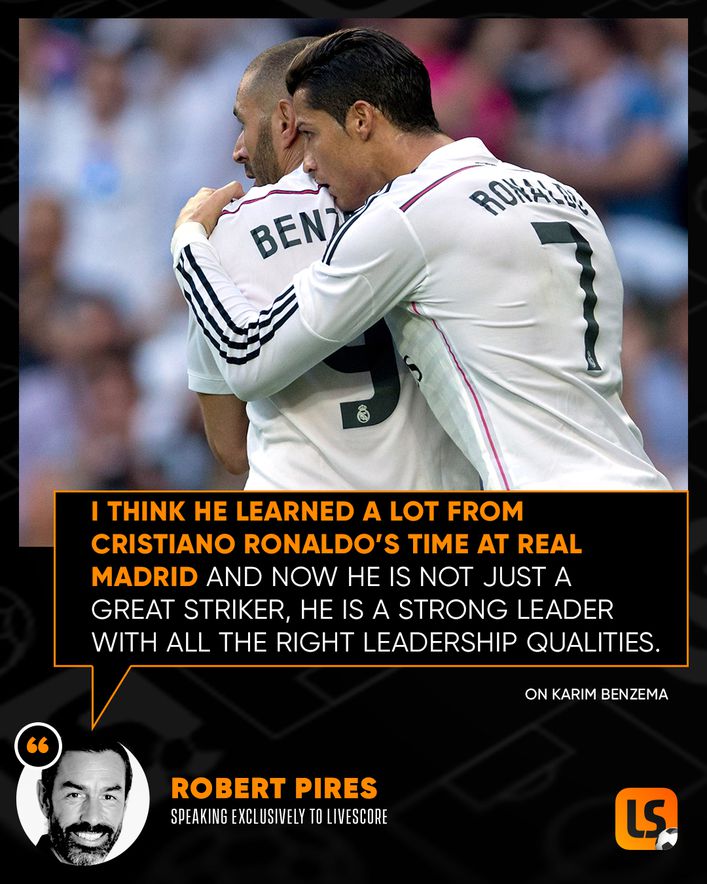 There was no better demonstration of Benzema's ability to take the game by the scruff of the neck than his second-half hat-trick that dumped Paris Saint-Germain out of Europe recently.
He followed that up with another hat-trick against Chelsea in last week's 3-1 quarter-final, first-leg win at Stamford Bridge.
Pires said: "Look at his performance for Real Madrid against PSG in the Champions League. He won the game scoring three goals in the second half.
"That's why Karim is up there for me as one of the best strikers in the world."
Carlo Ancelotti is glad to have Benzema back in the starting line-up after injury saw him miss last month's ElClásico, a shock 4-0 home defeat by FC Barcelona, whose revival has been inspired by new manager and former player Xavi Hernandez.
Pires has been impressed with Xavi's instant impact since taking the reins last November as well as the quality of the new recruits who arrived at Camp Nou during the January transfer window.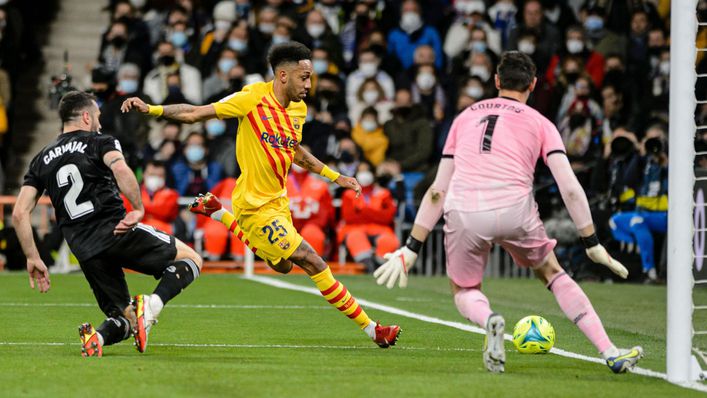 He added: "All of the guys that Xavi has been bringing in to Barcelona — Ferran Torres, Adama Traore, Pierre-Emerick Aubameyang — they will help Xavi rebuild the club.
"Just because Lionel Messi has left, some people say Barcelona is finished, but no. Barcelona is one of the greatest clubs, not just in LaLiga but in the world.
"Xavi is very intelligent and the most important thing for him is to put Barcelona back on top of the league. He's made a very good impact already at Barcelona and now he has to rebuild the club.
"Xavi and the new players are in a good way to achieve this."
LiveScore are an Official Global Partner of LaLiga.
Tags