EXCLUSIVE
On The Spot with global football agent Alan Redmond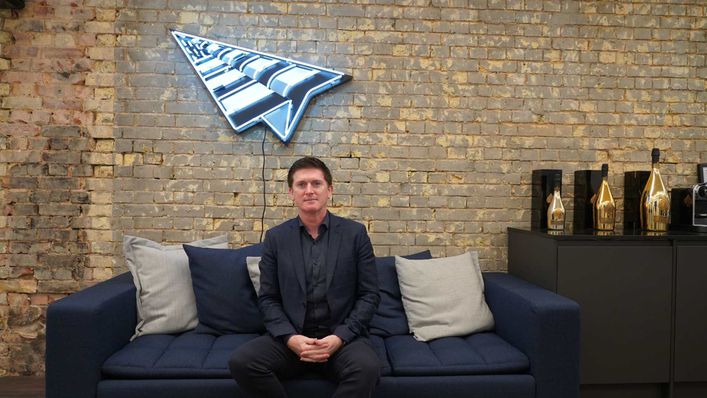 LiveScore's Matthew Hill speaks exclusively to Roc Nation's head of football Alan Redmond about the final days of the summer transfer window and gets an inside scoop on the life of a football agent.
Alan, great to speak to you. What have you made of this summer's transfer window so far? I guess it has effectively been the first post-coronavirus window, in many ways.
That's precisely what it is. For me, it was always going to be a two-phase window because of the winter World Cup.
That meant that teams wanted to get their business done early, which is why we saw a lot of high-profile deals go through in early summer.
Many sides also have a financial security back that they didn't have during the pandemic, hence the big spending we've seen in certain areas.
We're probably in a little bit of a calmer period now due to the season starting but I'd still expect a surge in the final 72 hours.
There'll be a few clubs who have played three or four games and are probably in a state of mild panic — that should ensure there's a small number of permanents late on and a lot of loans.
What will these final days of the window look like for you? What is an average day?
It's hard to say. Of course, you have your plans but then you also need to be flexible because on average I'll take about 50 to 100 calls a day, half of which were probably unscheduled.
In terms of a solid example, we have Brooke Norton-Cuffy who has just signed a new contract at Arsenal and there about seven Championship clubs looking to take him on loan.
Four of them probably think they are in a good position to land him — but only one can.
I've got another player who is out of contract and speaking with several European clubs about signing. Chris Richards has just joined Crystal Palace from Bayern Munich, so we're making sure he's settling in OK.
We then also do brokering on some transfers where we don't represent the player, so I've got four pieces of brokering ongoing at the moment.
I'm off to Italy for three nights later this week and that trip has at least 12 meetings with sporting directors and academy heads. So it's very busy!
Can you share some of your experiences of deadline day? Is it as manic as it looks from the outside?
My very first one as an agent, I was trying to move a striker and I spoke to a club early in the window who told me they didn't need a forward and had no money.
Suddenly, on deadline day, I get a call from the exact same club saying they are desperate for a striker and suddenly they have a huge budget to spend — so that was a good lesson of what can happen!
Sometimes it's almost as if clubs haven't recognised the time constraints until the final hours but it's easy to see how these situations can arise.
Most clubs will have a few names on the whiteboard for a chosen position but if a deal they think is close collapses late on, it can cause them to change course and new doors can very quickly open.
We read about the financial positions and transfer policies of clubs on a daily basis. How aware do you have to be of each club's position as an agent when dealing with them?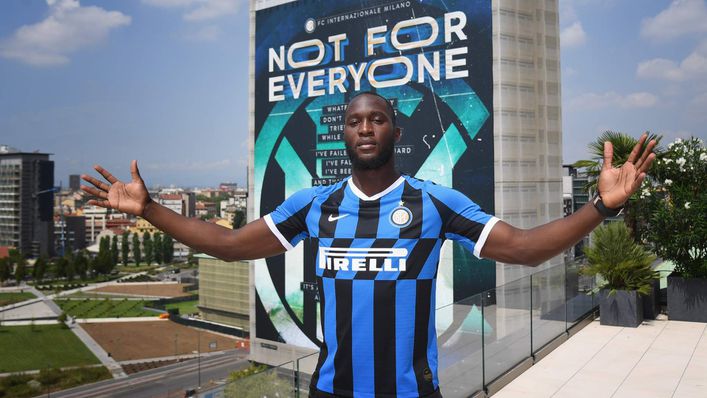 We're in constant dialogue with clubs throughout the season and you pretty much know how deep each side's pockets are, though it does change over time.
You get teams who spend a lot of cash over a period of years and then suddenly stop. That can be because they've either spent well and are reaping the rewards, or because they've spent shockingly and there's no re-sale value, leaving them snookered.
So we do have to keep an eye on each club's spending position but we probably are more focused on their succession plan for each squad position.
For example, if we have a 20-year-old left-back, we aren't going to send them on loan to a squad that has an established international and an exciting prospect in their position — we need to find good opportunities.
You worked for many years as an independent agent before joining Roc Nation. How did you first end up in your line of work?
I ran a company previously which offered a lot of different services to football clubs.
We primarily helped new players arriving in the UK sort things like work permits, getting them settled and learning the language — I speak a few languages myself.
Over a five-year period, I noticed what I was offering was leaning more and more towards agency, so I took my FIFA agent exam and passed it.
I then spent just under 10 years on my own, before joining Roc Nation two years ago.
Roc Nation has a relatively small client base at the moment compared to some other agencies, something which appears to be an intentional move. Why is that?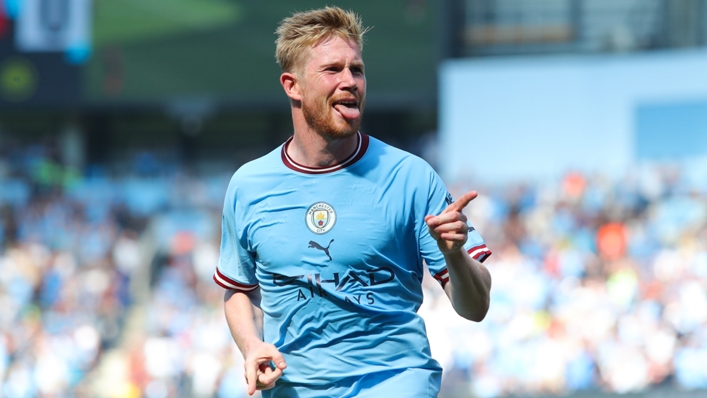 We don't go out and chase talent here. We are very precise with who we will and won't represent because we want to make sure we can give them a top-quality service, and make sure they are a good fit.
There are two streams we go down. The first is high-profile players who we perhaps feel were being a bit underserved that we think we can do a better job for — players like Kevin De Bruyne, Romelu Lukaku.
But our main source are academy stars who we feel are on an upward trajectory, though we're very specific in what we look for.
If you were looking at a side, we usually target the 'foal' of the group. A player who might be a bit gangly or awkward at the moment but one who has high-level attributes coming further down the line.
Every team has a stepover king who can do it all. But we've seen plenty of stepover kings come and go, they don't usually have the longest careers — so we look for something a little different to that.
Many football fans hold a negative opinion of agents. What would you say to change their mind?
Most fans wouldn't really know the extent to which agents are significant in the industry.
Along with scouts, agents are the most involved party in the hard work of a transfer, doing the unglamorous bit for the clubs and players.
There's this view that clubs are chasing a player and you always read about the agent holding the club to ransom but in almost every case, it's just the agent looking to do best by their client.
A very minute part of our job involves negotiating any kind of fee for ourselves, which is a huge misconception.
Agents have a cartoonish persona because of how a few high-profile characters have behaved over the years and people have us all down as money-grabbing swines — but I assure you it's not the case.
Tags