Cristiano Ronaldo has been unveiled as the star of LiveScore's More Than A Score TV ad campaign.
The football icon, who is our official global brand ambassador, premiered the minute-long advert on his social media channels, reaching more than half a billion fans across Instagram, Facebook and Twitter.
It will be broadcast during every live Premier League game on Sky Sports and BT Sport in the UK this season — as well as various other live games throughout the 2021-22 campaign.
In the full-length version of the advert, viewers are transported directly to the heart of the action as Ronaldo scores a goal that transcends mere sporting importance.
Far beyond those celebrating the goal in the stadium, the commercial showcases the impact across the globe — be it for taxi drivers, caterers, priests or even astronauts.
The LiveScore app and website captivate sports fans by delivering premium content and engaging products across 200 territories.
Via the app on iOS and Android devices, users can follow real-time sports updates and access exclusive on-demand video content on Watch, our new global video service.
LiveScore marketing director Ric Leask said: "We are hugely excited to unveil More Than A Score, our biggest-ever brand campaign and debut TV commercial.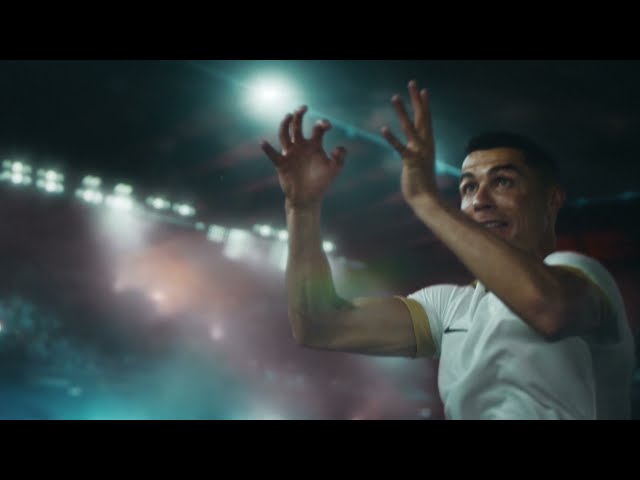 "We can think of no better way to do this than with a starring role for Cristiano, our official global brand ambassador and the greatest player of all time.
"As football fans we know the beautiful game is about far more than a score and we believe our audience around the world will love the emotion and feeling this campaign will unlock.
"This is a superb piece of work from our new agencies Wonderhood Studios and Bicycle, who we were delighted to appoint this year to our agency roster.
"We can't wait to get started together."