St George's Park receives Royal visit to mark 10-year anniversary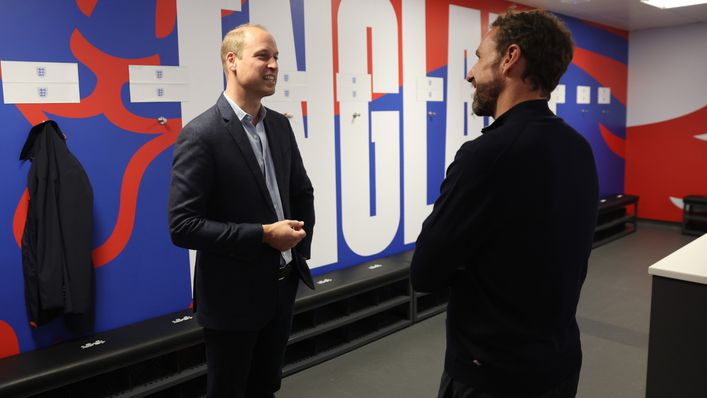 The Prince of Wales paid a visit to St George's Park today to mark the 10th anniversary of the home of England's national teams.
Along with chatting to Three Lions boss Gareth Southgate, His Royal Highness observed training sessions involving the men's senior deaf team and the men's powerchair development squad before meeting girls and boys from community clubs.
Since opening in 2012, St George's Park has made a huge contribution to the success enjoyed by sides at all levels, most recently highlighted by the Lionesses winning Euro 2022.
FA CEO Mark Bullingham said: "St George's Park continues to deliver on the vision we set out 10 years ago to provide consistent world-class support for our England teams.
"Since St George's Park opened, our teams have won 12 tournaments and we are confident that our best-in-class facilities, coaching and learning will support more success for future generations.
"Our investment supported by the Department for Culture, Media and Sport, Sport England and the National Lottery continues to drive success for the English game."
The Staffordshire facility now hosts over 80 England team camps a year across men's and women's seniors, development and para squads.
They all benefit from 13 outdoor pitches, full-size indoor 3G pitch and indoor Futsal arenas, strength and conditioning gym and facilities such as cryotherapy, hydrotherapy and physiotherapy suites.
Alongside its role in delivering a pathway for England's elite teams, St George's Park is also home to the FA's education arm, England Football Learning.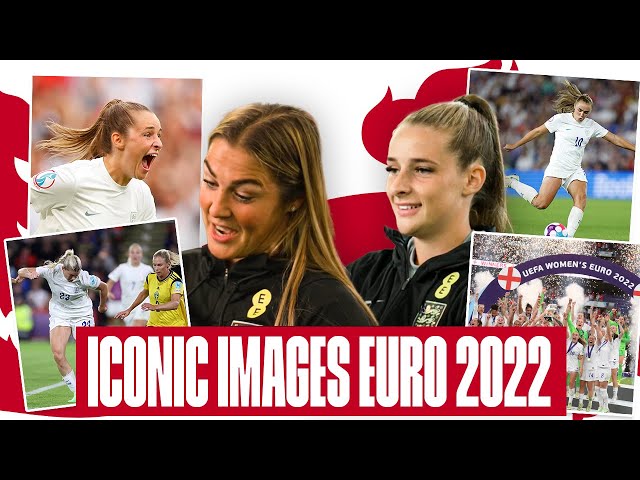 Did you know?
Before it became a centre of world-class football, the St George's Park site had a rich history. It went from being used as a hunting ground where wolves and wild boars roamed free to entertaining the aristocracy.
The land was purchased in 2001 and plans for St George's Park were first put in place. In 2008, the FA reignited the project after two-and-a-half years of planning and extensive research.
St George's Park was officially opened by the then Duke and Duchess of Cambridge on October 9, 2012. The final build costs were £105million.
In 2015, the senior women's team won bronze at the World Cup. An extra-time penalty goal ensured England beat Germany for the first time in 31 years.
History was made earlier this year as the Lionesses ended 56 years of hurt, becoming English football's first senior trophy winners since 1966 by emerging victorious on home soil at Euro 2022.
Tags