Halep handed four-year ban from tennis for anti-doping violation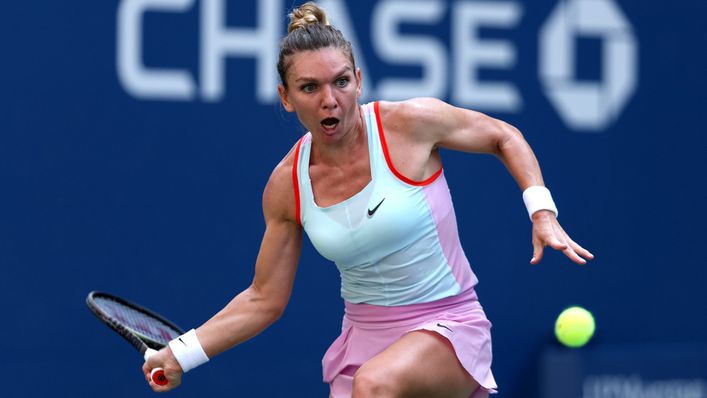 Former world No1 Simona Halep has been handed a four-year ban from tennis for breaking anti-doping rules.
The Romanian, 31, tested positive for the prohibited drug Roxadustat after last year's US Open last October and was provisionally suspended pending an investigation.
A tribunal accepted Halep's argument that she had taken a contaminated supplement but also concluded the amount of Roxadustat present in her samples was not consistent with the volume supposedly ingested.
Roxadustat can help boost a person's red blood cell count and haemoglobin levels and is usually used to treat people suffering from anaemia.
The World Anti-Doping Agency have blacklisted the substance and Halep has felt the full force of her rule break with today's verdict.
Karen Moorhouse, chief executive of the International Tennis Integrity Agency, said in a statement: "After a complex and rigorous hearing process, we welcome the independent tribunal's decision. 
"The ITIA has followed the proper processes as we would with any other individual — in accordance with the World Anti-Doping Code — fulfilling our purpose and responsibility to uphold the principle of fair competition, on behalf of the sport. 
"The panel recognised that appropriate procedure had been followed within the written decision. 
"We do understand the significant public interest in these cases and remain committed to being as transparent as possible and the full decision will be published in due course."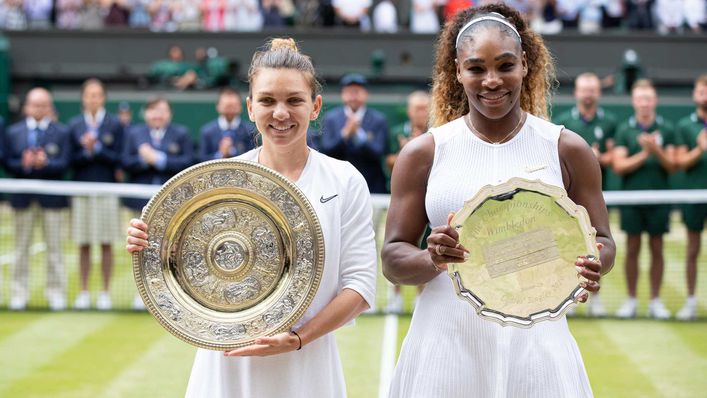 Wimbledon champion in 2019, Halep has yet to respond publicly to the ban but had previously protested her innocence.
Speaking last year, she said: "I will fight until the end to prove that I never knowingly took any prohibited substance and I have faith that sooner or later, the truth will come out."
The fact Halep had already been suspended has been factored into her ban, meaning she can return to tennis in October 2026.
Given she would be 35 by that point, the suspension is potentially career-ending and an appeal is expected to be lodged.