EXCLUSIVE
Diaz will give his all to help Colombia reach World Cup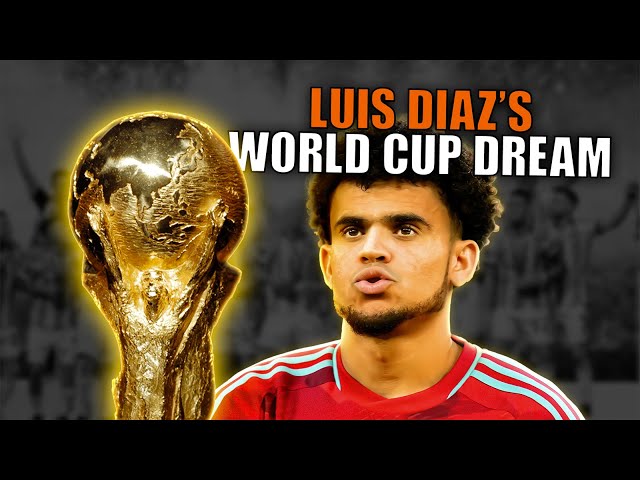 Liverpool star Luis Diaz will do everything in his power to ensure Colombia reach the 2026 World Cup.
Diaz and his countrymen saw their bid to qualify for last year's winter tournament in Qatar end in heartbreak as eight draws in 18 games saw them miss out on a play-off spot by a point.
Fuelled by that painful experience, Colombia kicked off a new qualifying campaign with a 1-0 win over Venezuela and will look to make it two wins from two against Chile tonight.
For Diaz, 26, representing his country at the tournament — which will be held across the United States, Mexico and Canada — sits top of his wish list.
In an exclusive interview with LiveScore, he said: "We couldn't quite make it to the last World Cup and it was very tough for us.
"We were really excited at the thought of being there, so it hurt a lot. Now, we have another chance.
"These are big games we have coming up and it would be a dream to represent my country. To wear that shirt at the World Cup would fill all of us with huge pride."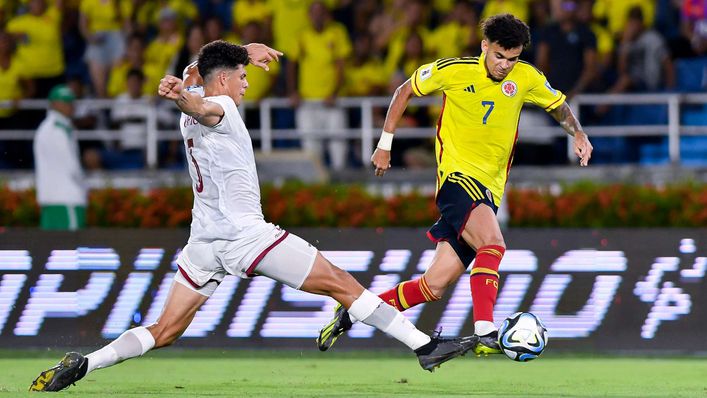 Star attraction
After shining as Colombia finished third at the Copa America in 2021, Diaz is firmly established as his nation's talisman.
He was at his best against Venezuela before leaving the pitch to a standing ovation in the dying minutes in Barranquilla — the city in which his football journey begun.
Adjusting from humble beginnings to holding superstar status has been a dramatic change for the 40-cap international, who relishes every opportunity to represent his homeland.
Diaz added: "I still feel normal going back there but obviously I'm now a more recognisable face because of what I have achieved in football.
"I started out in Colombia, moved to Europe and now I'm playing for Liverpool. It's great pride that my fans and family feel.
"They let you know they support you and it feels great to be representing my country.
"Every supporter loves the fact I play here [in England] and I'm obviously very thankful to them.
"It's fans that make us really and I enjoy carrying that pride of representing Colombia to the world."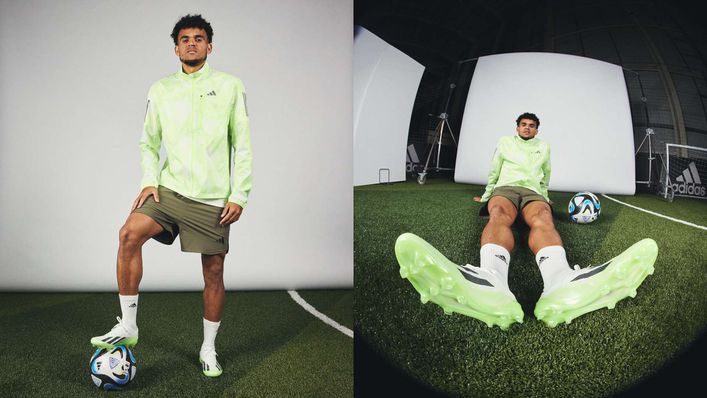 Love of the game
Diaz's popularity at home and around the globe goes hand in hand with the beaming smile he displays every time he steps on the pitch.
And that enthusiastic approach was inspired by a fellow South American.
Diaz said: "A reference point for me was always Ronaldinho. I always tried to be similar to him.
"I loved the way he was on the ball and how much he seemed to enjoy playing football.
"He always played with a smile on his face, so I try to identify with him.
"More recently, the likes of Lionel Messi and Neymar. Those are the three I really looked up to in my younger years."
That familiar smile will be on show more than ever should Diaz fulfil his World Cup dream.
Tags