Varane insists Man Utd are capable of Champions League glory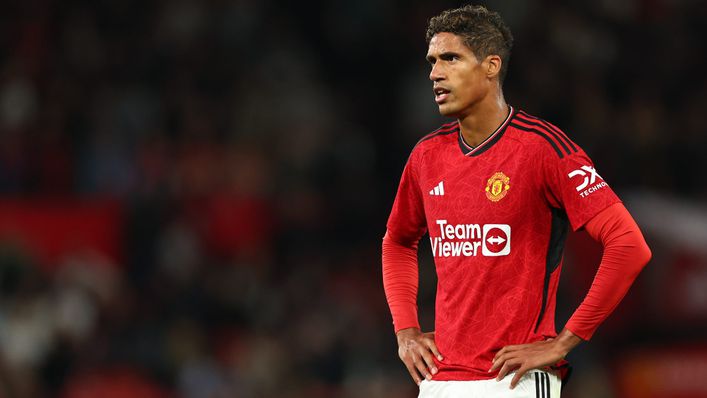 Raphael Varane insists struggling Manchester United are capable of winning this season's Champions League.
The Red Devils' disastrous start to the 2023-24 campaign continued when Erik ten Hag's side were beaten 1-0 at home by Crystal Palace on Saturday — a fourth loss in seven Premier League games.
Yet French international Varane, who won four European crowns with Real Madrid, still thinks United's current crop are capable of ruling the continent.
Asked if a Champions League trophy was realistic this term, the 30-year-old said: "Yes, I think so. With the qualities in the squad.
"The competition is difficult. You have to take care of every detail but we have a team with quality and with a good mentality.
"We have to make some improvements, it's not been the start of the season we expected but I still believe we have the quality to compete with the best teams in the world.
"You have to be efficient to win this competition. In the last weeks, I think it's what we can improve. We need to be more efficient in front of both goals."
Rash finishing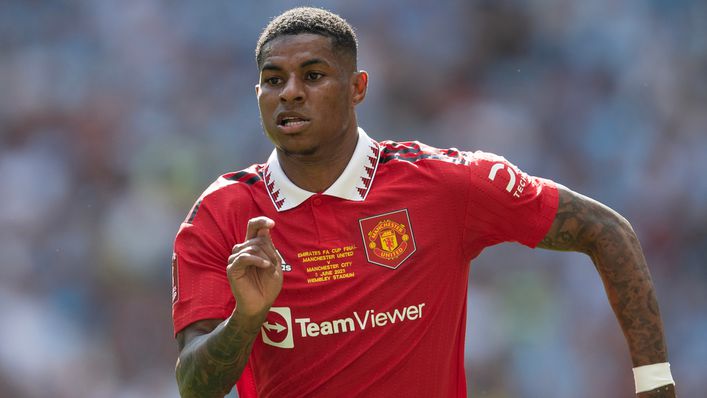 United drew a second blank of the season on Saturday despite once again dominating their opponents on the shot count.
Marcus Rashford, who scored 30 goals across all competitions last term, has still only netted once this campaign but Ten Hag is backing the misfiring England star to turn things around.
Ten Hag said: "The facts are that he is not scoring in this moment but also he had the opportunities.
"For instance, in the game against Brighton, there were five or six occasions when he was in a very good spot.
"If he works hard and if he invests every day, goes into every game with the right focus and if the team also around him supply him, help him and support him with movement then it will come.
"Then, Marcus Rashford is a player who is capable of always scoring goals in every game and when he's coming in the right spots he will score."
Tags