Premier League 2022-23: Key dates, fixtures and World Cup break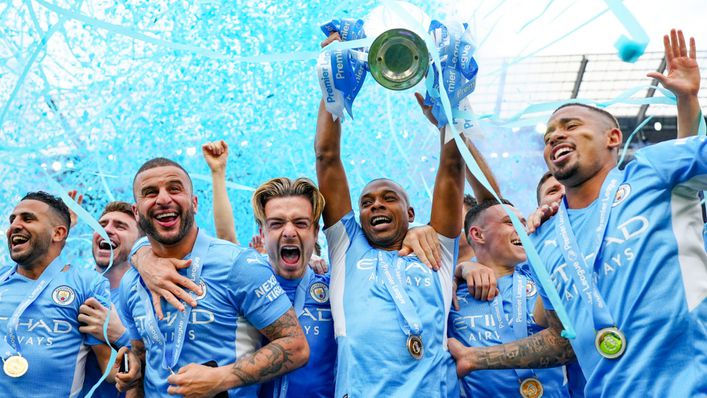 It is set to be a unique 2022-23 Premier League campaign as the Qatar World Cup is the first to be played in winter.
The English top flight will have its first winter break, following the usual format of many other European leagues.
There will also be the reintroduction of five substitutes as there was during the coronavirus-hit 2019-20 season before it reverted back to three last campaign.
We take a look at the key dates for the forthcoming season.
When does the 2022-23 season start?
The Premier League is scheduled to kick off on the weekend of 6-7 August, one week earlier than the start of last season.
The last round of matches before players join their national teams and jet off to Qatar will be on Matchday 16, the weekend of November 12-13.
How does the World Cup fit in with the schedule?
The World Cup's opening matches will begin on November 21 with the final set to be played on December 18.
Premier League action will then resume on Boxing Day, eight days after the World Cup showpiece.
The final round of fixtures will be played on May 28, a week later than the 2021-22 season.
When are the Premier League fixtures released?
The Premier League fixture schedule will be announced at 9am on Thursday June 16.
When does the transfer window open?
Premier League clubs will be able to officially register new signings from June 10.
The window will remain open until September 1, three weeks after the start of the 2022-23 campaign.
Tags