EXCLUSIVE
Pattinson backs Seagulls to soar under Scheuer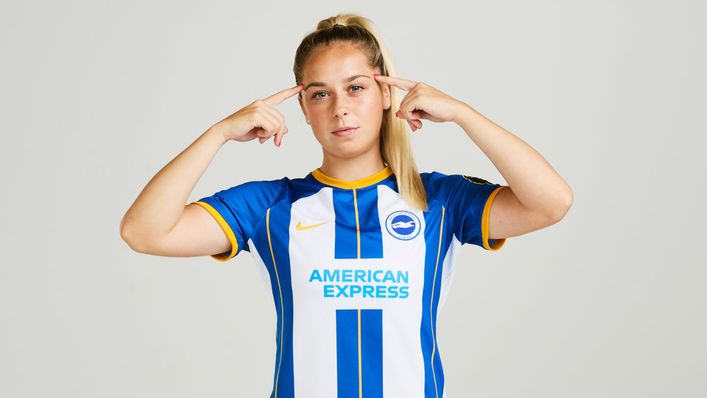 Poppy Pattinson is convinced new Brighton boss Jens Scheuer will get the Seagulls flying high in the Women's Super League.
Sunderland-born Pattinson, 22, joined the club from Everton last summer after being convinced to make the switch by Hope Powell.
But a poor run of results saw former England manager Powell call time on her five-year stint in charge of Brighton in late October, with 44-year-old Scheuer eventually appointed as her successor shortly before the turn of the year.
The former Bayern Munich boss is the first German to manage a WSL club and Pattinson is already optimistic about the future.
Speaking exclusively to LiveScore, the defender said: "It was an honour to work under Hope. That was one of the main reasons I signed.
"She wanted to get the best out of me. And for the couple of months we had together, we both worked hard at that.
"But you never know what's around the corner in football and things change quickly.
"Working with Jens now, it's still early but it's been really enjoyable.
"We've had up-and-down results but everyone's training hard, there's a real confidence in the group and we really believe we can go on a positive journey."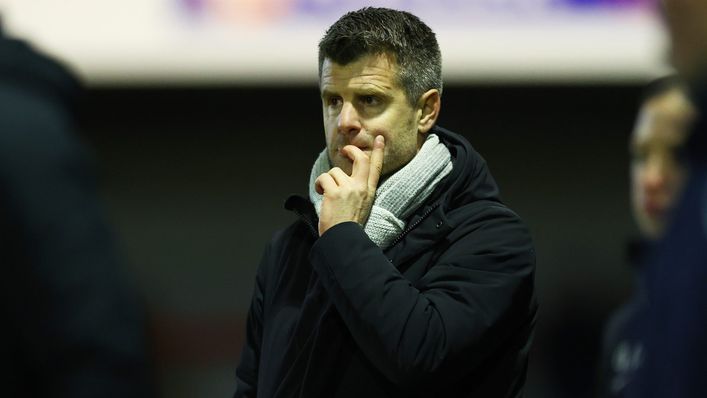 Top-four ambitions
The Seagulls, who head to Aston Villa on Saturday, sit second from bottom in the WSL with seven points from their opening nine fixtures.
And while competing at the top of the division may currently sound like a pipe dream, Pattinson has faith in the club's long-term vision.
The England youth international said: "I came here and the aim was to be a top-four club. Right now, we're not there, but I do believe we can get there.
"It's mentioned a lot but obviously there are steps to that process. We just want to get as many points as we can in the remaining games this season and then really kick on next term.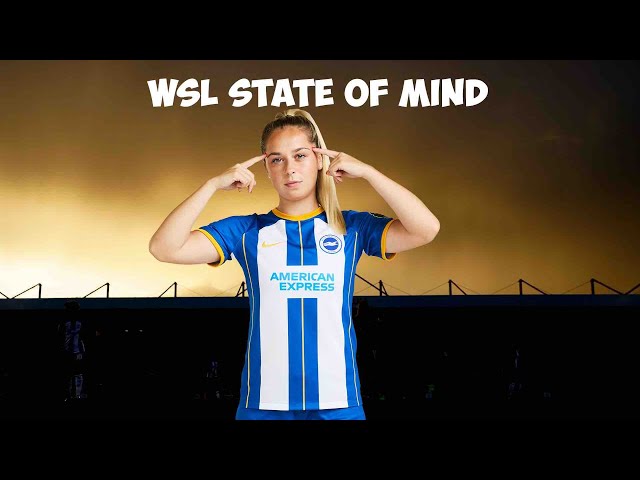 "I don't think we can put a number on it [in terms of a points target]. Everyone probably has their own thoughts on what we want to finish on.
"We've just got to take it game by game. In the WSL now, everyone knows every game is hard.
"You have to go in with the mentality that the team who wants it most will win.
"It takes time. A lot of new players came in, including me, and more arrived in this window.
"We need time to gel but I feel we're really finding our flow in training and hopefully it will start to show in our results."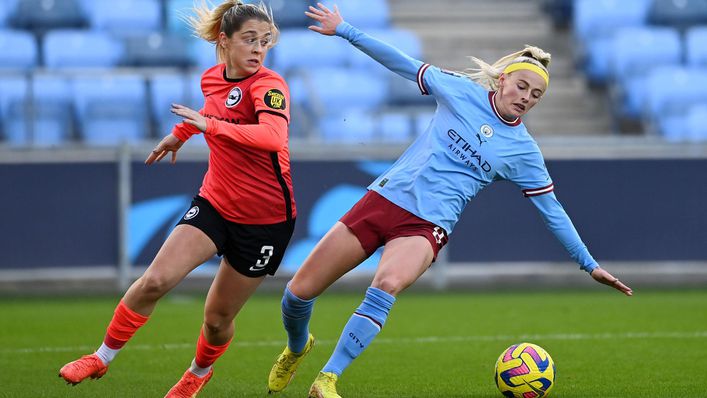 England dream
On a personal level, Pattinson is setting her sights on breaking into Sarina Wiegman's Lionesses squad.
With significant WSL experience under her belt, as well as numerous appearances for the England Under-21s side, a senior breakthrough may not be far off.
She added: "That's why I play. I want to get there — it's my biggest aim. To get to the senior team would be the best thing ever.
"As a full-back, I think my strongest area is my ability to get forward and put crosses in the box, but also having that mentality to defend.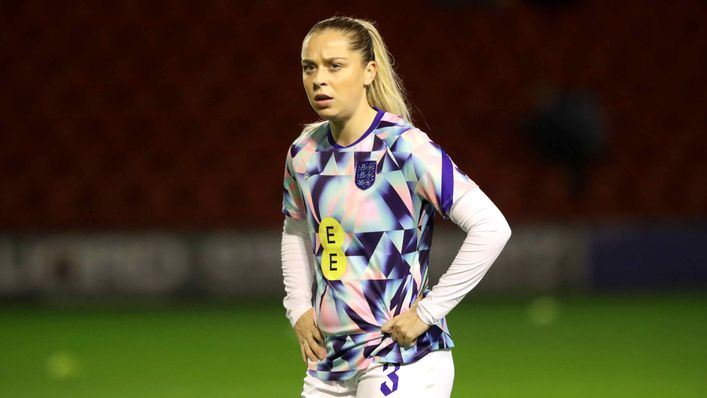 "I like to be seen as a hard-working full-back who gets up and down the pitch and does both jobs well.
"It's just about getting that consistency in my game. I've been at different clubs, gained different experiences and I'm still relatively young.
"When you see the England seniors now, they have to perform every day. To win a Euros, you can't afford to have a slip-up, so I just have to keep striving for perfection.
"Hopefully getting regular game time with Brighton, in a team beginning to find their flow, will help to do that."
Inspiring future stars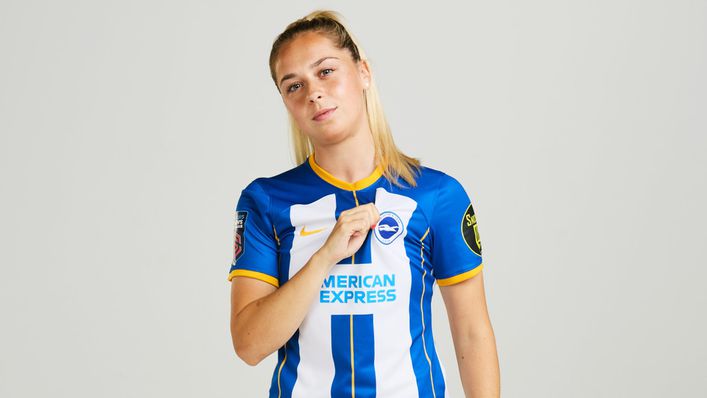 The attention surrounding women's football in England has reached new levels following the Lionesses' historic Euro 2022 triumph last summer.
It has presented an opportunity that Pattinson, who regularly looks to interact with young fans at matches and training sessions, believes the game must capitalise on.
She said: "It's a great feeling that we're able to inspire young girls now. The Euros win inspired a lot of people and we just want to keep on with that movement.
"If I'm able to give a pair of boots to someone after a game and make their day, then obviously I want to do that and hopefully show these little girls that anything is possible.
"It's all going in the right direction — but you only have to look at all the games being called off over the winter to see there's still work to be done.
"Pitches and stadiums can still be improved. We've seen record transfer fees recently, so that's obviously really encouraging.
"Our league is huge now and if everyone keeps working at it to bring us even a bit closer to the men's game, it's going to be amazing for future generations."
Tags