EXCLUSIVE
On The Spot with football agent Chris Nathaniel
Mitchell Fretton
LiveScore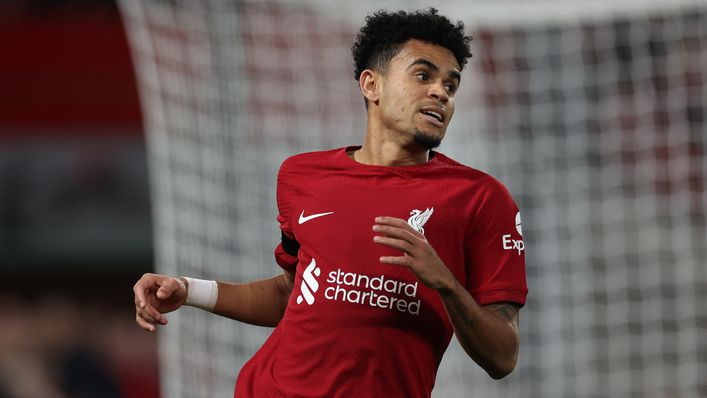 As the dust began to settle on the January transfer window, football agent Chris Nathaniel sat down with LiveScore for an exclusive chat about his role representing global sports stars.
Hi Chris, nice to chat to you. The January window slammed shut on Tuesday evening. What did you make of it?
I think what has happened in the Premier League is an indication that it is the best league in the world and just how ferocious it is to be successful and how willing clubs are to spend in order to get that success.
The bar keeps rising and will continue to do so. You are going to have to pay money for quality players and that is just how it is.
I think it is great for our league and shows that we are still No1 and by far the leading league in the world.
Deadline day was a hectic affair with a lot of business done late. Are you able to explain why clubs leave deals to the last minute?
I have done a number of deals at the very last hour. Usually, you have started discussions and negotiating with the club months and months ahead of that window.
Generally, what happens is that everyone is looking at the best possible deal for themselves.
Everyone leaves it until the last possible moment because they want to get the best outcome for them and then before you know it you have to make a decision to get things across the line.
I was involved in negotiations with a club until 10pm on deadline day trying to get a deal done but it fell through because the selling club would not agree to the payment terms of the buying club.
That was something that should have been done weeks ago but unfortunately it's the nature of the beast with people waiting until the last minute.
What are your thoughts on clubs like Chelsea spending so much money in the middle of the season?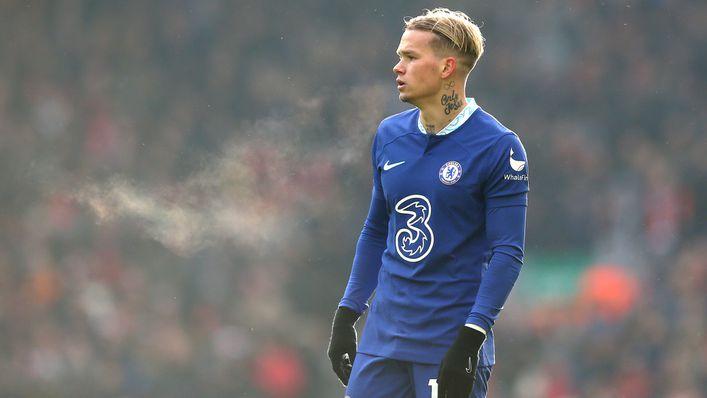 I've got no issues with it. If they have the money to spend then why should they not be able to spend it?
My opinion is that there shouldn't be a window at all. In any other business you can buy and sell things when you like.
I don't feel like we should be able to control when or who clubs can buy. It should be a free, open market.
I get why they want to have a transfer market as it stablises players and stops them moving every few months, but my general thoughts are that clubs should be free to spend what they want.
Chelsea handed both Mykhailo Mudryk and Enzo Fernandez contracts until 2031. Do you think we are going to see that more often in the future?
I think we will because if clubs are spending that much, they are going to want to secure that investment.
If Chelsea are spending £105million on a player, you are not going to just want him for three or four years, you want them for a longer period of time.
Why should clubs not be able to sign players for nine or 10 years if they want to?
You see it in other sports in America. Long-term deals are normal out there and I see no reason why they should not be able to do that.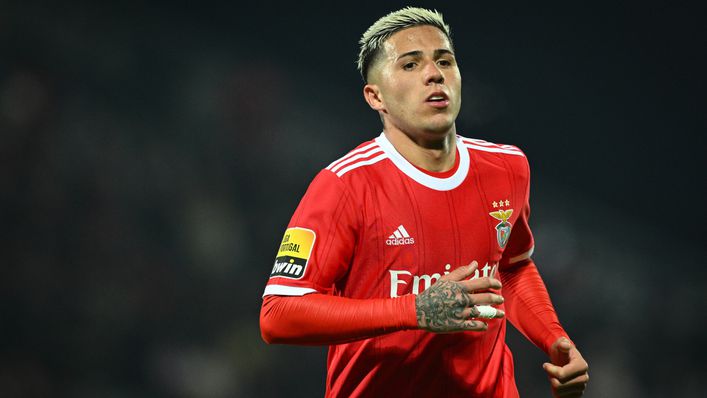 Do you think we are going to see the Financial Fair Play rules tightened?
I think if that happens, then it becomes a joke. Could you imagine someone turning around and telling you how to spend your money in your business and restrict what you can do?
Would people want a situation where every club is given the same transfer budget at the start of the season?
If you look at what made the Premier League, it was having the finances to bring the best players in the world here. If we change that now we would be an average league rather than the top dogs of the world.
There have been a few signings come to the Premier League from the Eredivisie in January, including Cody Gakpo and Noni Madueke. Why do you think English teams buy so frequently from the Netherlands?
We know that Dutch football has provided quality players for many years. They taught the rest of the world how to play football and their style has always been admired.
So naturally they are going to have good players there and why wouldn't we pick some of them up?
They have a fantastic heritage of playing good football and I am actually surprised that we don't take more players from the Netherlands.
The football philosophy is incredible and I think more players will come in and filter down our league even into the lower leagues. It would not surprise me to see that in the future.
Can you tell us a little about your agency NVA SEG?
We look after sports talent. It's mainly football but we do look after other people in other areas and industries. We have people that look after musicians and some that work with models.
My area is football but we have had people work with boxers like Deontay Wilder before.
What we do is a full-service management. This can be anything from contracts to commercials and image rights. We cover all areas.
My role would be to make sure I secure my client a great contract at their football club, and ensure they are also being supported off the pitch.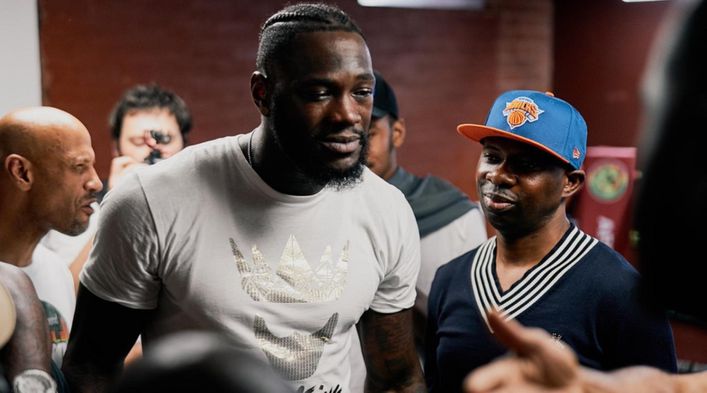 You have recently welcomed Liverpool's Luis Diaz into your agency. How did that deal come about?
As an agency, we are about the right fit. We don't just sign any player. We're very specific on the sorts of people we will take on.
Luis fits the profile of the kind of player we would work with. He has his teams in Colombia and Portugal from when he played there and we have become his UK team.
Collectively, we are all working together with a focus on making Luis the best that he can be on and off the pitch.
I have been fortunate enough to work with players like Rio Ferdinand and John Terry who I would describe as world class in their time and I think that Luis is that and more.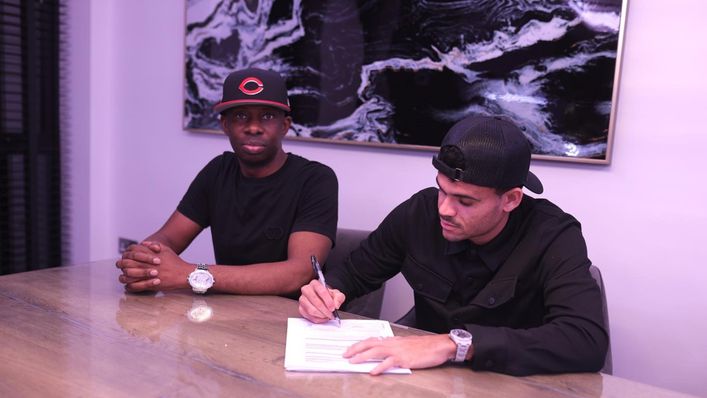 Is there anything you have learned during your time in the agency that has helped you get to where you are today?
What I have learned is to not be afraid to make mistakes, no one is perfect. It's all about a player and understanding them and being able to get the best out of them.
You should never put players in the same bracket and assume they are the same. They are all individuals and they need to be dealt with like that.
I have enjoyed my football journey and have worked with some amazing players. I do something I enjoy and I am always up for the challenge.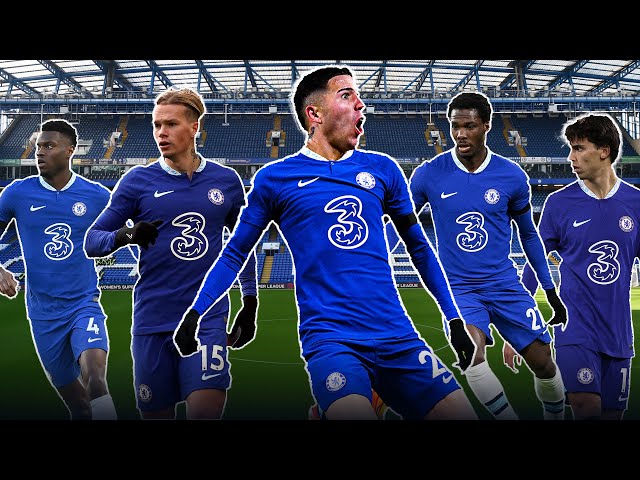 Tags