Ole admits signing Cristiano was Ron move for United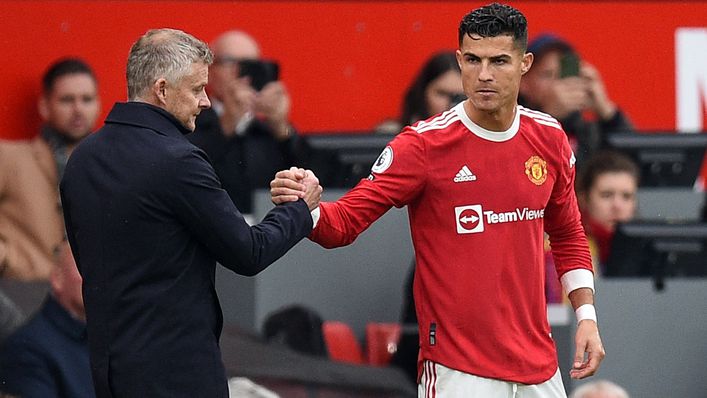 Ole Gunnar Solskjaer admits Cristiano Ronaldo's dream Manchester United return quickly turned into a nightmare.
Ronaldo arrived from Juventus to huge fanfare in August 2021 but could not inspire a title challenge as Solskjaer was dismissed three months later after a run of one league win in seven.
And the Norwegian hinted that "egos" in the dressing room were behind his side's struggles.
He told The Athletic: "[Signing Ronaldo] was a decision that was very difficult to turn down and I felt we had to take it but it turned out wrong.
"It felt so right when he signed and the fans felt that at that Newcastle game, when Old Trafford was rocking [after Ronaldo scored twice in a 4-1 win].
"He was still one of the best goalscorers in the world, he was looking strong.
"Things went against us. When you have a group you need everyone to pull in the same direction.
"When things didn't go right, you could see certain players and egos came out."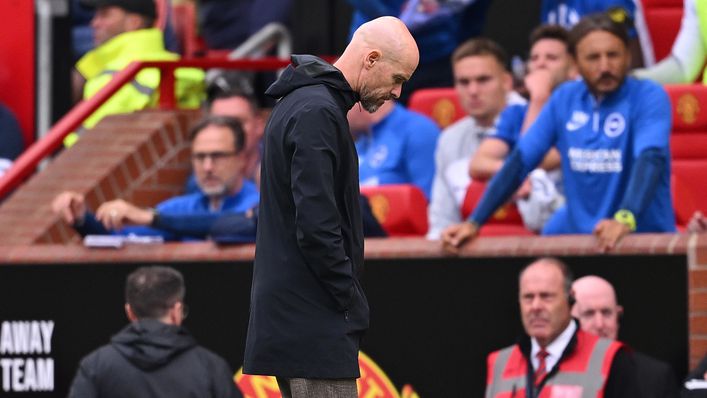 United are 13th in the Premier League table ahead of tonight's Champions League showdown with Harry Kane's Bayern Munich.
And Solskjaer believes his former side will struggle to recreate their dominance of the 90s and 2000s under Alex Ferguson as there are far more clubs with the means to challenge them financially.
He added: "It's difficult, especially for managers following one of the best managers ever.
"The expectations are very high but we can't live in the same era as when I played. We had Arsenal and Chelsea as rivals towards the end.
"Now, most teams have money or even if they don't, they don't need to sell.
"Back then, Wayne [Rooney] and Cristiano were the best young players and we signed them. Now, United can't just go and buy Evan Ferguson. We couldn't buy the players I mentioned to the club."
Tags