Ten Hag admits concern amid Man Utd injury crisis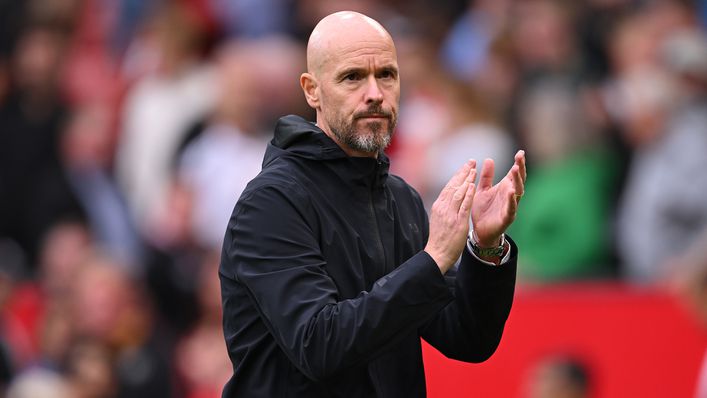 Erik ten Hag admits he is concerned with the ongoing injury crisis at Manchester United.
Harry Maguire has become the latest casualty forced to the sidelines, meaning a total of 12 first-team players — nine with injury — will be absent for United's Champions League opener against Bayern Munich.
The Red Devils boss announced a 21-man squad for the fixture, which included four goalkeepers and just five defenders.
Ten Hag said: "He [Maguire] had some complaints and we have to see how bad it is. So he finished training but it was not good enough to travel.
"Yes, of course, it is a concern. That is why we knew that before, when we constructed the squad with that, so we can deal with it. The squad can deal with it."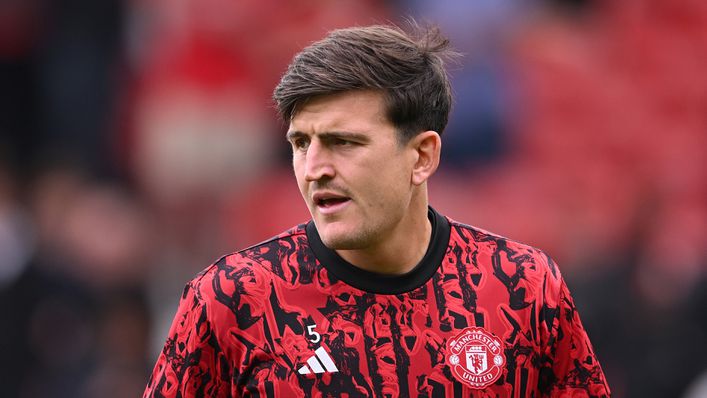 Ten Hag expressed his frustration at not being able to choose a favoured starting XI since joining the club but did not shy away from the challenge.
He said: "One thing is true, from the start last season, I almost never started with the best, in my opinion, starting XI.
"You have to deal with it and we always got the results in, apart from now.
"That is football and I have the experience from the past, it is always going up. You have to deal with it and I like this situation, as you have to deal with it and manage it. You must focus on the process.
"The doctors are dealing with the injury problems. Injuries are always coming in top football, because we are living on the edge.
"Of course, we analyse why things happen, but we have to deal with the facts. It is always about the players who are available and how best we line up."
Tags