Skinner: Where we are now means nothing if we don't perform
PA Sport staff
Press Association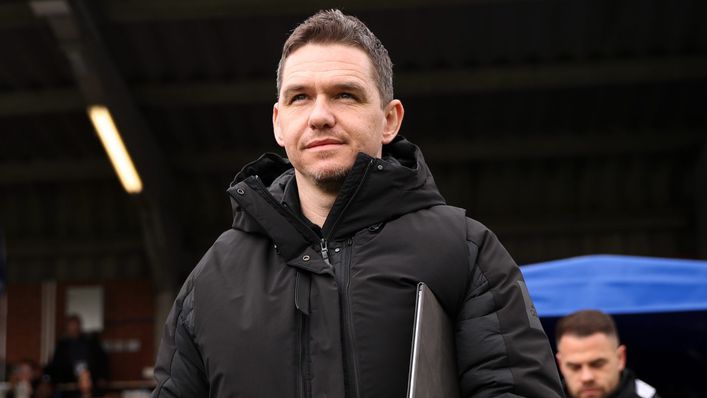 Marc Skinner refuses to be seduced by the Women's Super League table as he urges leaders Manchester United to take control of the run-in.
United top Manchester City on goal difference but champions Chelsea and Arsenal are also in firm contention with the title race set to go down to the wire.
Only six matches separate Skinner's team from the finishing line, starting with Saturday's trip to Brighton.
The United boss said: "We're an ambitious team so to not win things would be disappointing.
"Where we are now means nothing if we don't perform in the last few games.
"I don't care where we are right now, we might be top but it doesn't matter.
"We can talk abut the psychology of where you're positioned right now.
"But if [we think] there's one team in the top four that doesn't want to win the league then we're kidding ourselves.
"We know how difficult it will be and I want us to take control of these moments rather than think it's in somebody else's destiny.
"Whatever we do this season, if we've taken control and given it our all, that's what was meant for us.
"We've done really well so far this season but we've got to make sure we do the same thing in that process to try and win these last few games."
Midfielder Lisa Naalsund misses out against the Seagulls with a hamstring injury, while defender Maria Thorisdottir will miss the rest of the season due to a foot problem.
United thumped Brighton 4-0 last October. And while they continue to struggle near the foot of the table, Skinner believes the South Coast outfit have improved under the guidance of interim manager Amy Merricks.
He said: "I've been around the league long enough to see what Amy does when she comes in. She has got really god qualities.
"The team are much better organised and much more cohesive. I'm expecting a very difficult game.
"We'll have to find different ways to score. We can't take this lightly."
Tags