EXCLUSIVE
Cambridge student Steele backs England pals to pass World Cup test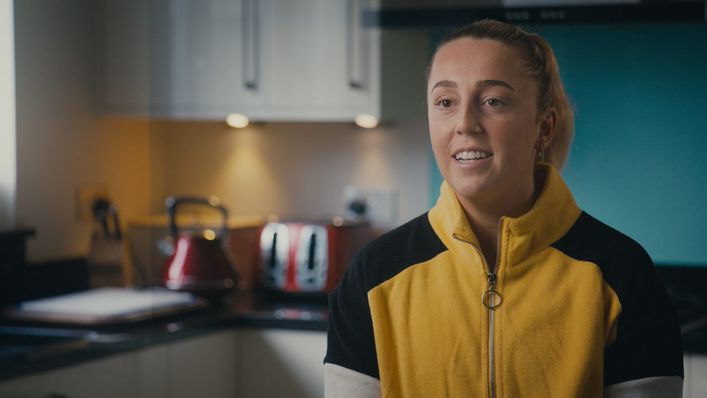 Fran Steele knows all about hard work — and the ex-England prospect is backing the Lionesses to reap the fruits of their labour this summer.
Had things panned out differently, Steele could have been part of Sarina Wiegman's Euro 2022-winning squad, who are among the favourites for World Cup glory in August.
Now 26, the Londoner was a star at the Ipswich and Arsenal academies as a teen and captained her country at various youth levels.
But the beautiful game now plays second fiddle to her primary focus of studying medicine at Cambridge University.
While Steele splits her time between the pitch and the classroom, she is convinced the Lionesses — skippered by old team-mate and close friend Leah Williamson — have their eyes firmly on one prize this year.
Speaking exclusively to LiveScore, she said: "During the Euros, I think we saw the ability England have with the ball at their feet, but also the mindset of the group and the potential they have to develop further.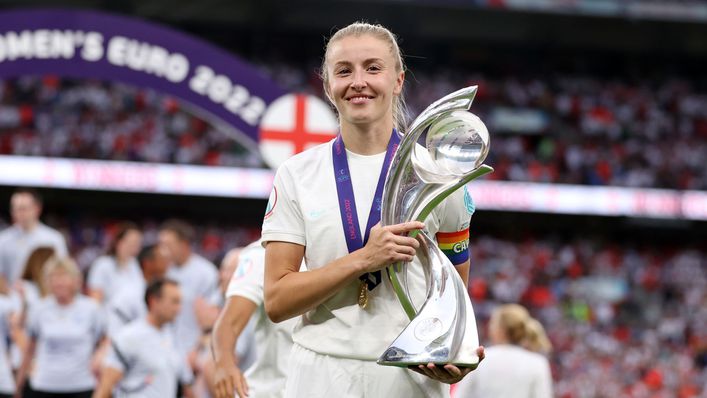 "We've also seen how much the Women's Super League has developed and how competitive things are across the league. I think it gives them a great chance of going all the way.
"I loved watching the Euros. To see friends out there absolutely smashing it and changing the women's game was incredible.
"They've achieved something special and I'm sure they'll continue to thrive for club and country."
American adventure
If England are to triumph in Australia and New Zealand, they will have to overcome four-time World Cup winners and reigning champions the United States.
Steele knows all about America's pedigree in the women's game, having moved there in 2015 to study molecular, cellular and developmental biology at Yale University while also playing college soccer at a high level.
Despite being part of the England and Arsenal youth set-ups at the time, it was an opportunity she decided would be unwise to pass up.
Steele said: "It was the best option for me at the time. The combination of being able to continue studying and getting a decent degree, plus playing at a high level in terms of my football.
"America was the best place for that — and I think it probably still is now. College athletes are well respected there because people admire the effort of balancing your work with sport.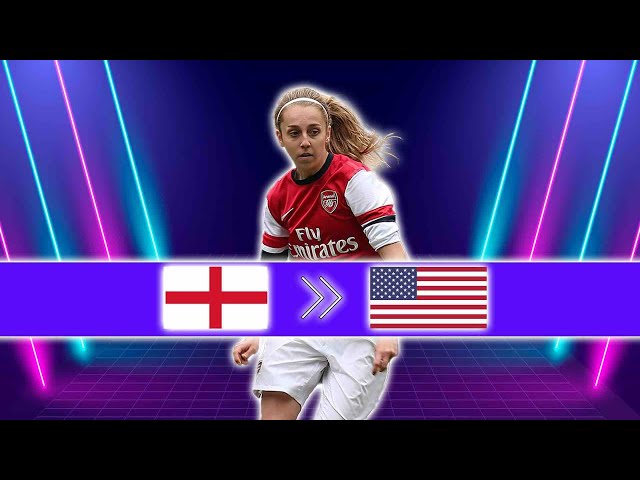 "The main difference I noticed in the USA was physicality and a focus on athleticism. You play with some incredible athletes who are so fast and strong.
"England are one of the most technically brilliant sides in the world, as we saw last summer, but I think America will always have an advantage when it comes to the physical side."
Busy schedule
Steele has not lost her love for the game, even if her busy study schedule presents a few challenges.
She added: "I play for Cambridge City now and my uni, which is intense — it's a really good standard.
"I train most days, sometimes twice. For me, I always feel more productive once I've exercised. It's just a case of being efficient with my time.
"You do have to be careful at times, though. Especially around exams, I do get a bit stressed about how I'm going to balance all of it but I just try to ride the wave!
"I have a few friends playing in the WSL now who are doing degrees on the side, or online education courses, so it's definitely more viable than 10 years ago."
Fran Steele is part of the FA Women's National League's Behind the Ball campaign, revealing more about the players' lives off the pitch. Click here for more information.
Tags