EXCLUSIVE
Bardsley: Lionesses are an inspiration on and off the pitch
Mitchell Fretton
LiveScore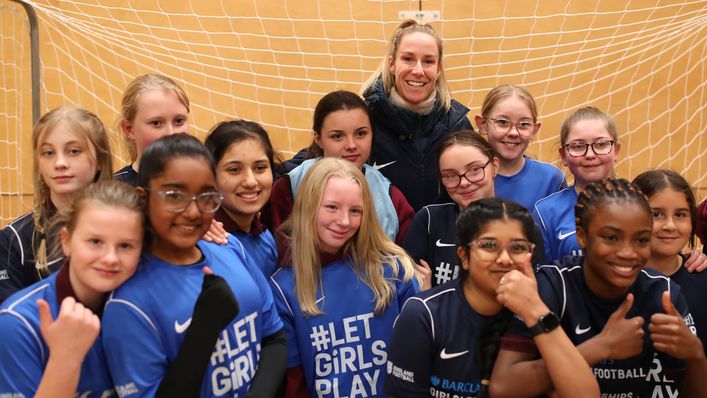 Former England goalkeeper Karen Bardsley believes the Lionesses are inspirational role models both on and off the pitch.
Bardsley, 38, was part of the national side that came third at the World Cup in Canada in 2015 and won several major honours in her domestic career, including the Women's Super League title with Manchester City in 2016.
Since hanging up her gloves in May 2022 due to injury, the US-born stopper watched on as her former team-mates clinched the European Championship against Germany at Wembley.
And Bardsley has praised the current generation for their work as flagbearers for the women's game, ahead of this summer's World Cup in Australia and New Zealand.
Speaking to LiveScore at the FA and Barclays' Let Girls Play Biggest Ever Football Session, she said: "The Euros was a massive eye-opening opportunity for everyone in the UK because it was a home tournament and everyone could go and they had access and see what was going on.
"The girls were not only compelling and inspirational on the pitch but some of the stories that came out about what they were doing were equally so in terms of background, lifestyle, where they have come from and they are just role models in every single aspect of life.
"I think the World Cup is a great opportunity to grow the impact and express to the world what England are capable of doing because now it is on an ever bigger scale, it's global, not just European."
Changing the game
Wednesday's event coincided with UK Prime Minister Rishi Sunak announcing that every girl in England is set to be given equal access to football and school sport.
On the government pledge, Bardsley added: "For me, there is no reason why things should not be equal.
"It is a sign of intent. This is just the first step in creating those equal opportunities not just for football but for all women and girls across the UK.
"This is how things should be and it should be normalised and that is what excites me the most, this is just the starting point.
"It has been a huge sign of progress but there are so many more things to come in terms of normalising opportunities for young girls to get into football and it is really exciting to be a part of."
A step in the Wright direction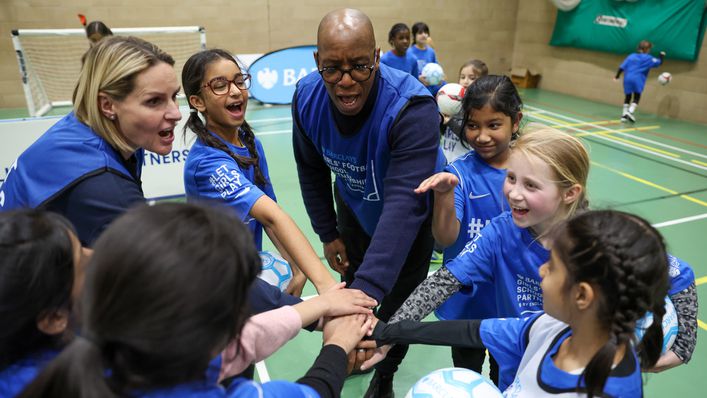 Both Ian Wright and Kelly Smith were also involved in Wednesday's event and each expressed their delight at the advancements in the women's game.
Arsenal legend Wright, 59, said: "This is the legacy we spoke about during the Euros and this latest push is another step towards letting girls play football if that's what they want to do.
"Our national game is for everyone and 285,000 girls wanted to play today — I was proud to be part of it! There is still a lot more work to do but this is a massive positive step forward."
Smith, 44, echoed the former striker's thoughts and spoke on what it means to her as a five-time Women's Super League winner.
The 177-cap international said: "I dreamed of being a footballer from such a young age and it was so hard to achieve it back then.
"Today's amazing event proves just how many girls want to play football and therefore how important it is to give them that opportunity.
"I'm so happy to be part of anything that promotes equal access to the beautiful game and I'm so proud to be a former Lioness, even more so with the current squad successes in pushing for girls football in schools."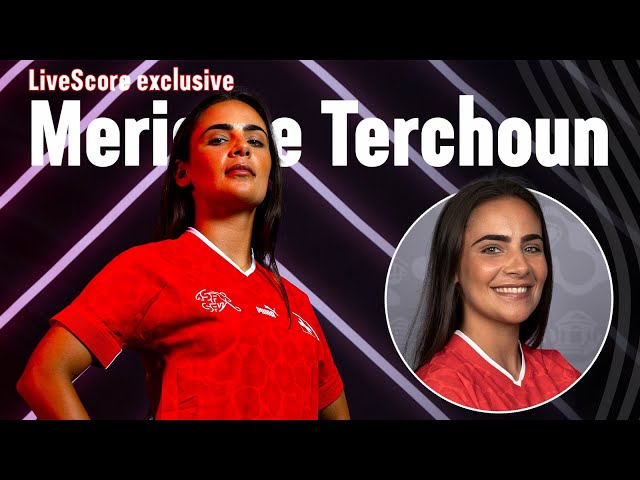 Tags