EXCLUSIVE
Joleon Lescott column: United will give City toughest Treble test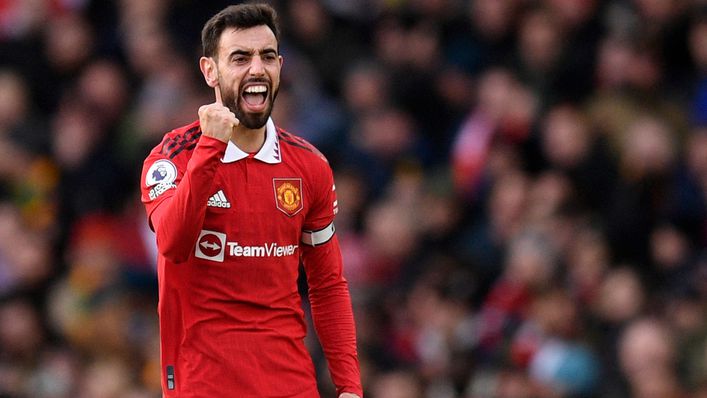 Derailing Manchester City's Treble bid should be all the motivation Manchester United need to pull off an FA Cup final upset.
United are perilously close to losing their tag as the only English team to complete that feat and stopping their rivals would be massive, especially for the fans.
First and foremost, Erik ten Hag will be billing Saturday as a chance to become FA Cup winners and lift that famous trophy.
But if stopping the Treble gives his players extra motivation, then he simply has to use it.
It's all about finding what works best for you psychologically in big games. On paper, City are strong favourites but it's only a one-off fixture.
You've got the pressure of the Treble, the Champions League final looming, the fact they've beaten them earlier in the season — these are all things that Ten Hag can use to give his men belief.
I personally believe this FA Cup final is a tougher contest for City than next weekend's showdown with Inter Milan.
Second wind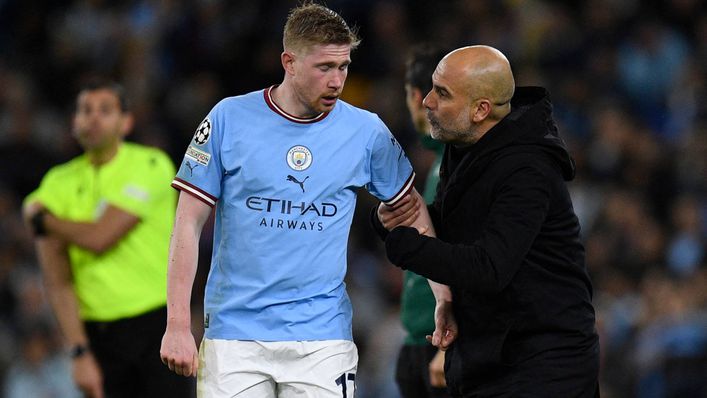 Pep Guardiola admitted last weekend that the likes of Kevin De Bruyne are "mentally drained" at the moment — but I assure you that tiredness won't be a factor at Wembley.
Trust me, as a professional, you can always find that little bit extra when it comes to a final. These are the days you work all year for.
Wrapping up the Premier League title meant that Pep was able to rest Kevin against Brentford, along with the likes of Jack Grealish and Ruben Dias.
That recovery time could be crucial and this squad knows they are standing of the cusp of greatness, so again, motivation will be no issue.
City never change how they approach games against their local rivals, but the same can't be said for United.
Some of the hammerings the Red Devils have been on the end of in previous years have prompted them to line up with a lot more caution in this fixture — and it's been effective for them too.
They will not be going all out to win this contest from minute one. They'll bide their time, stay compact and look to hit City on the break.
London calling
Before I make my match prediction, I must say that I have a lot of sympathy with the fans regarding the travel chaos surrounding this final.
Rail strikes are making an already challenging journey even trickier for both sets of supporters and it's a shame that innocent people get caught up in the middle of these disputes.
Some would say there was a case for moving the fixture to a northern venue — and I do think they could've at least consulted both sets of supporters about the possibility.
Wembley is obviously a special venue for players and fans alike, so you don't want to take that away unless you absolutely have to.
Football fans do have a habit of overcoming adversity too, so I'm sure it's still going to be a special occasion.
Credit to all of those who are making the trip.
Blue moon rising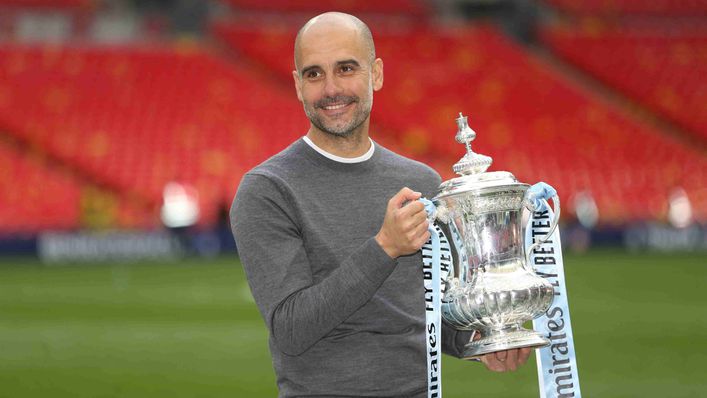 I'm expecting a really tight contest but ultimately, I do still expect City to come out on top.
Anthony Martial's absence is a blow for United because for all his fitness issues, he's enjoyed this fixture over the years and is very dangerous on the break.
I reckon United will score and I can see it staying tight right until the dying stages, but the class of the Premier League champions normally tells in the end.
I'll go for a 3-1 City win, with a late third adding the gloss and sending them to Istanbul in great spirits!
Joleon Lescott was speaking to Matthew Hill
Tags