EXCLUSIVE
United legend Irwin insists Sir Alex still reigns supreme over Pep
Cian Cheesbrough
LiveScore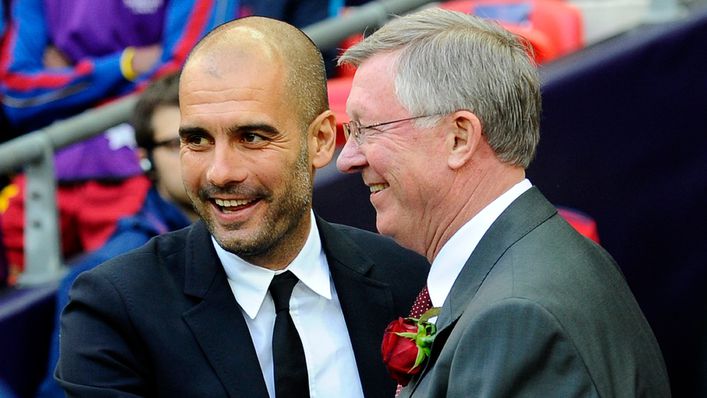 Manchester United legend Denis Irwin believes Alex Ferguson remains the greatest manager in British football history.
Pep Guardiola is seeking to become the first coach since Sir Alex to lead a Premier League club to the Treble.
Having won their fifth league title in six seasons, Manchester City have a potentially historic 10 days ahead as they line up in the finals of both the FA Cup and Champions League.
The Red Devils can have a direct impact in stopping City repeating their feat as the Manchester rivals go head-to-head in the FA Cup showpiece at Wembley on Saturday.
Irishman Irwin was part of the triumphant United side in 1999 and while he hailed the "fantastic" Catalan, he insists his achievements in the game do not yet eclipse the great Fergie.
Speaking exclusively at LiveScore's Champions League final fan preview event in Dublin, the 57-year-old said: "I think Guardiola has still got a bit to go.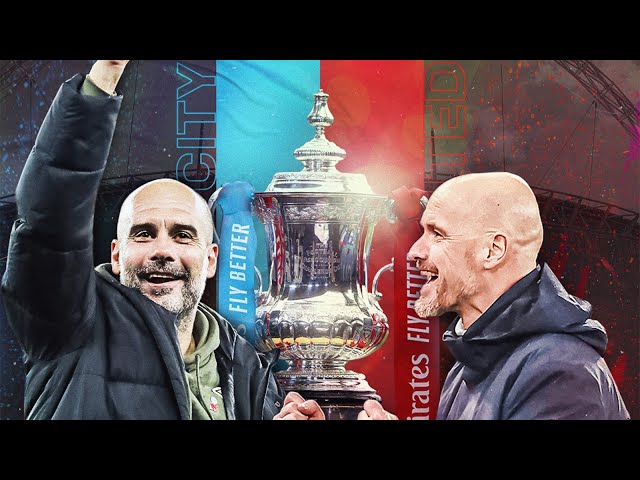 "Sir Alex is remembered for what he did at Manchester United but you have to look at what he did at Aberdeen as well.
"He broke the Glasgow stronghold of Rangers and Celtic, which is no mean feat. He managed to win a European competition by beating Real Madrid in the final.
"When you look at what he did there and then what he did at Man Utd — the longevity, the amount of cups he won.
"Don't get me wrong, Guardiola has done brilliantly at Barcelona, Bayern Munich and Manchester City and I have no doubt that wherever he goes next he'll have great success. He really is a fantastic manager.
"The style he plays, particularly this season, he's adjusted the system a little bit and they've been a great team to watch this year."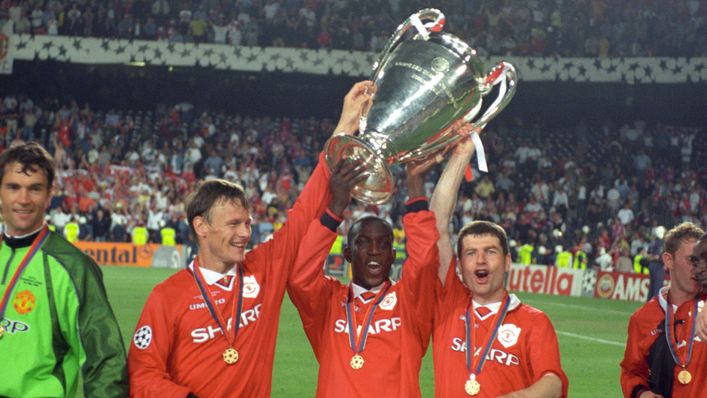 Cup magic
City have been earmarked as overwhelming favourites for Saturday's clash having finished 14 points ahead of Erik ten Hag's men in the Premier League this term.
But Irwin believes his former side are more than capable of overcoming the Citizens as they look to add an FA Cup to go alongside their Carabao Cup triumph earlier this season.
On whether the Red Devils can get the better of City, Irwin added: "Absolutely. When there's a one-off game, anything can happen. We've seen that in FA Cup finals down the years.
"You go back to 1973, you go back to Wigan about 10 years ago. It can happen and that's the beauty of football, there are no guarantees.
"Manchester United have got players that can hurt them [City]. It's fair to say United will have to defend very, very well but it'll come down to who takes their chances on the day.
"I don't think it'll be as clear cut as what people think."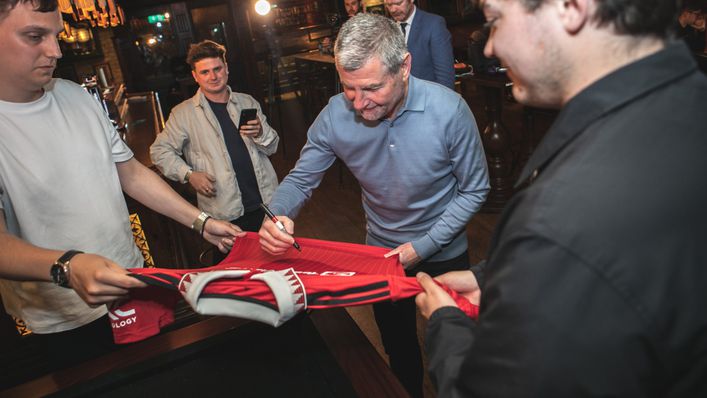 Turning the tide
Winning United's 13th FA Cup trophy would cap off an impressive first season for Dutch coach Ten Hag having sealed a third-placed Premier League finish alongside the success in the Carabao Cup.
On Ten Hag's debut campaign at Old Trafford, the former left-back said: "If you go back to this time last year, United were all over the place. The fans were just waiting for the season to finish and were lucky to finish sixth.
"He's made a couple of big, big calls and overall it's been excellent. To get back in the top four, win the Carabao Cup and still have an FA Cup to go for, I think that's a huge step forward.
"I think United will be even better next year. They're still some way off City but add a couple of big signings and you just never know next season."
Tags