EXCLUSIVE
Joleon Lescott column: Wounded Three Lions ready to slay Dragons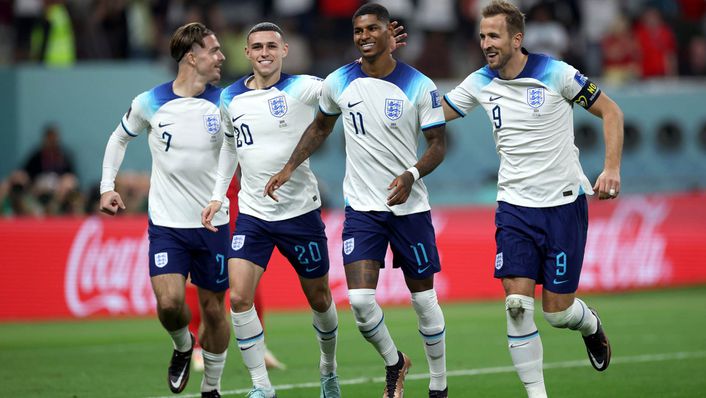 England's stalemate with the United States was a shock but I see no reason to panic ahead of tonight's tasty clash with Wales.
Victory will still see the Three Lions through as group winners and although progression is the priority, the momentum you can gain from not losing can only be a good thing.
This game is going to have a very different vibe to the previous two clashes. It's effectively a derby, whether the players admit it or not.
Most of those involved will have friends and team-mates in the opposition camp and all that does is raise the stakes even further, as if they weren't already high enough!
Wales need to win to keep their slim qualification hopes alive. And while I expect them to raise their game, I just don't think this squad has enough quality to stun the Three Lions.
With Gareth Bale in their ranks, there's always a chance. But at this point of his career, he's more likely to produce special moments rather than match-winning performances.
I wouldn't be surprised to see Rob Page's side come out of the traps quickly but I expect England to rise to the occasion as the game goes on.
I'll plump for the Three Lions to grind out a 2-0 win.
Tempering expectations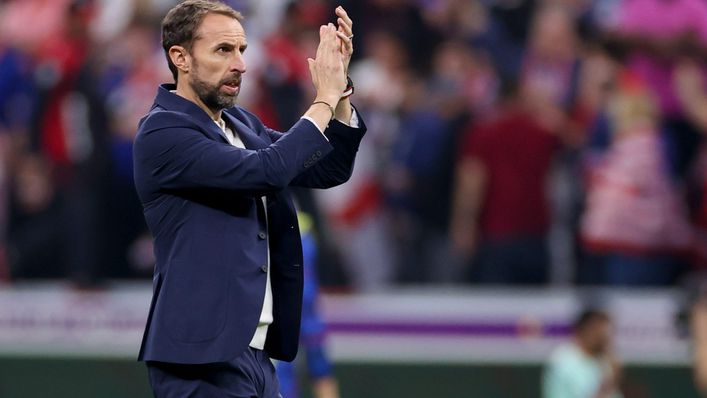 Looking back, the 6-2 victory over Iran in our opening game probably allowed us England fans to get a little carried away — and also skewed what we should expect going forward.
Quite simply, the Americans performed far better than Iran. They showed a superior understanding of their roles as a team and were far more organised defensively.
Yes, things weren't flowing as well for England, but that can happen sometimes. We still created chances and it would have been a different game entirely had an early goal gone in.
In a tournament, you've got to take things game by game and Gareth Southgate will have been pleased to see his side keep a clean sheet and stay unbeaten.
It'll be interesting to see if he makes changes tonight. I'm expecting a couple but would be surprised if there was anything too drastic.
The theme in recent days seems to have been to demand that Phil Foden comes into the starting XI — and nobody is bigger fan of the Manchester City man than me.
However, it did make me laugh to see several pundits who have first-hand experience of making these choices in international tournaments criticising Gareth's team selection.
They should know better than anyone how hard it is. Whatever team you pick, somebody is always going to disagree with you!
Now or never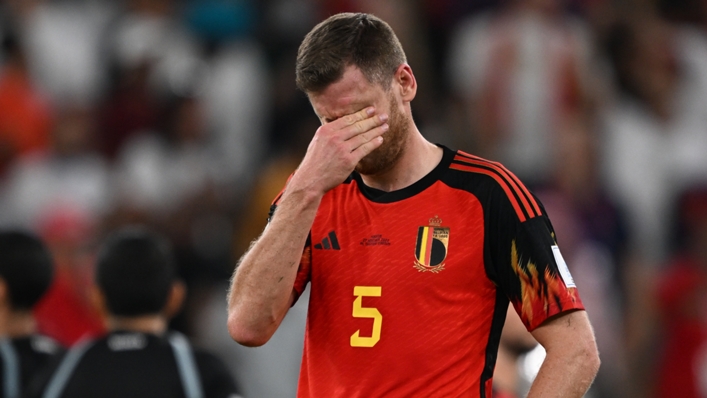 The last round of group games will see a lot of familiar names book their place in the last 16 — but there are a few giants staring an early exit in the face.
Belgium and Germany may both find themselves needing favours in the other matches and it's never a nice place to be in.
At least with the games having simultaneous kick-off times it forces the players to just focus on their own job — though they will be praying for some good fortune beforehand!
Having seen each team play twice, I'd say France are the side that have impressed me most.
While several teams have had one really impressive performance, they have dominated their contests and Kylian Mbappe has turned up on both occasions.
The mark of a truly great player is rising to the occasion when the pressure is highest. It's what Cristiano Ronaldo and Lionel Messi have done time and time again.
Mbappe looks like a man on a mission and he's going to take some stopping on current form.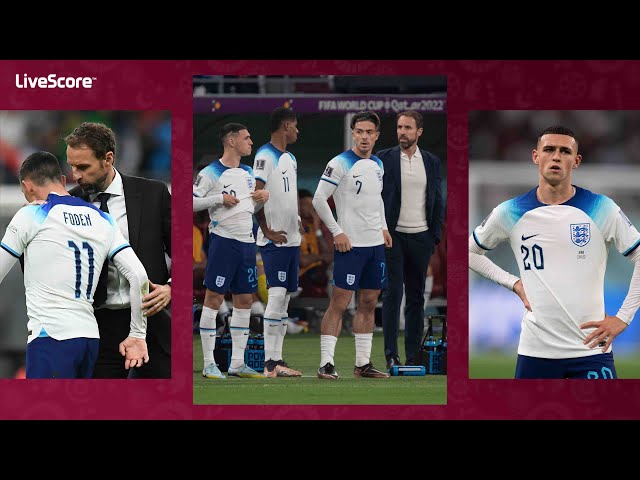 Tags