Joleon Lescott column: Premier League break beginning to feel inevitable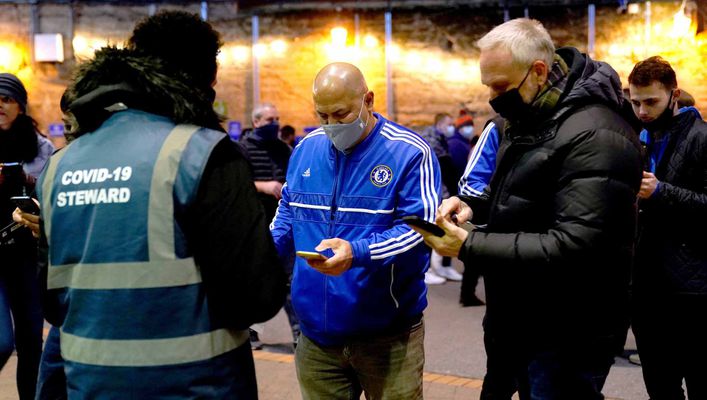 Postponements are really starting to rack up in the Premier League and talk is now rife about a potential break in the season.
It's far from a straightforward decision and I understand the stance of those who want to keep playing games wherever possible.
But if we look at the human side of things, you're putting players, staff and fans at risk of potential infection around Christmas — and that doesn't seem right to me.
Players being made to isolate away from their families or miss family gatherings is a big ask and, in that sense, I think a short rest is logical.
If things do come to a temporary stop, trying to adjust the schedule to catch up is going to be an absolute nightmare.
I'm not even sure where you start. Teams like Tottenham are already three games behind most of their rivals and you're then also having to factor in cup competitions and Europe.
Unless the season is extended, the only alternative is for sides to play three or four matches a week — something that again I feel is simply not fair on the players.
Before any decisions are made, I hope sports science experts are consulted.
Even something like a few days off followed by an unusually quick run of games could cause a spate of injuries and make an already difficult scenario even trickier.
Ultimately, conversation is key. If players and staff are keen to carry on and feel safe doing so, their voices must be heard.
Some sides will feel they'd rather play on and keep ticking the games off until they're forced to stop — but that decision may end up out of their hands.
One thing I think we cannot consider is a return to last season's set-up where matches were played without fans.
We all saw how important it is to have supporters in stadiums. To go back to behind-closed-doors games, even for a short time, is something I wouldn't entertain.
Christmas conundrum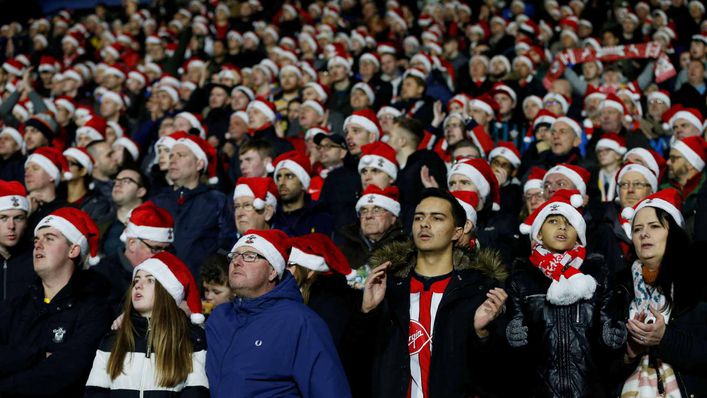 Even in less unusual circumstances, the festive period is always an action-packed time for a Premier League footballer.
I love Christmas, so I would never say I didn't look forward to it. But your experience as a player could really vary depending on how your manager chose to approach things.
British bosses — or at least those who had been here for a longer period — tended to understand that Christmas Day itself was the time players most wanted to spend with their loved ones.
As a result, they would maybe have you in for a morning training session on December 25 and then let everyone get home.
A 9am start may seem early but that gave you the chance to get up and open presents with the kids beforehand — and still make it back in time for your Christmas dinner!
You may then have had a late evening meet-up to factor in if it was an away fixture. But again, that was something you didn't mind doing because you'd been able to enjoy the day.
On the other hand, some managers would do most of their celebrating on Christmas Eve — often meaning training would be moved to the middle of the day instead.
That was something that really used to irritate me because it was a change that had no benefit to preparations for a match. It just used to cause bad feeling.
In terms of the games itself, fans have many brilliant memories from festive fixtures but I always found them to be a bit of a blur.
On Boxing Day, for example, the games become quite forgettable because you've normally got another one to think about 48 hours later — there's very little time to dwell!
However, the festive games are a great part of our tradition and here's hoping we have some action to enjoy this time around.
Time for some predictions for the fixtures still set to go ahead.
Joleon Lescott's Matchday 18 Premier League predictions
Aston Villa vs Burnley (Saturday, 3pm)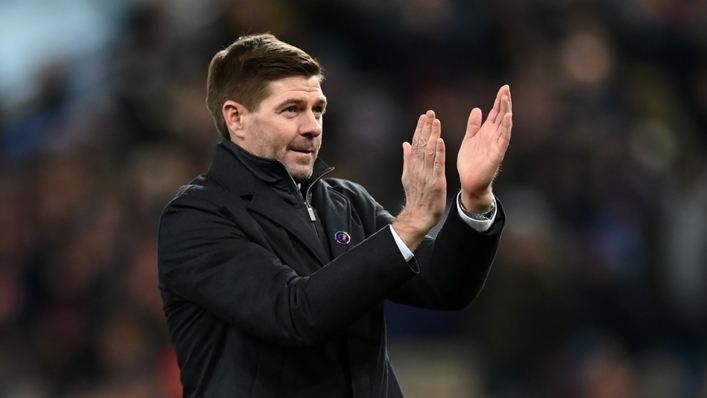 Villa are flying under Steven Gerrard and I can't say I'm surprised. While I think Burnley offer a very different kind of challenge to some of their recent games, I fancy them to find a way through.
Leeds vs Arsenal (Saturday, 5.30pm, Sky Sports)
That Manchester City defeat in midweek was embarrassing for Leeds and I wasn't impressed by how Marcelo Bielsa approached the game. Arsenal were impressive against West Ham and should have too much for the hosts.
Wolves vs Chelsea (Sunday, 2pm)
This is the first time in a long while where Chelsea aren't entering a game as convincing favourites in my mind. Thomas Tuchel's men still don't look themselves and Wolves have been very solid during a tough run of recent fixtures.
Newcastle vs Manchester City (Sunday, 2pm, Sky Sports)
Newcastle should take a leaf out of Everton's book here. The Toffees kept it tight against Chelsea in midweek and nicked an equaliser from a set-piece — that would be their best chance against City. But I can't see Eddie Howe doing that.
Tottenham vs Liverpool (Sunday, 4.30pm, Sky Sports)
I'd have been more confident for Spurs ahead of this clash if they'd been able to train during their extended absence. They're likely to need a bit of time to find their feet again and Liverpool are just too ruthless to let teams away with that.
Joleon Lescott was speaking to Matthew Hill
Tags