Klopp plays down talk of pausing the Premier League season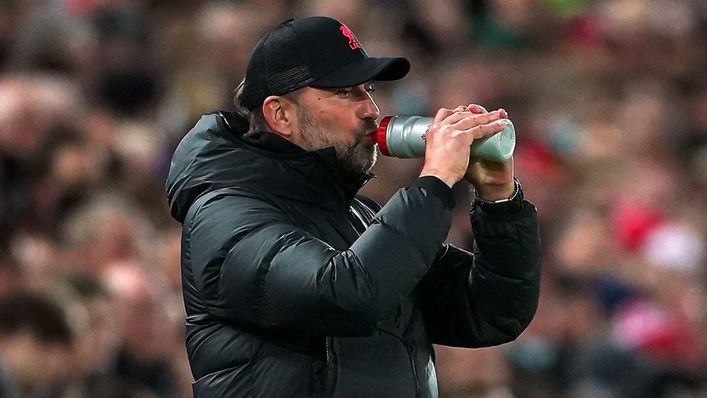 Jurgen Klopp has urged Premier League chiefs NOT to pause the season amid increasing coronavirus concerns.
With five matches postponed this weekend due to outbreaks at a host of clubs, there have been calls for the league to come to a temporary halt.
But Liverpool boss Klopp, 54, is not convinced. He said: "Stopping the league is probably not the right thing but with the schedule we have to be more flexible.
"So far football kept it pretty much outside with the testing regimes, the massive disciplinary things for the boys did really well, but this time it is really difficult.
"I don't see the massive benefit of it [stopping the Premier League] because we come back [and] it is still the same.
"If the virus will be gone then I am the first that stops and goes home and waits until it is gone.
"But that is probably not the case, so where's the real benefit of it? We hope we can play and Tottenham can play on Sunday."
Liverpool fell behind to Newcastle last night but battled back to win 3-1 and keep the pressure on league leaders Manchester City.
Jonjo Shelvey gave the visitors the lead before Diogo Jota, Mohamed Salah and Trent Alexander-Arnold netted to secure the points at Anfield.
And Klopp, who expects to lose Sadio Mane and the red-hot Salah to Africa Cup of Nations duty next month, is keen to keep the momentum going.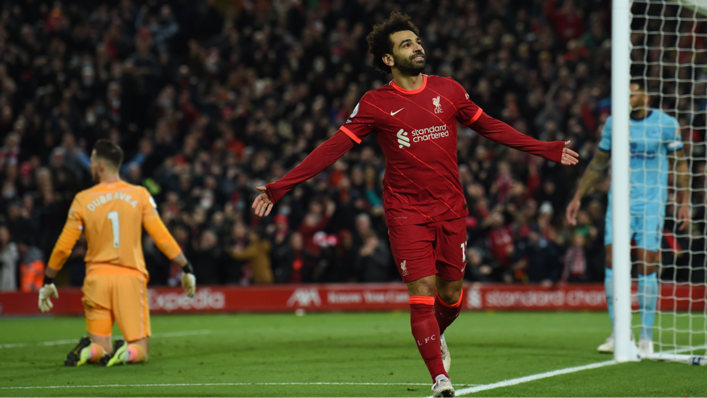 In his programme notes, the German said: "My message around this has always been simple and clear, I hope… I trust experts.
"I follow the advice of smart, educated people who know their field because they've dedicated their lives to it and have studied it.
"We are clearly moving back to stricter measures around the team environment and at LFC we are absolutely OK with that.
"As I have spoken about before, we have a very high take-up of the vaccine at our club and have done for a long time.
"It might be 100% now or as close as is possible, so that's important.
"I have no issue telling you I received my booster jab as soon as I was eligible and again that will be the case for many if not nearly all within our ranks in the coming days and weeks."
Klopp's side saw off Eddie Howe's relegation-haunted Toon side without Virgil van Dijk, Fabinho and Curtis Jones, who all tested positive for coronavirus on the morning of the game.
He remains hopeful the situation has been contained but expects there to be more positive tests ahead of Sunday's trip to Spurs.
Klopp said: "The situation is difficult for us, the whole world.
"The process we follow is a lateral flow test and then go back into the car. In this moment, we had three positive tests, which is not too cool.
"We had to make the decision to send the boys home. But it was not a reason to cancel a game or even ask for it.
"We will see how it develops. This virus is around us so long it is unlikely it will stay at three."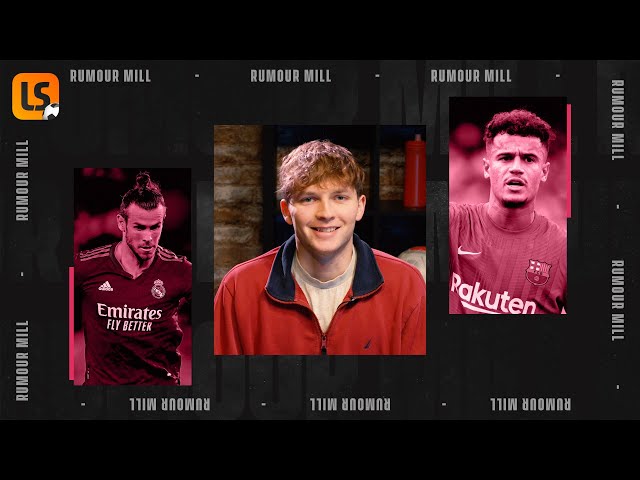 Tags