EXCLUSIVE
Joleon Lescott column: City will seal place in history books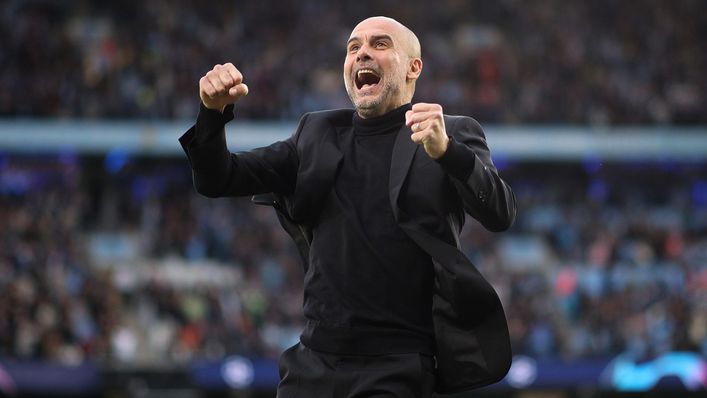 What an amazing week I've had working on the build-up to the Champions League final.
On Tuesday, I was in Italy interviewing Inter Milan striker and my old Manchester City team-mate Edin Dzeko, which was a real treat.
I've now arrived in Istanbul and it's all systems go for Saturday's showdown.
As both a fan of City and football in general, the thought of being present for a potentially historic moment is so exciting and a real honour.
If I can't be out there on the pitch, this really is the best alternative!
Quietly confident
It was great to catch up with Edin, who is honestly one of the nicest guys I ever shared a dressing room with.
I have huge respect for the way he's still performing at the very highest level — and he was bullish about his side's chances.
Of course, he has connections to City and he's under no illusions what kind of challenge they're going to pose.
But what struck me was that he has a very clear vision of how he expects the game to pan out and is confident he can influence things.
As we all know, City have their way of playing and there's probably no better side on the planet when it comes to that possession-based style.
But Inter have a style of their own and are just as comfortable in their own skin as Pep Guardiola's men.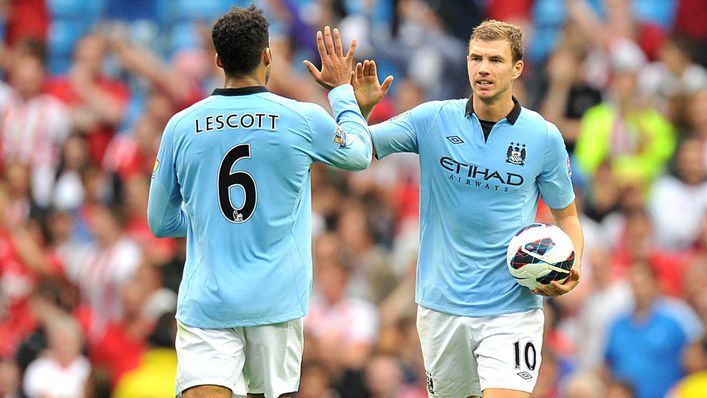 Making history
I've seen a lot of debate this week over where a City Treble would rank compared with Manchester United's achievements back in 1998-99.
United's was obviously packed with drama. You had Ryan Giggs' late goal against Arsenal, plus the injury-time turnaround against Bayern Munich.
But City have probably shown an extra level of dominance in terms of results, especially at the back end of their campaign.
They also have the added spice of having beaten their local rivals in the FA Cup final, while topping it off with a first Champions League would be very special indeed.
For me, we should stop the silly debate over which one was 'better' and appreciate two outstanding seasons — regardless of whether City complete the job or not.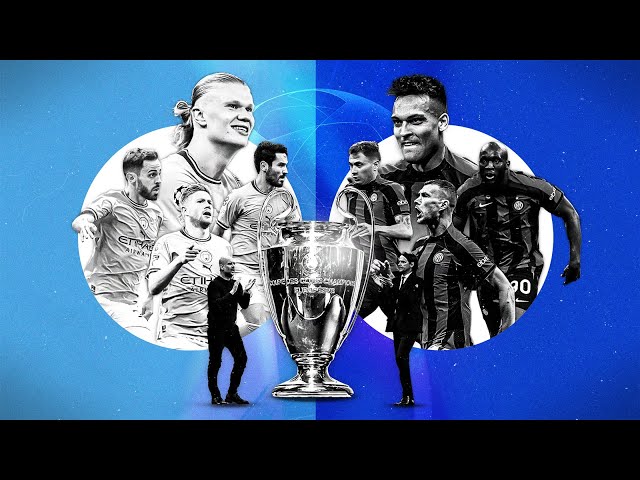 Gun-ning for glory
Ilkay Gundogan has proven himself as a man for the big occasion over the years and you wonder if the German has another starring role to play in Istanbul.
What can you say about that Wembley performance last weekend? Not just his two goals but also his general play. I thought he was sensational.
His impact in these games is even more impressive when you factor in he's not traditionally a match-winning midfielder in terms of goals and assists.
Ilkay's preparation and mindset is clearly elite. He goes into these crucial contests with complete focus and clarity of mind.
He doesn't play the occasion, he just plays what's in front of him and seems to elevate himself to another level in the big moments.
That is the mark of a world-class operator.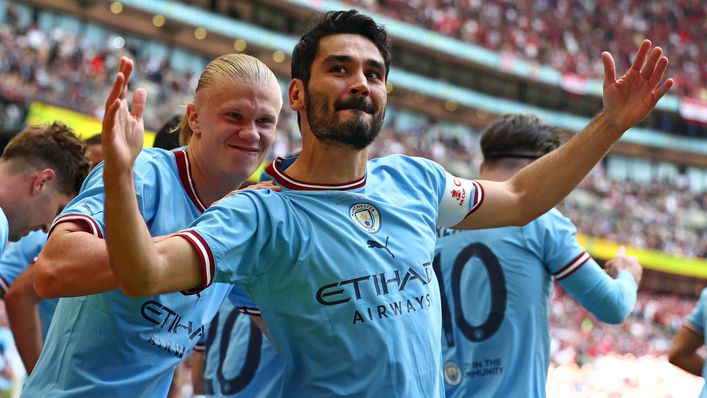 Finishing the job
I'm confident City are going to get the job done — but it's not going to be a hammering.
Inter will look to keep things as tight as possible and I don't see them scrapping that game plan if concede early.
But as we've seen so many times, City have ridiculous depth in forward areas and you feel they are bound to get a breakthrough.
I'll go for a 2-0 City win. Here's hoping!
Joleon Lescott was speaking to Matthew Hill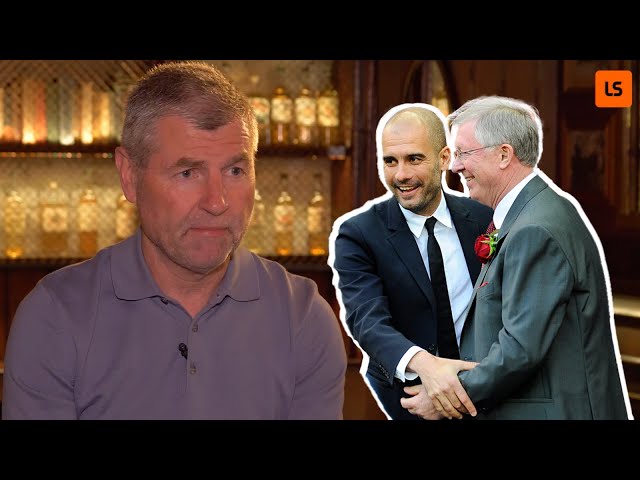 Tags