EXCLUSIVE
Irwin insists City must win in Istanbul to be considered greats
Cian Cheesbrough
LiveScore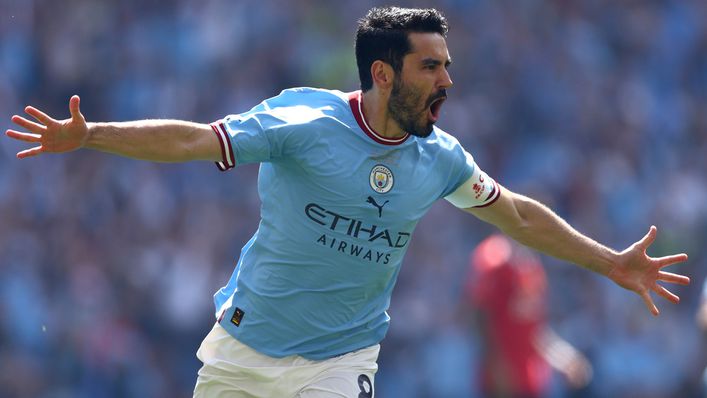 Former Manchester United defender Denis Irwin believes Manchester City must finally win a Champions League title to be considered one of football's great teams.
Pep Guardiola's men have lifted the Premier League trophy in five of the last six seasons but a first ever Champions League crown still alludes them.
They face Inter Milan in Saturday's final in Istanbul, two years after falling short in the showpiece against Chelsea.
This time, the Citizens will also be looking to become only the second English team ever to win the Treble — after Irwin's United side in 1999.
The ex-Red Devils left-back thinks their failed previous attempts will spur them on to complete the set on Saturday.
Speaking exclusively at LiveScore's Champions League final fan preview event in Dublin, Irwin, 57, said: "The pain of losing one counts for an awful lot. They've come close in the last few years.
"In the last few years, there's been a lot of English clubs that have started making it to the final of the Champions League. It is the very top of club football.
"It's where the best players in the world play. I think they know that to be known as a really good team, they have to win this."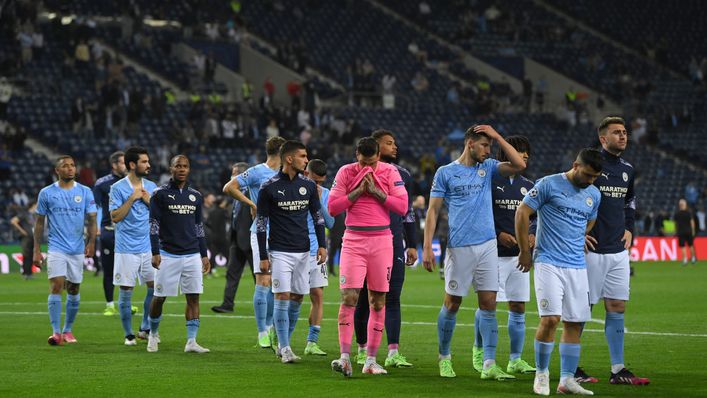 Mental strength
While City are waiting for their first ever triumph, Guardiola also remains without a European title since the two he won for Barcelona in 2009 and 2011.
That has led some to suggest both the players and manager are suffering from a mental barrier in the competition.
But with the Premier League and FA Cup winners in such scintillating form, Irwin is confident they are now well placed to rubbish those claims.
The Irishman added: "Mental barrier? I actually think they've overcome that. You look at their form this year, they've hit their stride at the right time.
"They've overtaken Arsenal in the league and while a lot of people blame Arsenal for that, a lot of it was City's doing.
"Then if you look at what they've done in the Champions League — beating RB Leipzig, Bayern Munich and Real Madrid — they are in a very good place."
Inter the storm
Irwin has warned City not to underestimate the challenge of underdogs Inter, however.
On the clash, he said: "I think they have got a very difficult game against Inter Milan because the Italians know how to disrupt you.
"It won't be as cut and dry as what people think. But mentally, I think City are in a good place at the moment.
"In everybody's eyes they are still very firm favourites to win it."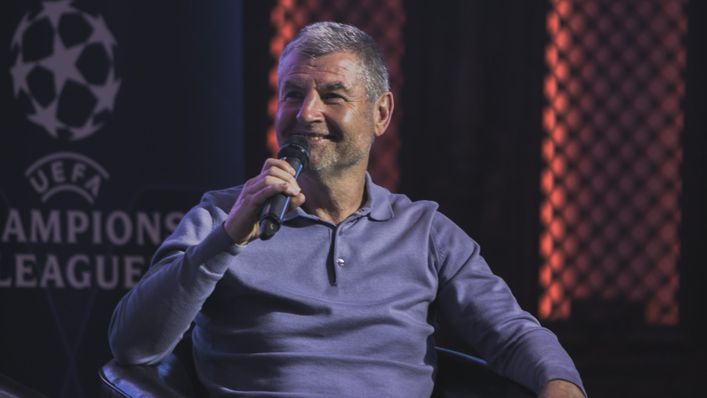 How to win a Treble
Though City could match their unprecedented feat, the 1999 United side who triumphed under Alex Ferguson is still regarded as one of football's greatest ever.
Reflecting on what it takes to win the Treble, Irwin said: "In my day, it felt a bit harder. [You need] a bit of resilience, a bit of physicality, a bit of luck as well when you look back at it.
"We had a big squad with no injuries or suspensions in the final month or so when you're playing big games.
"And [you need] just some top, top players that become very, very important in that last month.
"It shows you how hard it is that we're still the only team in England who've ever done that.
"From a selfish point of view, I certainly don't want Manchester City to win the Treble."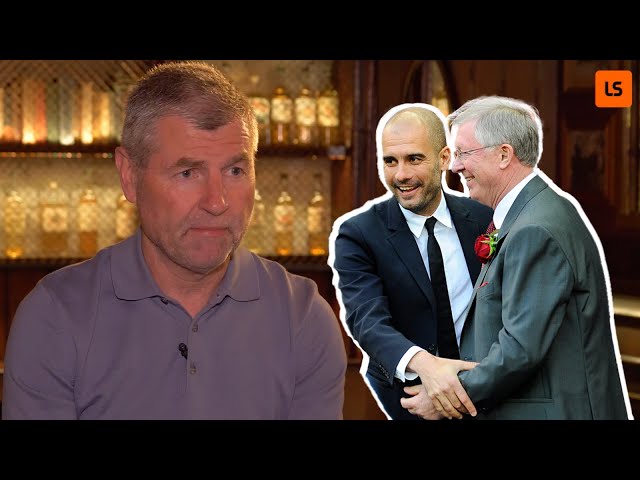 Tags