In Focus: January transfer window can make dreams come true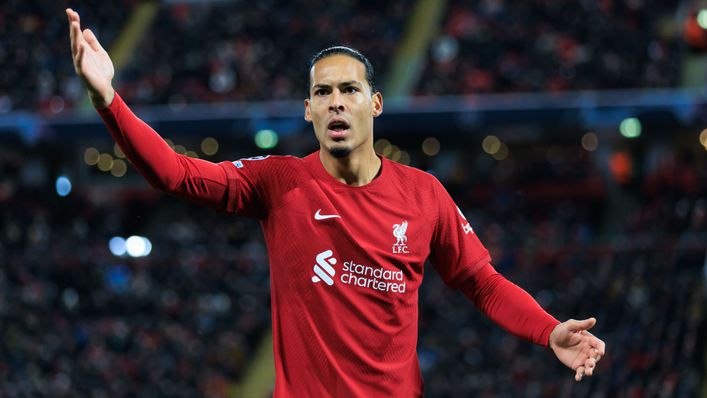 It is that time of year when a feeling of panic can suddenly hit hard, resulting in last-minute shopping sprees with desperate buyers grabbing anything they can in an often doomed attempt to make those that love them happy.
No, not Christmas. That is mere child's play compared to the type of panic buying that will follow in the January transfer window.
A brief period within a season where every football club's problems can be seemingly solved if they can just pick the right player up off the shelf.
Except it never seems to be that easy. On the eve of the 2023 edition, we take a look at the complexities of entering the winter market and whether it is really the best time to go out shopping.
Window of panic
While the rest of the world enjoys picking up bargains in the January sales, football clubs can struggle to find value.
With very little time to secure a replacement should they release a player, teams are looking for a premium fee. January is very much a seller's market.
Another problem for clubs looking to buy is that there is only a month to conclude their business, rather than the sprawling summer that stretches out at the end of a season.
The experience of being a buyer in the January transfer window was perhaps best summed up by Steve Hitchen — the former director of technical performance at Tottenham — during the Amazon Prime documentary series All or Nothing.
An exasperated Hitchen said: "January transfer window is the worst window. It's a window of opportunity. It's a window of panic. It's never a window to plan. I hate it."
January bargains exist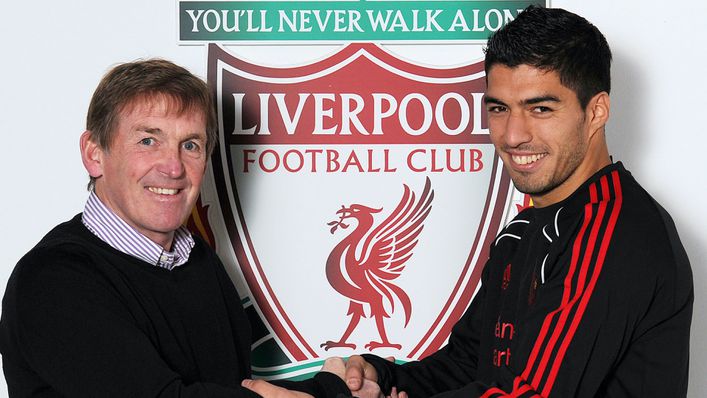 You can use Liverpool as an effective example of January being a seller's market. In January 2011, they flogged Fernando Torres to Chelsea for £50million, which was a record fee paid by a British club.
Then in January 2018, they smashed the UK record again with a £142m payment from Barcelona for Philippe Coutinho. Neither Torres or Coutinho were a success at their new sides.
Yet Liverpool have also made some brilliant January purchases, such as when they signed Coutinho from Inter for £8.5m in 2013 — two years after buying Luis Suarez for £22.8m.
They also bought Virgil van Dijk for £75m in January 2018 using their Coutinho windfall. Another legendary centre-back signed in the first month of the year was Nemanja Vidic, who Manchester United purchased for a bargain £7m in 2006.
Talking of defenders, the ultimate January bargain might have been Seamus Coleman, who Everton signed from Sligo Rovers for £60,000 in 2009 and nearly 14 years later is the club captain with nearly 400 appearances for the Toffees.
Fortunes change
So while the January window can be tough, there is plenty of evidence to show that good deals can be clinched.
Fabio Paratici's predecessor at Spurs might have suffered with the January blues but the Italian pulled off two quality transfers just over a year ago when he brought in Rodrigo Bentancur and Dejan Kulusevski from Juventus.
The two new players were instrumental in Tottenham's run of form in the second half of last season, which saw them finish fourth and clinch Champions League qualification.
At the other end of the table, Newcastle looked destined for relegation until they signed five players, including Kieran Trippier and Bruno Guimaraes, to transform their campaign.
Though it is easy to make the wrong signings, when clubs get it right in January they can really change their fortunes.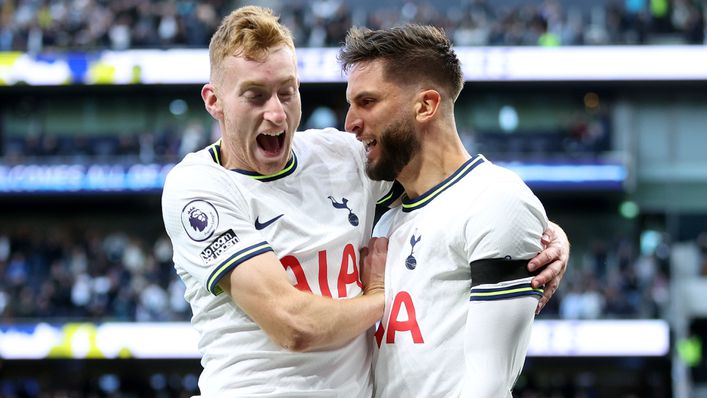 World Cup curveball
The upcoming January window contains a curveball which promises to make it an even trickier time to operate.
International tournaments are notorious for inflating the value of players and persuading clubs to buy them on the basis of a few matches for their country, rather than the more relevant evidence of their prior club career.
Teams wanting to buy this January will have already drawn up their plans, only to see some prices skyrocket and shiny new targets emerge to disrupt their clarity of thought.
Clubs will still take the gamble, despite the risks. In the Premier League, there are sides that are desperate to avoid relegation, while there promises to be an almighty battle for both Champions League qualification and the title.
Time may be short — the most attractive buys fly off the shelves quickly and the potential for disappointment is high, but you just know that at least one club will make a January purchase that will make dreams come true.
Tags