All you need to know about the Premier League mid-season friendlies
Cian Cheesbrough
LiveScore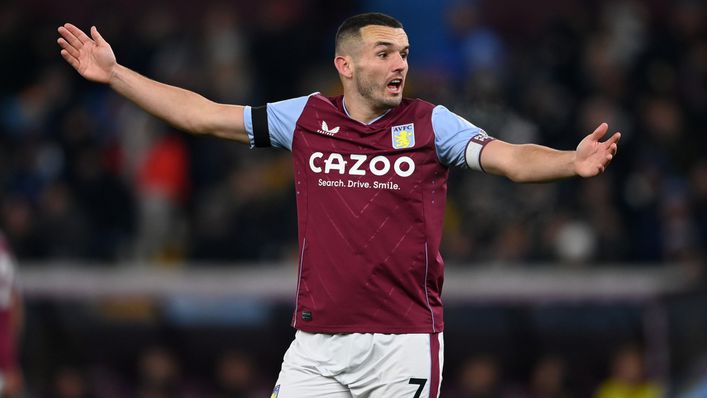 The Qatar World Cup is in full swing but Premier League clubs are already preparing for the return of the domestic season.
Many of the 20 top-flight sides have announced friendlies to ensure they are fit and raring to go in time for Matchday 17, which begins on Boxing Day.
Read on for a full list of the fixtures to come before the serious stuff starts again — and be sure to keep checking back for all the latest results.
Arsenal
December 3: Arsenal 2-4 Watford
December 8: Arsenal 3-0 Lyon
December 13: Arsenal 2-1 AC Milan
December 17: Arsenal 0-2 Juventus
Aston Villa
November 30: Cardiff 3-1 Aston Villa
December 8: Aston Villa 2-2 Brighton
December 15: Aston Villa 0-1 Villarreal
Brentford
December 10: Brentford 1-2 Bordeaux
December 13: Brentford 1-3 Celta Vigo
December 17: Brentford 2-2 Wolfsburg
Brighton
December 8: Aston Villa 2-2 Brighton
Chelsea
Crystal Palace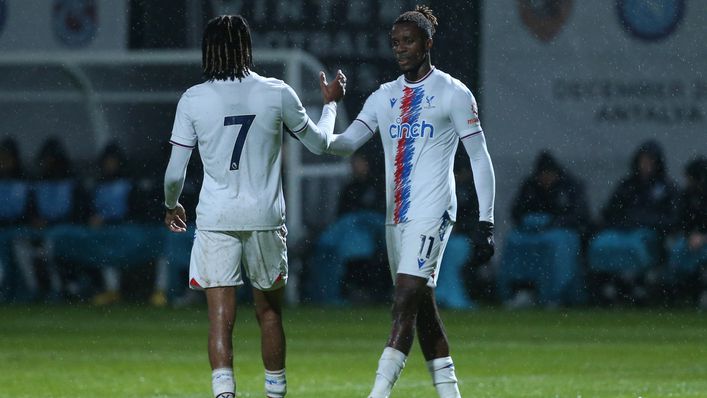 December 3: Crystal Palace 0-0 Botafogo
December 7: Trabzonspor 2-2 Crystal Palace
December 11: Napoli 3-1 Crystal Palace
December 16: Custal Palace 2-1 Real Valladolid
Everton
November 20: Everton 0-0 Celtic (4-2 on penalties)
November 23: Western Sydney Wanderers 1-5 Everton
Fulham
December 4: Portimonense 2-3 Fulham
December 17: Fulham 1-1 West Ham
Leeds
December 8: Elche 1-2 Leeds
December 16: Leeds 2-1 Real Sociedad
Leicester
December 10: Leicester 0-0 Troyes
Liverpool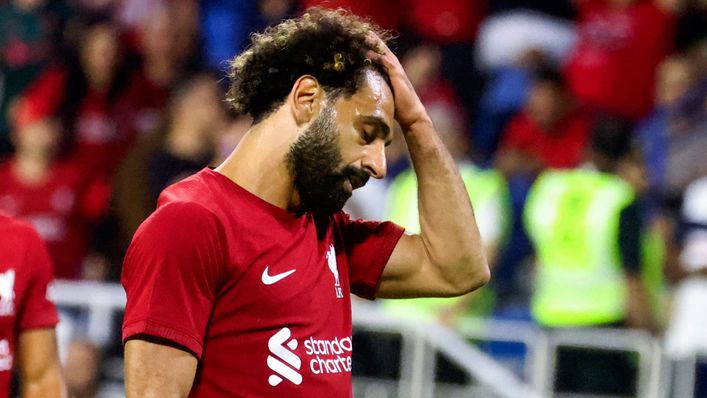 December 11: Liverpool 1-3 Lyon
December 16: Liverpool 4-1 AC Milan (Dubai Super Cup, Al Maktoum Stadium)
Manchester City
December 17: Manchester City 2-0 Girona
Manchester United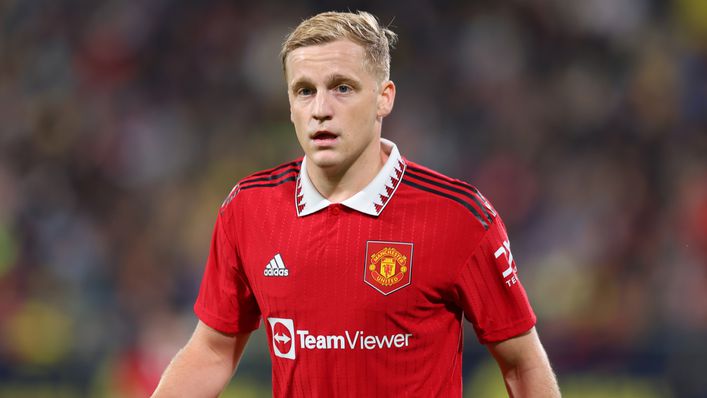 December 10: Real Betis 1-0 Manchester United
Newcastle
December 8: Al Hilal 0-5 Newcastle
December 17: Newcastle 2-1 Rayo Vallecano (H)
Nottingham Forest
December 2: Nottingham Forest 1-2 Stoke
December 6: Atromitos 3-2 Nottingham Forest
December 10: Olympiacos 1-0 Nottingham Forest
December 16: Valencia 1-2 Nottingham Forest
Tottenham
December 9: Tottenham 4-0 Motherwell
December 14: Tottenham 3-1 Peterborough Under-21s
West Ham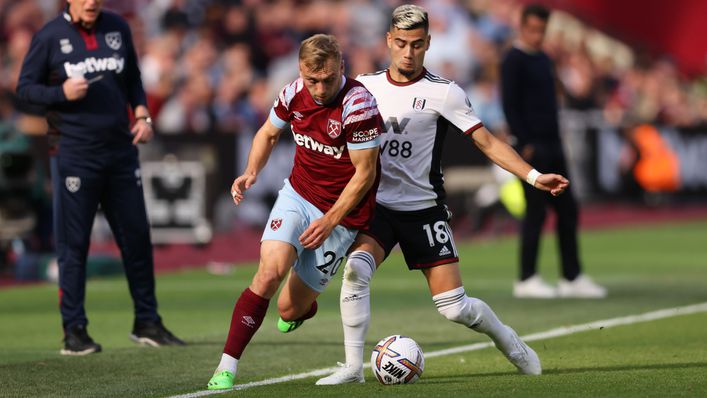 December 6: Cambridge 2-4 West Ham
December 10: Udinese 1-3 West Ham
December 17: Fulham 1-1 West Ham
Wolves
December 3: Wolves 2-2 Birmingham
December 9: Wolves 1-1 Empoli
December 14: Wolves 4-3 Cadiz
Tags