In Focus: Gabriel is proving to be Arteta's guardian angel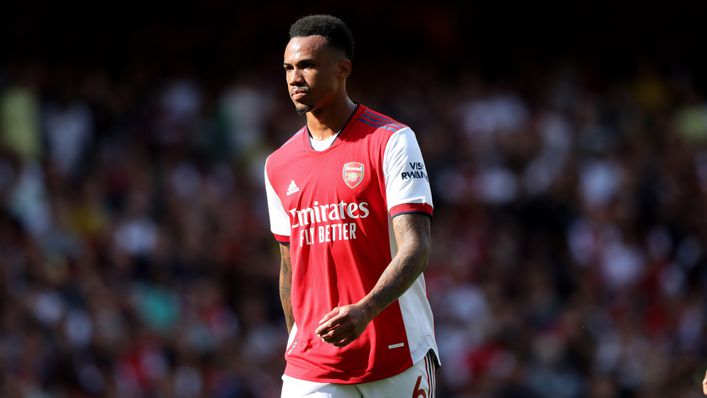 After the doom and gloom of August, Gabriel's return from injury coincided with a sparkling September for Arsenal.
The Brazilian was at the heart of defence as the Gunners won all four of their matches in all competitions.
Mikel Arteta's men began this month with a goalless draw at high-flying Brighton — and the 23-year-old ace impressed once again as the Londoners recorded another clean sheet.
After shipping nine goals in their first three matches, Arsenal have conceded just once in four league games since Gabriel began partnering Ben White.
Ahead of tonight's London derby with Crystal Palace, we take a look at the centre-back's impact on Arteta's rejuvenated team.
Comfortable in London
As with any foreign player who moves to a new country, Gabriel admits it took time to settle in London.
After spending three years in Lille — a much smaller and quieter city — the transition was not easy.
Arriving in September 2020 unable to speak English, he was hampered by the language barrier.
But he has gradually picked up enough to get by and the defender is clearly starting to feel at home in his surroundings.
Speaking recently, Gabriel said: "It was a year of learning. There are a lot of players here who speak French, Portuguese and Spanish but in this country you have to speak English and that was tough for me.
"I think, more than anything on the pitch, the language was the biggest difficulty for me in terms of adapting.
"My English still isn't perfect but it's definitely a lot better than it was and that's helping me a lot."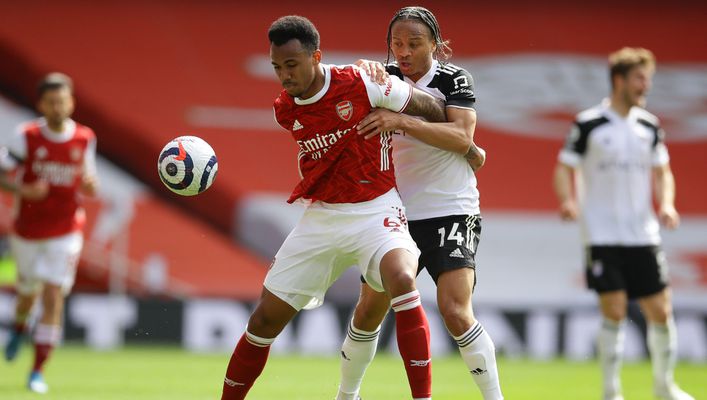 Run in the side
Whenever Gabriel has put together a run of games, he has proven his quality in an Arsenal shirt.
He started last season well, winning the club's Player of the Month award in September, October and November.
But he caught coronavirus last December and was affected badly by it — never really finding his feet on the pitch afterwards.
The Gunners won their final five league games of the campaign as they made a late push for a European spot.
That coincided with Gabriel's longest run in the side since before Christmas and it is little surprise they only conceded two goals in that time, keeping three clean sheets in the process.
Partnership
Arsenal's big summer signing of Ben White has been key for Gabriel.
In that run at the end of 2020-21, Gabriel partnered David Luiz in one game, Rob Holding in three and played as part of a back three alongside Holding and Pablo Mari in another.
This season it is clear that if both are fit, White and Gabriel are Arteta's go-to men at the heart of the defence.
Earlier this month, White said: "He doesn't speak much English. I don't speak Portuguese.
"There's not much we can say to each other. But we know what we have to do. We just click."
And Gabriel expanded on that partnership further in a lengthy interview with Sky Sports.
He said: "It's only the beginning but I think we have the makings of a very good partnership, in terms of our attributes.
"The manager wants his central defenders to defend well, first and foremost. He wants us to know the moments to attack and the moments to defend.
"That's what we are trying to do and we know now when to drop deep and when to push up.
"Having good timing on the pitch is essential and he talks to us about that a lot. He also tells us how every game is different here because we're up against players with different attributes.
"Ben and I have each had a full season in the Premier League now and we're getting to know it much better.
"We still need to connect even more but we are improving and developing with every game and that bodes well for the rest of the season."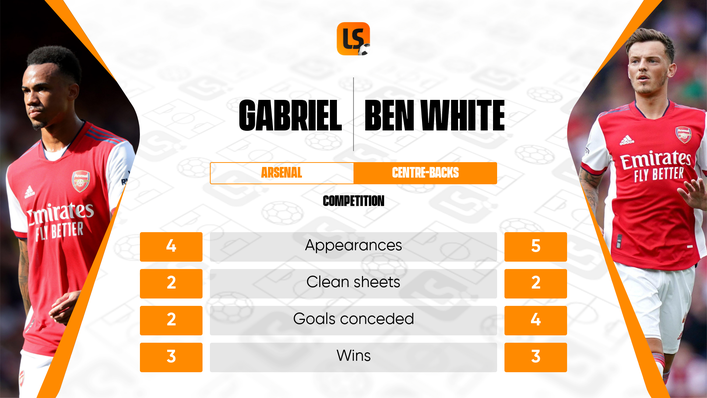 Style of play
Standing at 6ft 2in, Gabriel is suited to the physicality of the Premier League.
While the Gunners have undoubtedly had easier fixtures since his return, assignments like Burnley away are never easy.
But it is the sort of game Gabriel seems to thrive in.
As well as making the joint most clearances and headed clearances per game for Arteta's side, he also has the best passing accuracy (88%) of any defender.
That is why Gunners fans are so excited about the future with Gabriel in the side.
He does the ugly stuff well — but also has the attributes the best modern centre-backs need.
Future
Expectations were high when the Gunners snapped up Gabriel last year — and it is clear to see why.
He was due to be in Brazil's Olympics squad in Japan before pulling out with the knee injury that saw him miss the opening month of this season.
And there is every chance international recognition will come if he continues on his current path.
In the meantime, establishing himself as one of the Premier League's most promising defenders is key.
As former Gunner Kevin Campbell puts it — he is fast becoming their main man.
He said: "Gabriel is Brazilian but he has British traits in him.
"He has that aggression and toughness about him. He has that mentality of, 'I'm going to dominate my opponent'.
"It's important to remember he's only still young. Other players have improved since he's come back. I have got to dovetail him with [Aaron] Ramsdale because he has been brilliant as well.
"Gabriel is the main man back there, everyone can see that now. He is the main defender Arsenal need. He makes everybody else better."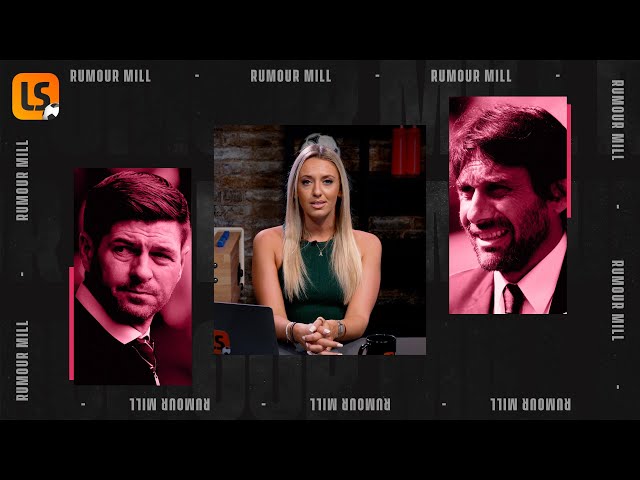 Tags