In Focus: Erik's Eredivisie recruits are a gamble for United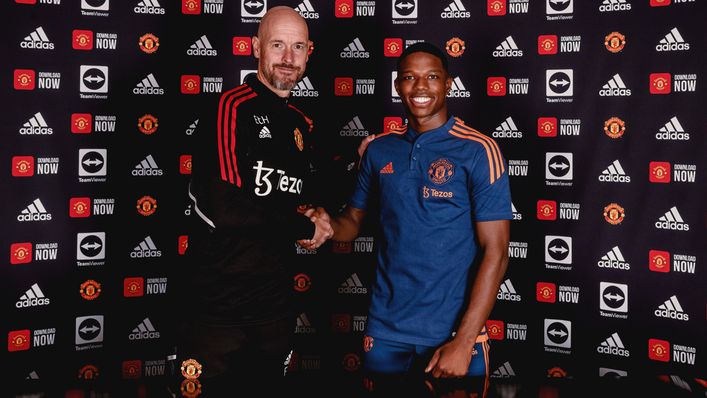 Erik ten Hag's first summer as Manchester United manager has sparked numerous links to Eredivisie players.
It is not a surprise that the Red Devils coach is leaning on his knowledge of former club Ajax and the Dutch top flight.
But Eredivisie imports have not always been successful in the Premier League, so is this policy a shrewd one or could United's approach backfire?
Going Dutch
Tyrell Malacia was the first man through the door as United splashed £13million on the Feyenoord left-back.
Ajax academy graduate Christian Eriksen was next to arrive at Old Trafford, signing a three-year deal following his departure from Brentford.
The Red Devils have now agreed a deal with Ajax for centre-half Lisandro Martinez, pipping Arsenal to the Argentine's signature in a move worth £57m.
Frenkie de Jong is another Eredivisie export of great interest — now at Barcelona but one of Ten Hag's former charges at Ajax — while the Dutch champions' tricky winger Antony has also been heavily linked.
Little Lisandro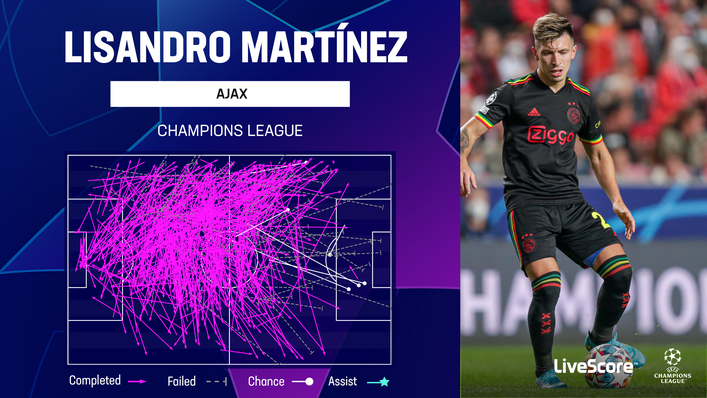 Martinez, 24, is highly-rated and was at the centre of a tug-of-war between United and Arsenal.
But when his move officially goes through, he will become the top-flight's smallest centre-half.
It is also the fifth time in seven summers that United have spent big on a player at the heart of their defence as they try to address their continued issues in that department.
Yet Ten Hag is confident the aggressive South American, who is nicknamed the "Butcher of Amsterdam" and boasted a 71% success rate in aerial duels last term, is ready for the English top flight.
Ten Hag said: "I think he's not the tallest, but he is quite good in the air. I feel comfortable with that. Of course, you need the right balance. He has good timing — that's one of his capabilities."
Terrific Tyrell
Antony is one of United's reported top targets after he terrorised defenders for Ten Hag's Eredivisie champions last term.
Malacia, meanwhile, actually caught the United boss' eye when he kept the Brazilian quiet playing for Feyenoord against them last term.
Already impressing in aggressive pre-season displays, Malacia looked set to move to Lyon before United jumped in.
And with his £13m price tag relatively small in modern terms, as well as Ten Hag possessing other senior options at left-back, there is perhaps less pressure on the 22-year-old to hit the ground running.
New beginnings
Despite the signings and the links, Ten Hag is adamant that his side will not try to become Ajax mark two.
Against a higher quality of opposition, the 52-year-old knows that will not work.
He said: "Our team will be different of course because it is different players, a different type of football, that is clear.
"There is also a direct bridge to Man United.
"Finally it is about the players you have because I cannot change the identification of a player."
English tax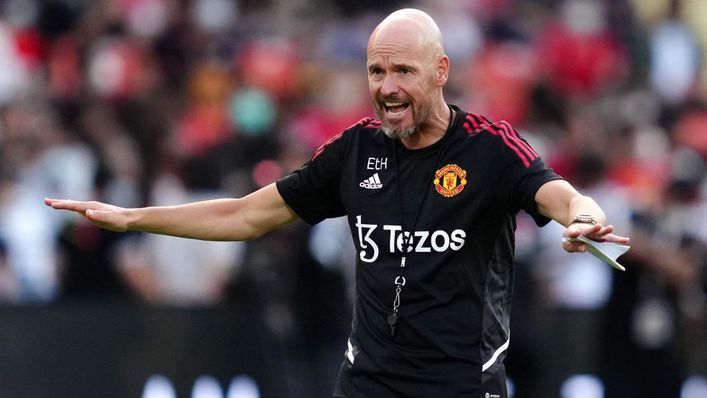 It is unlikely Ten Hag went into the job at Old Trafford determined to only sign players based in the Netherlands.
"I would like to sign English players because I think there is only one criteria and that's quality in combination with the price," he said.
"It looks like English players are quite expensive. It's a fact you cannot deny. In the end, it's about quality."
Therefore going after players he knows, or has seen first-hand, is a smart move.
United have suffered a difficult few years in the transfer market — but if this is how Ten Hag wants to do things, they are right to back their man.
Tags