Treble winner Gundogan opens up on Man City exit
Mitchell Fretton
LiveScore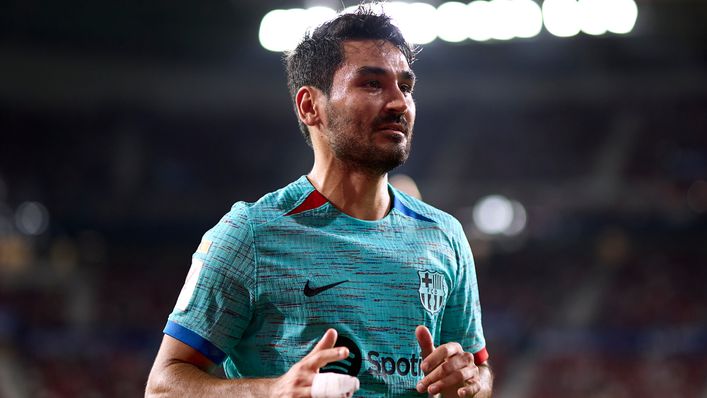 Former Manchester City midfielder Ilkay Gundogan believes he could have stayed with the club had Etihad chiefs been more proactive in their contract offer.
The German international captained City to a historic Treble last term before parting ways with Pep Guardiola's side to join Barcelona.
City offered their maestro a new deal towards the end of the season but Gundogan has revealed it came too late to stop his dream move to Barca.
He told BILD: "City waited a relatively long time until the talks really intensified.
"I don't want to go into the minute details but it was quite late in the season.
"Pep's appreciation was always there but officially there was no movement from the club for a long time.
"If this had happened a little earlier, the situation would have been different."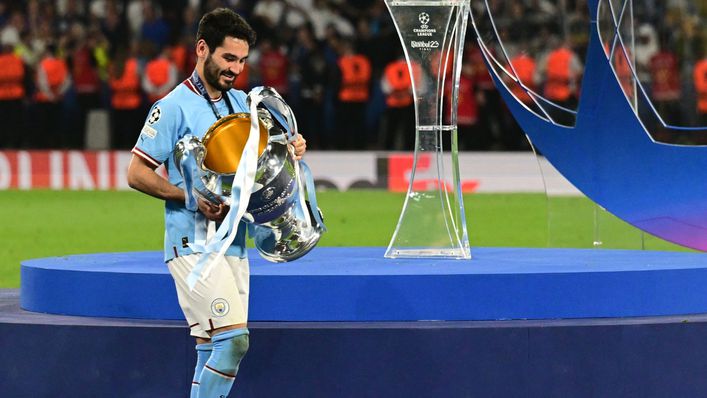 Gundogan has also opened up on the phone call he had with Guardiola to confirm his decision to leave City.
He explained: "That was probably the hardest phone call I've ever had in my life.
"The conversation was emotional but Pep was also happy for me.
"I switched to the club that was close to his heart and his childhood, so to speak — and as a fan he was very happy about that.
"In the end, it was the perfect ending. It couldn't have come at a better time. It was also my childhood dream to play for Barcelona."
Gundogan has already grabbed two assists in four LaLiga matches for Barca this season and will hope to add to his 67 international caps when Euro 2024 hosts Germany face Japan in a friendly on Friday.
Tags