LiveScore Daily: Today's football news in bite-sized chunks
Mitchell Fretton
LiveScore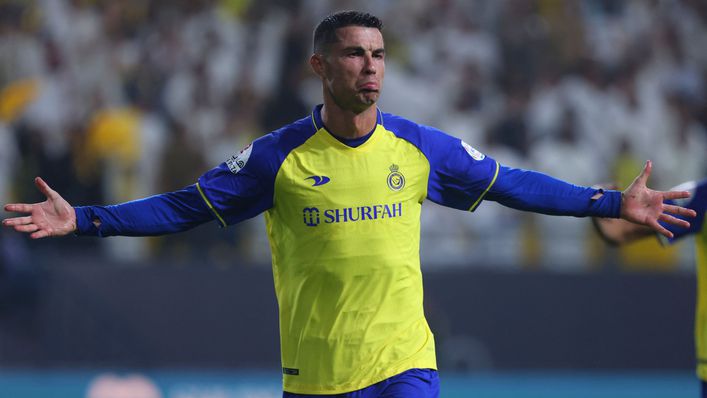 LiveScore Daily is here to deliver all the big talking points from the world of football throughout the day. Keep refreshing this page for the latest stories in bite-sized chunks.
Ronaldo welcomes Benzema
Cristiano Ronaldo believes that more stars will follow Karim Benzema to the Saudi Pro League in the next few years.
Ronaldo, 38, joined Al-Nassr last January with former Real Madrid team-mate Benzema making the switch to Al-Ittihad on Tuesday.
The Portuguese icon said: "I knew that by me going to [Saudi] Arabia I would open the box.
"Karim has gone there but I'm sure many others will follow. In two or three years' time, it [Saudi Pro League] will be one of the most important in the world.
"May all the stars come to Arabia. There are no problems with the league. What we want is competition."
Ronaldo also revealed his plans for retirement, saying: "I'm at the end of my career, two to three years maximum.
"I know that football will end in a few years and that is why I'm thinking about my future and this sector [business] is something that I like a lot."
EFL implements multiball system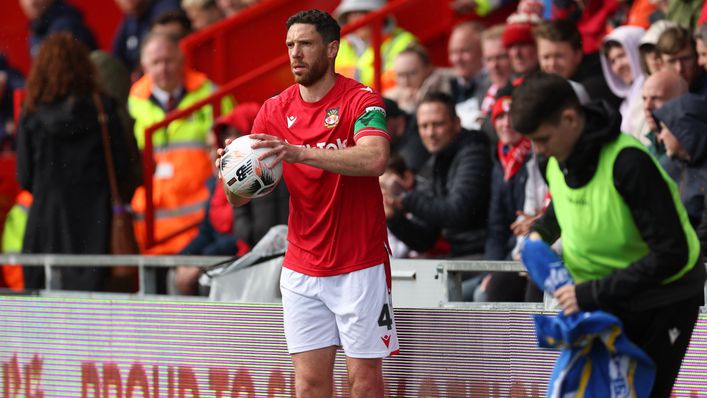 Football League clubs have today voted for several changes in regulations that will have an impact across the 2023-24 season.
One of the big alternations is the introduction of the multiball system that has been in use in the Premier League this term.
Match balls will be placed on cones in designated pitchside areas at to help increase the time of the ball being in play.
Another new regulation for next season is that clubs will not be able to use towels or other articles to dry balls during matches.
This will come as an unwelcome surprise to some teams, who prefer to launch the ball into the box with long throws.
The changes mark a significant step forward by the EFL to stamp out time-wasting in the modern game.
Bruising encounter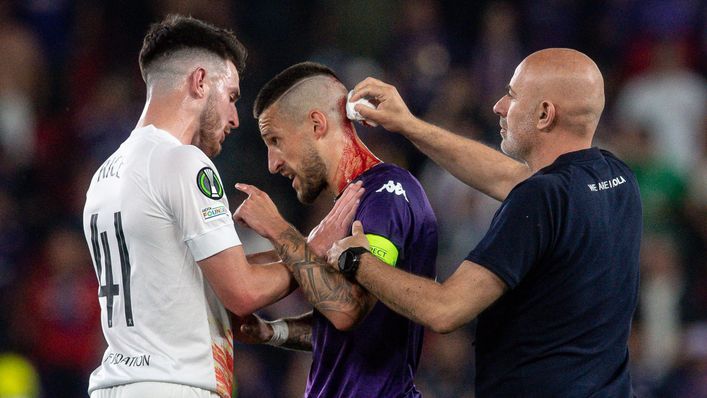 Fiorentina president Rocco Commisso has launched a scathing attack on West Ham fans and labelled them as "animals" after Wednesday night's Europa Conference League final.
The Hammers came out victorious but their win was marred by violent scenes from fans in the stands, who on more than one occasion threw objects at Fiorentina players.
Club captain Cristiano Biraghi was struck on the back of the head and play had to be paused while he received medical attention.
And Commisso has showed his displeasure following the behaviour of certain spectators in Prague.
He said: "There have been episodes on the pitch where the referee had to make the difference.
"[Luka] Jovic came out with a broken nose, Biraghi with a cut on his head.
"Those of West Ham are animals in the way they treated ours."
Spalletti's successor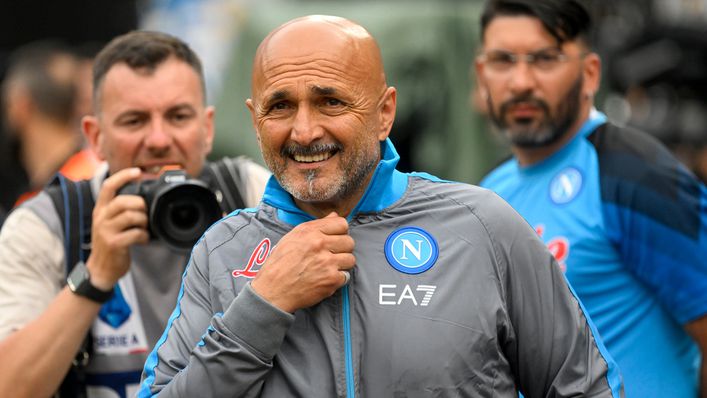 Napoli are considering up to 40 coaches for their vacant manager's job following the departure of Scudetto winner Luciano Spalletti.
Owner Aurelio De Laurentiis has the tough task of replacing the man that led the Partenopei to their first league title in 33 years and has asked for time to consider all possible candidates.
He said: "I set myself the limit of June 27 to have the new coach so as to have the right time for next season.
"We're working on it, starting this morning I began to see that my list of 22 coaches has become 40 names. It's a job that takes time."
Despite reports, De Laurentiis has ruled out a possible return for Rafael Benitez or any former Napoli managers.
He said: "I have a friendly and current relationship with the coaches who have been on the Napoli bench.
"I would do no good to anyone who has already been here to bring them back. But never say never."
Palmieri's palmares
West Ham defender Emerson Palmieri has become the first player to win every European trophy on offer after the Premier League side triumphed in the Europa Conference League final last night.
The Hammers saw off Fiorentina in the dying seconds of the game, courtesy of a Jarrod Bowen goal that sent the travelling Irons into raptures.
It was a special night in Prague for Palmieri, who has now collected a winners medal in the Europa Conference League as well as the Champions League, Europa League and Euro 2020 with Italy.
His contributions against La Viola on Wednesday night were key to West Ham's success. The Italian dealt with the significant threat of Argentine winger Nicolas Gonzalez across 90 minutes.
A Tuch of class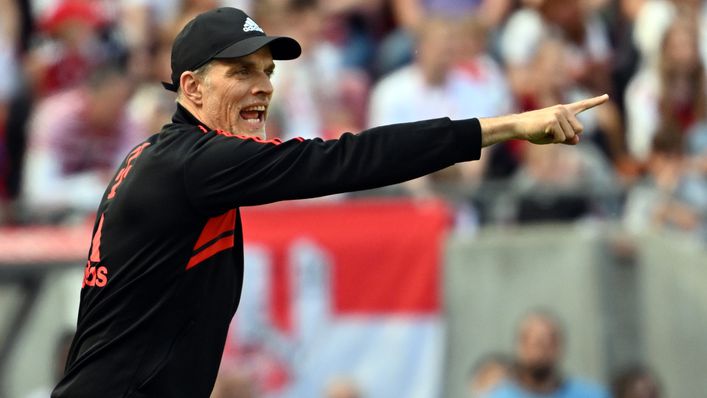 Former Bayern Munich defender Philipp Lahm has rated head coach Thomas Tuchel as one of the world's best.
Lahm, who played 517 times for the Bavarians, said: "Thomas Tuchel is one of the most respected coaches in world football.
"His track record shows what he can do and that he is able to work with the very best teams.
"In my opinion, he is the right coach for Bayern, but in football you have to prove over and over again that you can live up to the expectations — whether as a player or as a coach."
The German World Cup winner also praised former team-mate Xabi Alonso's success at Bayer Leverkusen.
He said: "He was always a strategist and thought a lot about the theory of football, even as a player.
"I am not surprised that he pursued this path as a coach after my experience with him as a team-mate."
Tags