In Focus: Benz signing moves Al-Ittihad into the fast lane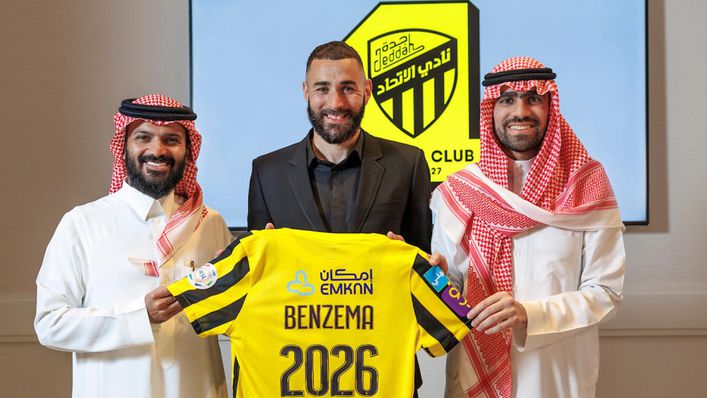 You may not have heard much about Al-Ittihad until this week, when they pulled off a shock transfer deal of gigantic proportions.
The reigning Saudi Pro League champions signed the legendary Real Madrid and France striker Karim Benzema on Tuesday.
Reports also claim that the forward's international team-mate N'Golo Kante is close to joining the club.
As the world of football takes in this news, we turn the spotlight on Al-Ittihad, revealing a rich history and an even richer future.
League champions
Al-Ittihad might be a new name to many football fans around the world, but they are the oldest sports club in Saudi Arabia, having been founded in 1927.
An ever present in the Saudi Pro League since its launch in 1976, they have won nine titles in their history, with only Al-Hilal winning more.
The most recent of those league triumphs came last season, when the Jeddah-based club were crowned champions for the first time since 2009.
It was the former Wolves and Tottenham manager Nuno Espirito Santo who guided the team to the title, having been appointed as head coach last summer.
With the signing of Benzema and potentially Kante too, it may look like Al-Ittihad are preparing for a period of dominance, but they face major competition.
Other Saudi clubs are also bringing in stellar names, with Al-Nassr having signed Cristiano Ronaldo back in January and Al-Hilal in negotiations to bring Lionel Messi to the Middle East.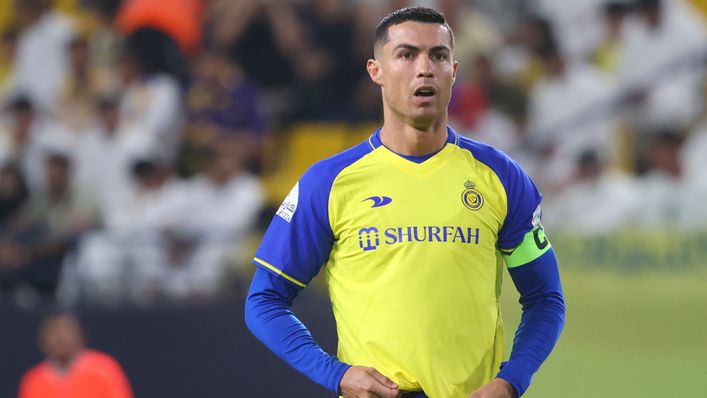 Spending power
Al-Ittihad's spending spree follows news earlier this week that they were one of four clubs to be taken over by Saudi Arabia's Public Investment Fund, alongside Al-Ahli, Al-Nassr and Al-Hilal.
PIF, who are 80% stakeholders at Newcastle, will own 75% of each team, with the remaining 25% being owned by respective non-profit organisations.
This deal will clearly herald huge investment in the Saudi Pro League, with the numbers involved in the Benzema transfer highlighting the sort of financial power that these clubs will wield.
The striker was released from his Real Madrid contract a year early, to enable him to join Al-Ittihad, who are reported to be paying him £172million per season.
The 2022 Ballon d'Or winner may be 35, but he remains lethal, scoring 31 goals in 43 appearances for Real Madrid last season.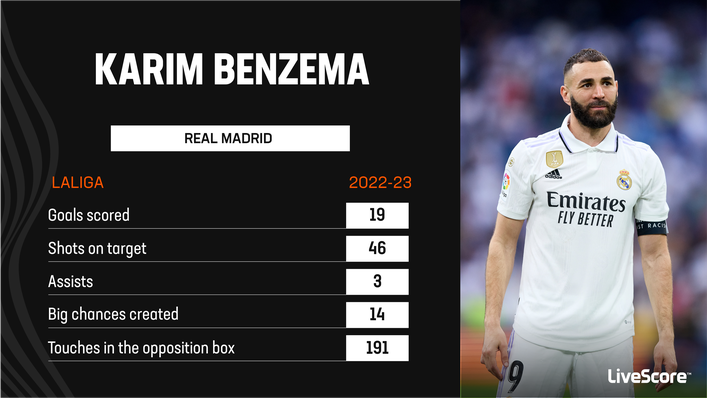 Veteran superstars
The figures being paid to Benzema dwarfs the salaries on offer to the top players at Europe's richest clubs.
It is little surprise then that some of the biggest names in the game are moving to Saudi Arabia, with other veteran superstars set to follow this summer.
Many have compared this investment to that of the Chinese Super League, but the spending promises to be on a different scale entirely.
In terms of the names of the players involved, this is a situation more akin to the USA's now defunct NASL, which attracted the likes of Pele, Eusebio, George Best, Franz Beckenbauer and Johan Cruyff.
With Benzema at Al-Ittihad, Ronaldo at Al-Nassr and potentially Messi joining, the eyes of the world will soon fall on this previously unheralded league, with global TV coverage guaranteed.
There have been previous attempts to invest heavily in a competition outside of Europe, but not from pockets as deep as these.
For now it is legends at the end of their careers, though younger names may soon follow.
Tags