EXCLUSIVE
Invincible Lauren says Arsenal can win the lot this season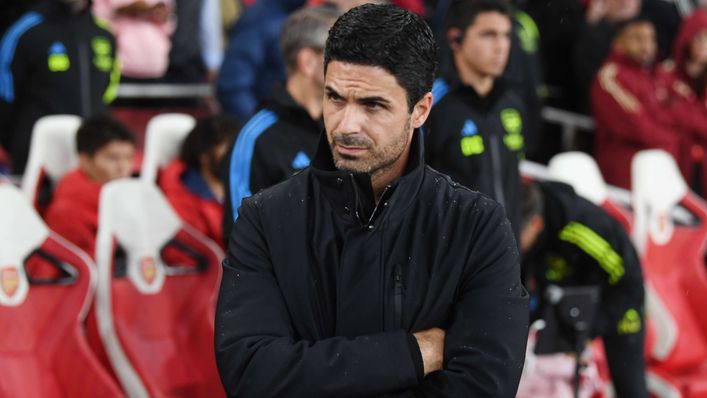 Arsenal favourite Lauren believes the Gunners have the firepower to compete for both the Premier League and Champions League titles this season.
Mikel Arteta's side have started their campaign strongly, taking 13 points from five league matches and beating PSV Eindhoven 4-0 in their European opener on Wednesday.
And speaking exclusively to LiveScore, the former Gunners right-back insisted that everything is in place for success at the Emirates.
He said: "There are three things that make a winning team — top coaches, team spirit and talent.
"We have a top manager, Mikel Arteta, and his staff.
"We have a strong bond. I could see that during pre-season, the boys are very invested in what we want to achieve this season.
"And we have the talent in defence, midfield and attack. In my opinion, we already have everything we need to be right up there this season."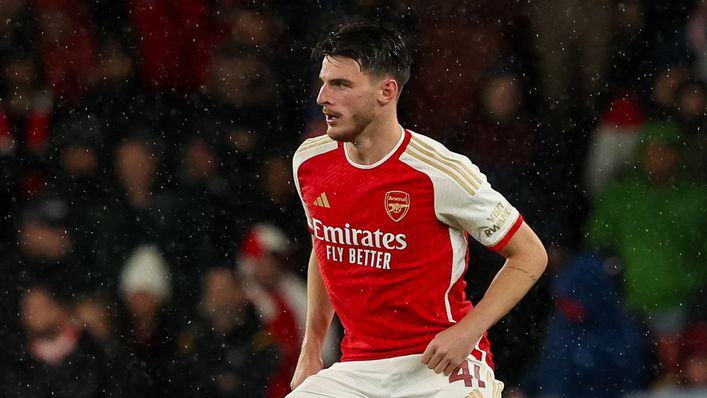 The ex-Cameroon international was a member of the most iconic side in Arsenal's history — the 2003-04 Invincibles outfit that went an entire league season unbeaten.
And he says that the club's summer transfer business now gives them a chance of winning their first title since that famous group.
He said: "Last season, we only had three players who had experience of winning major trophies — Gabriel Jesus, Oleksandr Zinchenko and Jorginho.
"Signing Kai Havertz, Jurrien Timber and Declan Rice means that we have got more experience and we have strength in every department.
"The future is looking bright."
The Hale End factor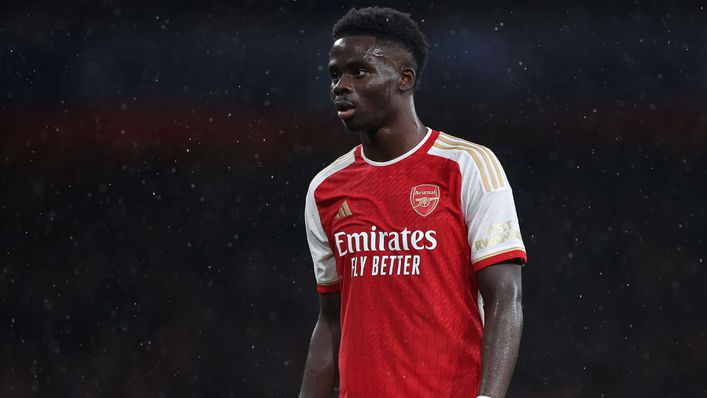 Lauren believes the impact of homegrown talent under Arteta is another crucial ingredient for success.
Bukayo Saka has become a key player for club and country, while Emile Smith Rowe was a popular substitute on Wednesday after an injury-hit 12 months.
The 46-year-old said: "This is Arsenal. Since my time, since before me, the mixture of players — including from the academy — was important.
"The way Saka performs week in, week out is exceptional. What I like about him is that he has been consistent in his performances every weekend, every midweek.
"I think Smith Rowe has a part to play in the team longer-term. Declan Rice adds to that English group now, too.
"This is the way that it should be. I hope it continues for a long time to come."
Must win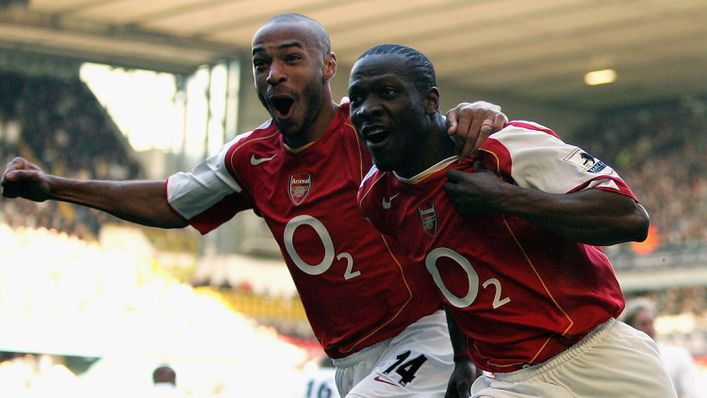 The North London derby on Sunday is "must-win" for Arsenal, according to Lauren, who has happy memories of facing Tottenham as a player.
The former Gunner was unbeaten in 10 derbies against Spurs and said: "My favourite memory is all of them because we always beat them!
"The one I most like was when we beat them 5-4 at White Hart Lane. It represented what it means to play in the Premier League. You concede a goal, you score a goal.
"The intensity of that one made it an amazing game for the viewers.
"The one this Sunday could be a great game, too, because we have to be honest, Tottenham have been absolutely brilliant this season.
"But Arsenal will play at home so it is a must-win game. We have to keep the momentum going.
"I believe we are one step ahead and are going to get the three points."
Tags