EXCLUSIVE
Joleon Lescott's Premier League stars of Matchday 6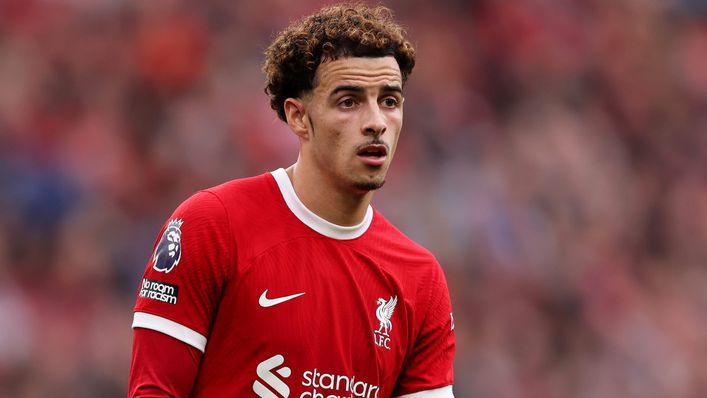 The Premier League served up another weekend packed with entertainment, especially in yesterday's thrilling North London derby.
I've picked out my five standout performers from Matchday 6.
Phil Foden (Manchester City)
A lot was made about whether Phil Foden was going to be able to fill the void left by the injured Kevin De Bruyne at Manchester City — and I think he's doing exactly that.
As well as opening the scoring via a clinical finish against Nottingham Forest, Phil put in a typically well-rounded performance with dribbles, sharp passes and plenty of flair.
The thing I loved most about his display was his personality shining through. He always wants the ball and looks to make things happen quickly, rather than passing the buck.
He recognises when a game needs him to step up and seems to relish the responsibility.
Jonny Evans (Manchester United)
Some people couldn't get their head around Manchester United re-signing Jonny Evans this summer but in some ways, he's exactly what they need at the moment.
It's been a tough start to the season at Old Trafford but Evans showed all his experience in Saturday's win at Burnley, playing with as much composure as anyone on the pitch.
Reading the game has always been something Jonny has excelled at and you don't lose that as a defender, even when your body isn't what it once was.
United don't need him week in, week out. He's there to play when injuries occur or if others need a rest and he's shown he's still up to that task.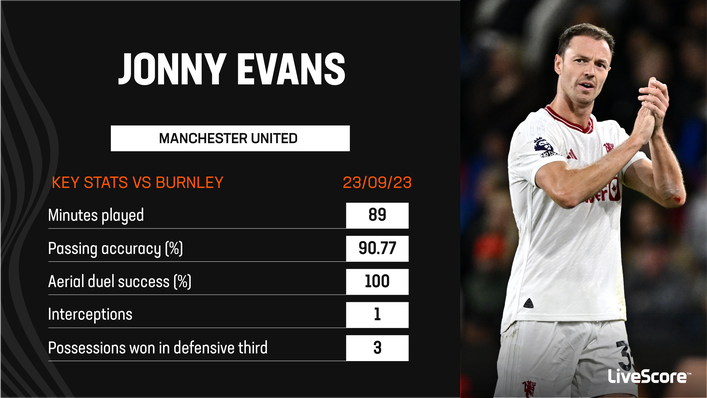 Curtis Jones (Liverpool)
Liverpool's midfield has had a serious revamp this season but Curtis Jones is showing himself worthy of a regular place in it.
Curtis is someone I worked closely with at the European Under-21 Championship over the summer and I knew he was ready to shine if given a proper chance.
Too often, we see big teams look to the transfer market for experienced additions when they have homegrown talent right under their nose.
If Jurgen Klopp keeps giving Curtis the opportunities, he's only going to go one way and I can see him thriving for many years to come at Anfield.
Heung-Min Son (Tottenham)
Heung-Min Son recently admitted how much he's enjoying his football and he had every Tottenham fan smiling after his brace at the Emirates.
Previously, the South Korean enjoyed a telepathic relationship with Harry Kane and he already seems to have something similar going with James Maddison.
Maddison probably feels like he's playing behind Jamie Vardy at Leicester again, having a pacy and intelligent forward who makes good runs and possesses a clinical finish.
Sometimes you just get two players who are on the same wavelength and Spurs fans have every right to be excited.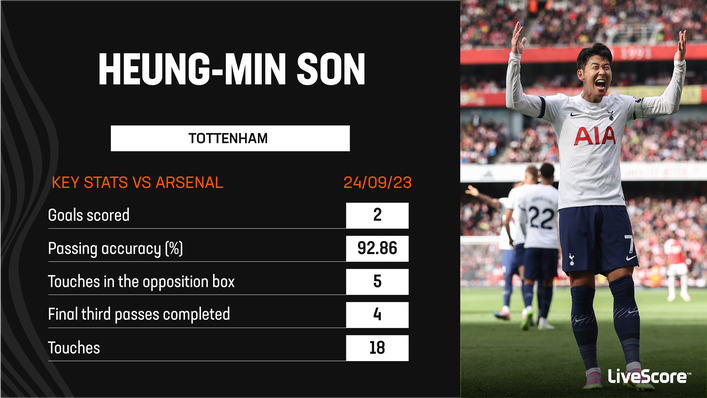 Anthony Gordon (Newcastle)
Anthony Gordon is another player I've worked with first-hand and he's quickly becoming a regular feature in this column.
For me, the only question mark over Anthony this season was going to be how consistently he could produce his highest level — but he's answered that question emphatically.
If you watch him play, every action he performs is at such a high tempo. That means that staying fully fit is absolutely paramount for him.
If he continues to perform at the level he has been, senior England recognition is not far away and I wouldn't even be surprised to see him called up next month.
Joleon Lescott was speaking to Matthew Hill
Tags