EXCLUSIVE
Sackings will not stop Defoe chasing managerial role
Cian Cheesbrough
LiveScore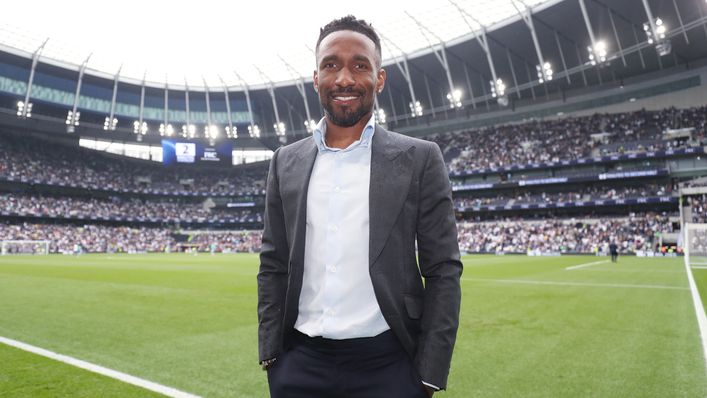 Jermain Defoe insists the recent sackings of former England team-mates Frank Lampard and Steven Gerrard will not deter him from moving into management.
Gerrard lasted less than a year as Aston Villa head coach after being appointed in November 2021, while Lampard's one-year spell in the Everton hotseat ended last month.
Defoe, 40, is working as an academy coach at Tottenham while he completes his badges as he eyes a job in the dugout — and the former striker is paying little attention to the managerial merry-go-round.
Asked whether he will learn from the experiences of his old pals, the ex-Spurs marksman told LiveScore: "No, because everyone's different!
"I might be a different manager or coach to Stevie or Frank or [Wayne] Rooney. Everyone's different, they get different opportunities, different coaching staff.
"I don't think you can look at someone else's path or someone else's experience and I don't think you can allow that to affect how you feel about becoming a manager.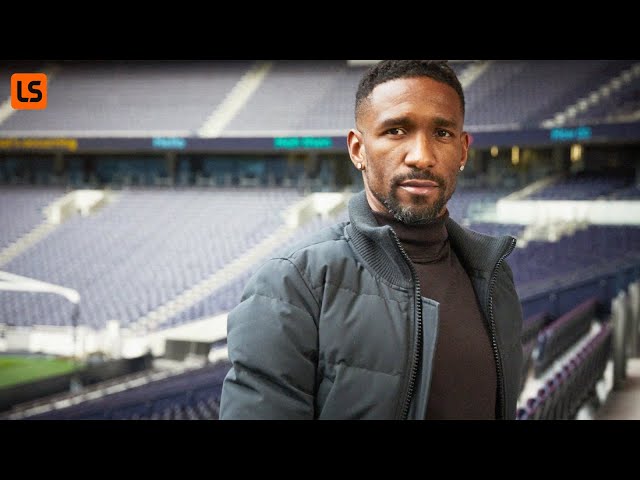 "I think you obviously do need a little bit of luck but the fact of the matter is that everyone's different.
"The reality is you have to win football matches. If you don't do that, you'll lose your job.
"I would like to see Stevie and Frank get back in at some stage and become successful managers."
Take the chance
Despite Sean Dyche being selected as Lampard's successor, the number of English managers in charge of Premier League clubs still stands at four.
Opportunities are seemingly decreasing amid the influx of foreign coaches — but Defoe believes Chelsea's appointment of Graham Potter proves chances are still there for homegrown managers.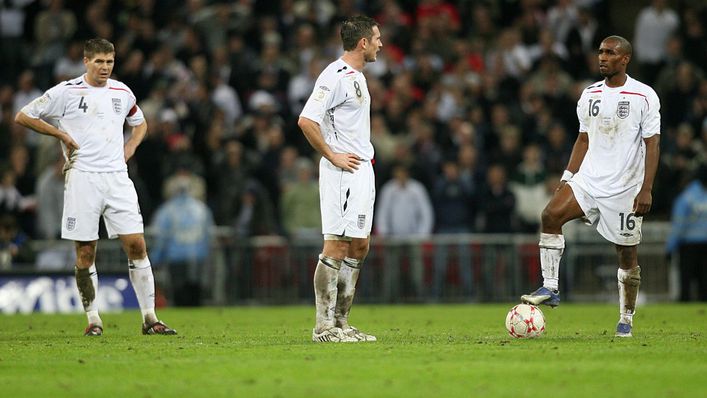 The ex-West Ham and Sunderland hitman has also been encouraged by how many of his former Three Lions peers are making the move into coaching and management.
Speaking at the launch of his BBC podcast, Outside The Box, he added: "The opportunity has been there but unfortunately for some of the young English managers it's just not worked out.
"If Frank did well at Everton, he'd still be in a job. If Stevie had done well at Villa, he'd still be in a job.
"You'd like to think Potter will do well at Chelsea if he's given time. There are just a lot of foreign managers in the Premier League doing well and there's nothing you can do about that.
"Thankfully, there are a lot of ex-players now that have gone into coaching. I've spoken to Joleon Lescott, Ashley Cole, Carlton Cole. A lot of the boys now are coaching, which is really good.
"I'd like to think that in a few years, maybe five or six, we'll see more English managers because the boys are getting into it, which is really good."
Jermain the boss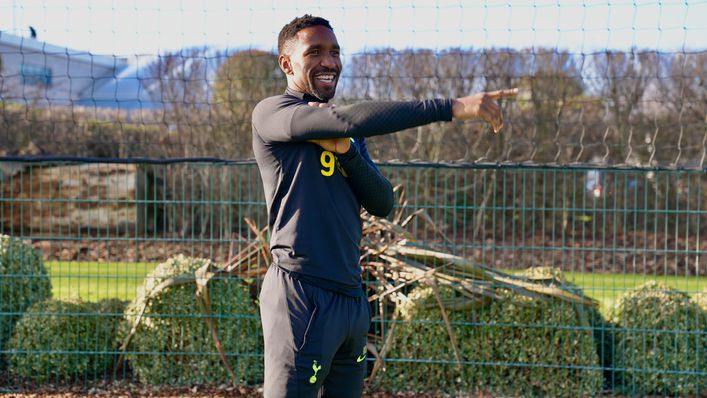 Defoe brought the curtain down on a glittering playing career last March after scoring 305 goals in 762 appearances across spells at a host of clubs.
He sits ninth in the list of the Premier League's all-time top scorers with 162, confirming his status as one of the game's greatest strikers.
But the diminutive ace has revealed a move into coaching, rather than full-time punditry work, became his priority a number of years before hanging up his boots.
He said: "It made that transition easier because, at the time, I was doing a lot of media stuff. I knew this opportunity at Tottenham was here for me, coaching the academy and helping me to do my badges.
"It made it a lot easier. It wasn't a case of finishing playing and thinking what do I do next? I always knew it was there for me so it was something I was looking forward to.
"I've enjoyed every minute. I want to complete my badges and see where it takes me.
"I think it helps as well that I've come back to a club where I spent so many years. [There are] so many familiar faces that want to help me.
"It's been great. Every day's been great helping that next generation and hopefully the next superstar who will go on to play for this amazing football club."
Relishing the challenge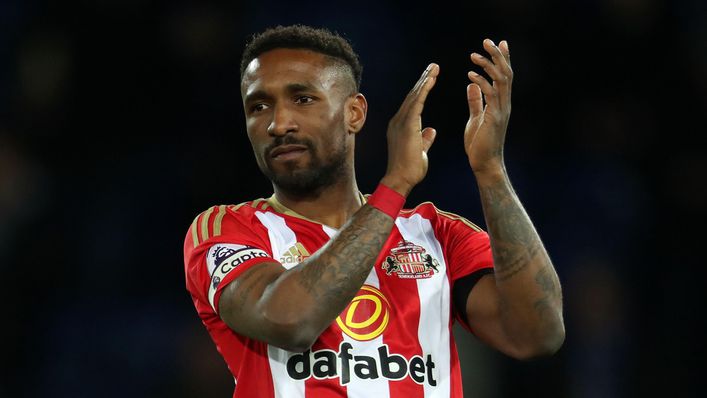 Despite his excitement, Defoe is under no illusions of the mammoth task awaiting him in in the cut-throat business of football management.
He added: "There are ups and downs. It's part and parcel really.
"It's inevitable that at some stage you'll get sacked unless you win every single game, which is not normal.
"So it's just something I'm looking forward to. I love football and I think this is the nearest thing you get to playing. Being out on the grass, still putting your boots on and kicking balls around.
"[You're] learning every day and seeing the game in a different way. When you're a centre forward, a lot of what you do is off the cuff.
"The game's a lot different to how it was before so I'm just learning every day and it's something I'm enjoying."
Jermain Defoe's Outside The Box podcast from BBC Radio 5 Live is available from Thursday.
Tags