Lionesses party at Trafalgar Square following sweet Wembley success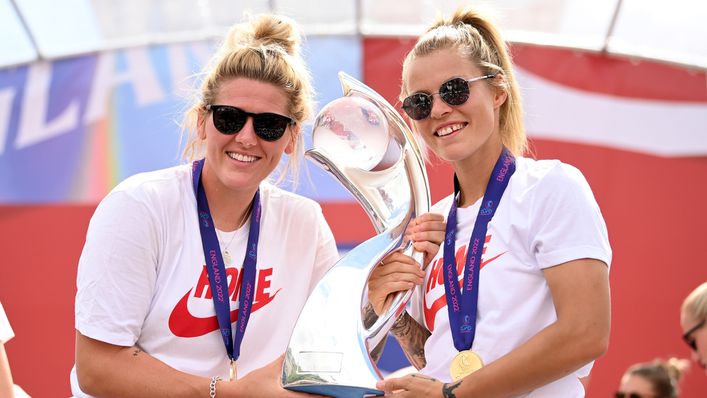 England hero Chloe Kelly revealed she has not stopped dancing since she scored the winner in the Women's Euro 2022 final against Germany.
Kelly, 24, and the rest of Sarina Wiegman's squad descended on London's Trafalgar Square today to celebrate last night's triumph with 7,000 adoring fans.
With plenty of the squad wearing sunglasses, the winger admitted many of them were nursing hangovers after a long night of partying.
She said: "I ain't stopped dancing, my feet just keep going!
"Everyone's absolutely buzzing. We had a good night last night but some of us were a bit worse for wear this morning.
"It's so special to share this moment with such an amazing bunch of girls.
"I'm proud to wear this badge but I'm even more proud to share the pitch with such an unbelievable group of players and set of staff."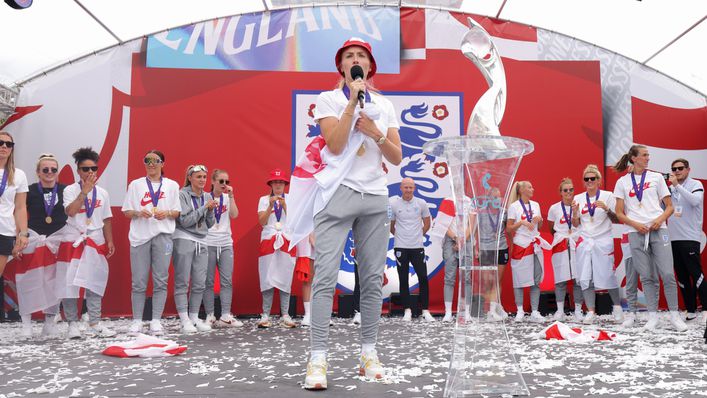 Skipper Leah Williamson was keen to focus on what the legacy of the tournament will be — and it is not just about growing the women's game.
While the 25-year-old defender knows that has happened, she was eager to emphasise the culture of winning she hopes will follow.
Arsenal ace Williamson said: "The legacy of the tournament was already made before that final game. What we've done for women and young girls that can look up and inspire to be us.
"I think England have hosted an incredible tournament and we've changed the game in this country and hopefully across Europe and across the world.
"But we said we wanted to make our legacy about winning and that's what we did."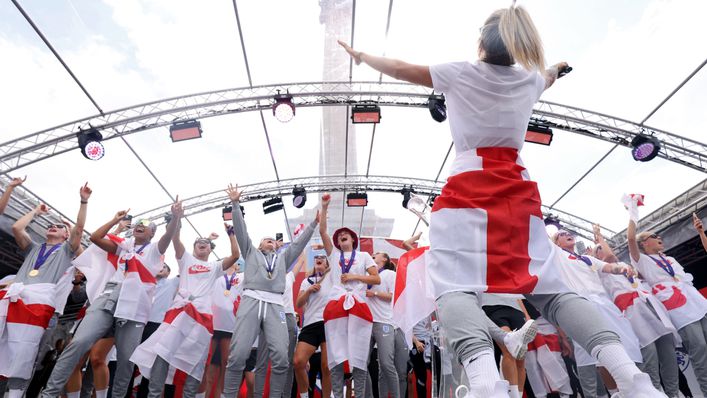 As the squad and backroom staff celebrated on the stage, indulging in a spot of karaoke and soaking in the applause, attention turned to next year's World Cup.
Veteran full-back Lucy Bronze admitted the European Championship trophy was the best silverware she has lifted so far — but she wants to taste glory in the global showpiece next summer.
She said: "It's another trophy — and the best one by far.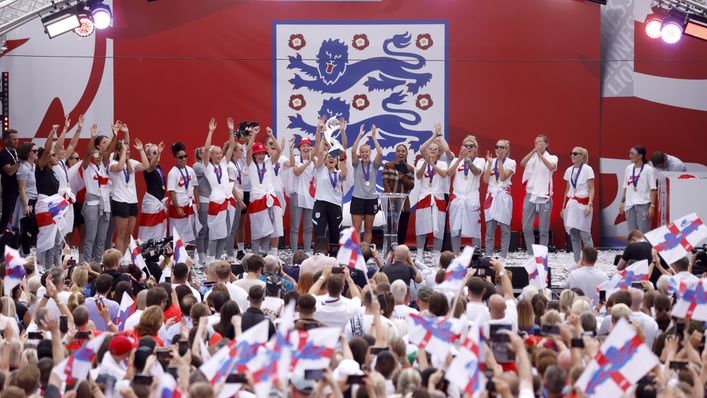 "It's amazing to play any sort of part. I remember having conversations when I was a younger player saying all we want to do is win a trophy for England.
"I didn't care how long it took or how big a part I played, I wanted to win a trophy for England. That trophy is a long-awaited dream for past players and current players.
"It feels like a dream. It's still not settled in until we get to our homes, sit on the sofa, have a cup of tea and a little biscuit, put our feet up and just sit back and think 'best team in Europe now'."
Bronze added: "But there's still one more we can get our hands on next year."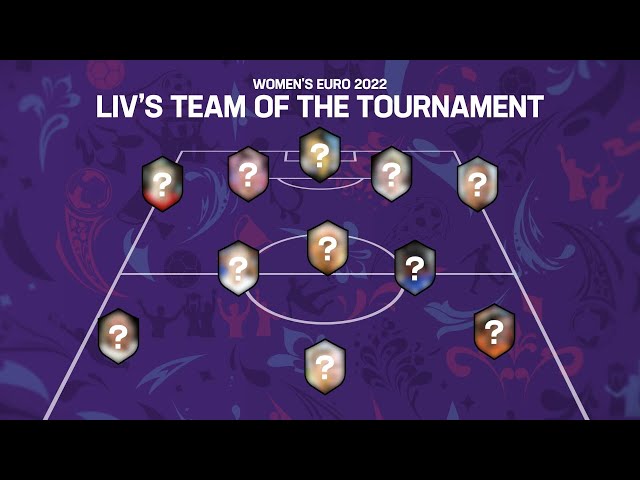 Tags