Puyol: Haaland will define the next era of European football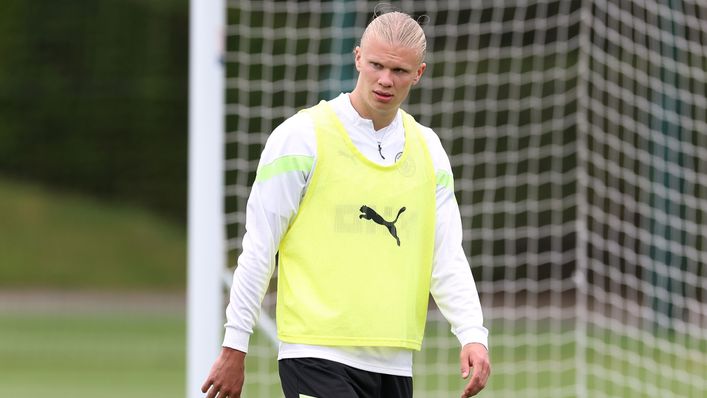 Carles Puyol has heaped praise on Erling Haaland ahead of Saturday's Champions League final.
Ex-Barcelona defender Puyol, 45, lifted the European trophy three times during his career at the Camp Nou.
And as Haaland and his Manchester City team-mates aim to complete a Treble against Inter Milan in Istanbul, the Spaniard believes the striker to be a generational talent.
Speaking to Laureus Spirit of Sport, he said: "I think he's a really complete player who will define an era.
"If had to play against him, and if I was 100%, I would have loved it.
"I enjoyed playing against the best. I'd analyse him very well to try and find areas where he's less strong.
"He's a real predator in the box. I love him, he's so big, it's really tough to mark him and you'd have to analyse it well and work as a team.
"In the air, you have to time it right, jump well. But he's so powerful so tall. But we would give it a good go!"
Pep talk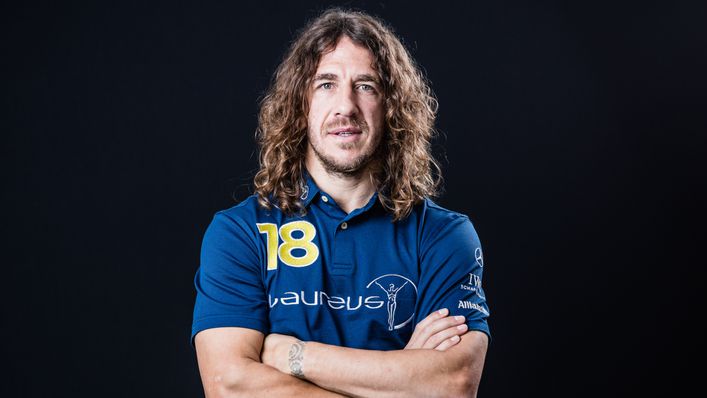 Puyol also highlighted the supreme qualities of City boss Pep Guardiola.
Having both played with and under the Catalan tactician, he knows first-hand of Guardiola's attention to detail.
Puyol explained: "For me, if not the best, he's certainly among the top two or three coaches of all time.
"He transformed our football, starting with the goalkeeper.
"Then, having such an attacking side, you had to be very aware as a defender, he was always very hot on that.
"Many people really focus on how Pep's teams play, but I think the difference really lies in how they defend, their reaction when they lose the ball. That's what really stood out for me about Pep.
"We really had a fantastic defence. It was a complete, committed side. We all knew our roles very well, what we had to do, and we all worked together to achieve our goals."
Tags