EXCLUSIVE
Seaman: Odegaard reminds me of Gunners menace Dennis
Cian Cheesbrough
LiveScore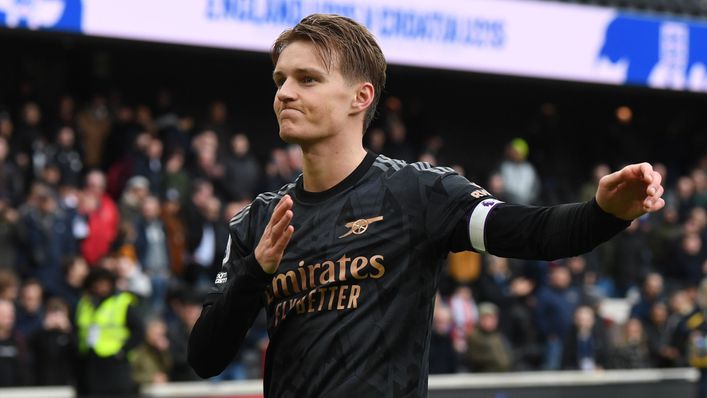 Arsenal legend David Seaman sees similarities between Martin Odegaard and Gunners icon Dennis Bergkamp.
The Norwegian has led the North Londoners to an excellent season so far, helping them establish a five-point lead at the top of the Premier League.
He netted the third goal of Arsenal's eye-catching 3-0 win at Fulham at the weekend and followed that up by scooping the Premier League Player of the Year prize at the London Football Awards on Monday night.
Speaking exclusively to LiveScore at the ceremony, former goalkeeper Seaman, 59, said of the attacking midfielder: "He's massively important.
"He's a young lad and he's captain, so that says everything about him. The respect the club have got for him, that the lads have got for him.
"And on the pitch, he's really improved. People weren't too sure about him to start with but now they're seeing him play week in, week out and they're seeing some quality play.
"That's what he is. He's like a quiet player but he's quality. He reminds me quite a lot of Dennis Bergkamp.
"He's quite shy and quiet but he just gets on with his game and just produces all the time."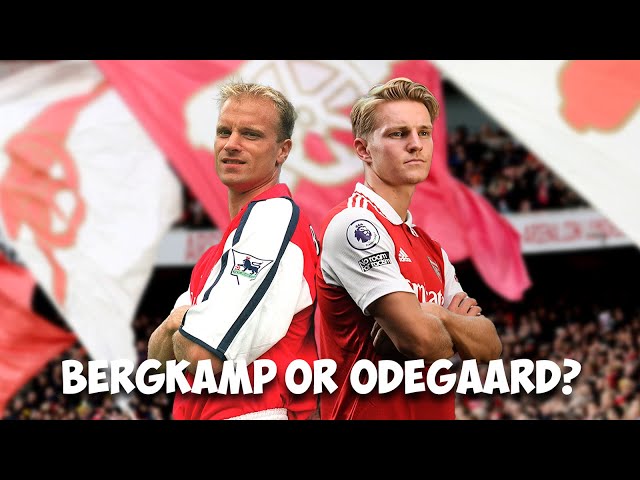 Odegaard, 24, who has 16 goal involvements in 26 league outings this term, has been one of a number of top performers for Mikel Areta's side.
With this one of the few times Arsenal are firmly in the title race since they last lifted the trophy in 2004, Seaman is delighted with the strides his former side have made.
The two-time Premier League winner added: "It's been great. It's been a massive improvement on last season. No matter where it goes, it's still going to be a huge improvement.
"Obviously straight away you're thinking of winning the league because by the time Arsenal next play, they could be eight points clear before [Manchester] City play.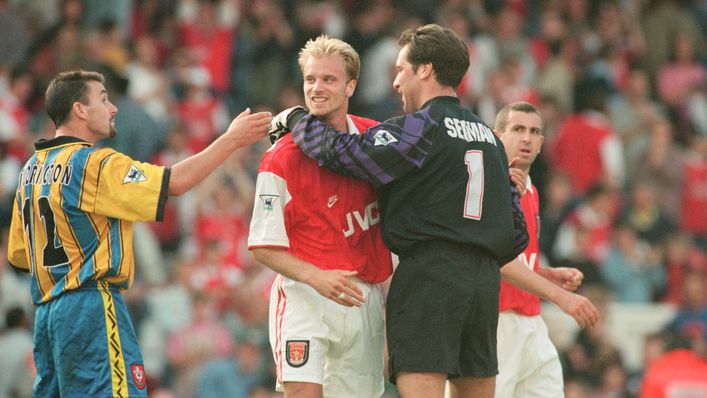 "So then that starts adding a bit of pressure and that's what you've got to do. Arsenal have got one free game they can afford to lose and still be ahead so [they need to] try and keep that gap."
Champions City cranked up the pressure last month with a 3-1 victory at the Emirates leaving the two sides level on points.
But five successive league wins, including last-gasp successes against Aston Villa and Bournemouth, look to have reinvigorated the Gunners.
Seaman said: "The last few results for Arsenal have been brilliant. They've been [close] wins but they've been wins that have galvanised the team even more.
"It was difficult away at Villa, it was difficult at the Emirates against Bournemouth.
"Everyone was going into that game at Fulham thinking that it could be a real test but they passed it with flying colours — 3-0 at half-time and it was game over."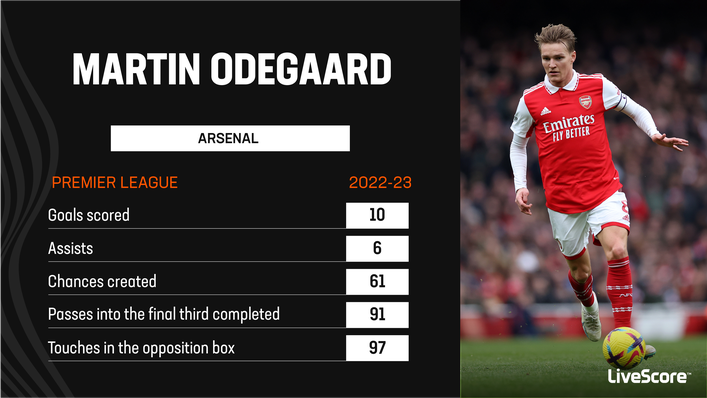 While there are plenty of encouraging signs, Seaman is desperate to see Arsenal rewarded with silverware at the end of the campaign.
He said: "I've been really impressed this season but I want to be more impressed. I want to see some trophies!
"That's what we were all about, winning trophies. I'm so desperate for this team to win one.
"Not to win a trophy, actually, to win the league because it's been a long time since we were in contention of winning it."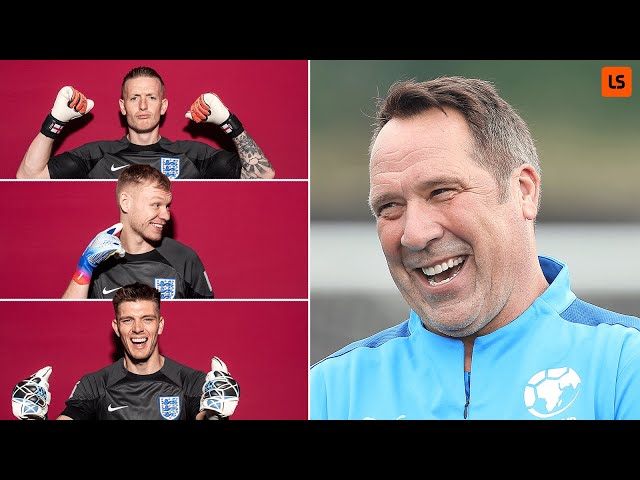 Tags