EXCLUSIVE
Hollywood duo offered Foster Wrexham role before curtain fell on career
Cian Cheesbrough
LiveScore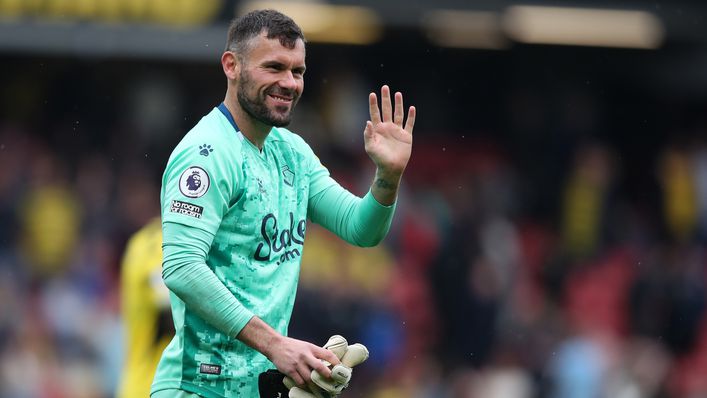 Ben Foster has lifted the lid on how he turned down a chance to extend his career with National League leaders Wrexham.
The veteran keeper brought his 22-year career to an end last September after leaving Watford following their relegation to the Championship.
Foster, 39, enjoyed spells in the Premier League with Manchester United, West Brom and the Hornets but spent half a season with Wrexham on loan from Stoke in 2005 when the Welsh outfit were still in League One.
The Dragons now find themselves chasing promotion to League Two after being taken over by Hollywood actors Ryan Reynolds and Rob McElhenney in 2021.
Speaking exclusively to LiveScore having signed up as a goalkeeping coach for Soccer Aid for UNICEF, Foster said: "Wrexham were one of the clubs I got an offer from earlier in the season.
"I had a few offers. [Wrexham] would have been cool."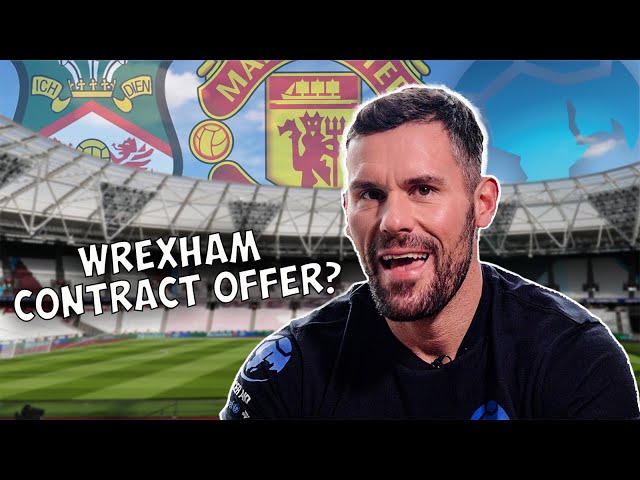 Over the moon
After narrowly missing out on promotion in their first season following the Reynolds and McElhenney buyout, Wrexham are currently four points clear at the top of the National League.
Phil Parkinson's men also reached the FA Cup fourth round this term — where they took Sheffield United to a replay before being eliminated.
Foster added: "I'm over the moon for them. I actually won the LDV Vans Trophy [EFL Trophy] with Wrexham. They've changed the name about 700 times since then.
"It's good to see. The thing with Wrexham is it's such a football community and the people really care about that club.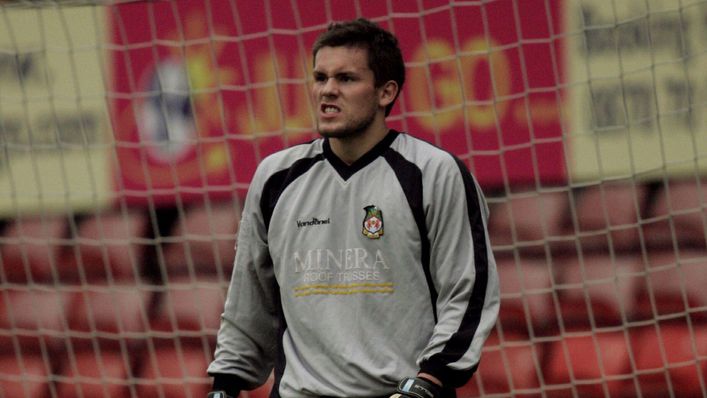 "Even when I was there, they were going through tough times financially and had some owners they didn't quite trust.
"It's nice to see they've now got owners that really care about not only the club but the community."
The right call
Foster previously revealed that Newcastle also offered him a way back into the pro game.
Had he accepted, he may have featured in February's Carabao Cup final defeat to United due to the unavailability of Toon stoppers Nick Pope and Martin Dubravka.
Despite missing out on a final hurrah at Wembley, the two-time League Cup winner remains convinced the decision to call time on his career was correct.
Foster added: "Oh yeah, I'm double fine [about retiring]. I'm past that stage now.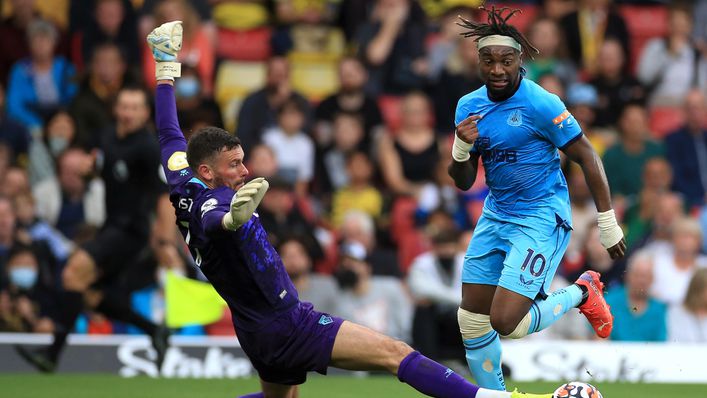 "I would've been so stiff if I had played in that game! I know it just wouldn't have happened.
"At the end of last season, I was still playing in the Premier League with Watford and Saturday was always a day where you felt it was all worthwhile.
"You'd get this adrenaline buzz but towards the end I just didn't get it any more.
"Nothing has really come close to tempting me [back]. The last time I had a Premier League game is nine or 10 months now — I think the ship sailed.
"I'm at ease and at peace with that."
Soccer Aid star
Excitement is growing for Soccer Aid, with the yearly charity match for UNICEF taking place on June 11 at Old Trafford.
Foster will coach the goalkeepers for Soccer Aid World XI, who are once again captained by sprint superstar Usain Bolt and have the likes of Robbie Keane, Steven Bartlett and Lee Mack in their ranks.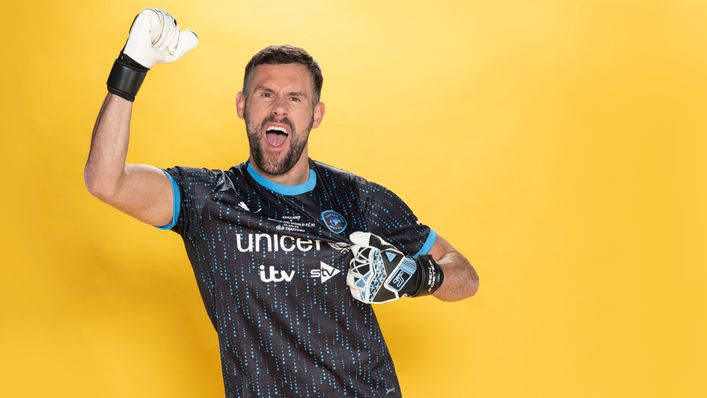 They will go head-to-head with an England team skippered by Euro 2022-winning Lioness Jill Scott, with Jermain Defoe, Jack Wilshere and Tom Grennan among the stars signed up to play.
Having watched Soccer Aid as a fan, Foster is delighted to finally get the chance to be involved.
He said: "Soccer Aid is like an institution now, isn't it? It's been going so long and does such good work every year.
"It just seems like a really nice atmosphere and it'll be an absolute pleasure to play a part.
"Being a coach this year for some of the legends of the game as well, I feel a little bit sort of inferior.
"I don't know at what point I'm able to say to some of the best goalkeepers in the world, 'Try doing this a bit better'. But we'll have a nice time either way."
Two worlds colliding
And with Soccer Aid pitting football legends with a host of celebrities from the music, acting and online worlds, Foster thinks he should take to it with ease.
He added: "We're really, really excited for it. I think I'll find it fairly easy because it's kind of both of my worlds mixing together in a way.
"Having played football for the best part of 20 years, I've jumped into this new sort of YouTube world.
"I've already done a lot of videos where we're sort of playing with YouTubers. Now we understand that world, it should be fairly easy for me!"
Soccer Aid For UNICEF tickets are on sale now via www.socceraid.org.uk/tickets. A family of four (two adults and two children) can attend for just £60.
Tags